Lakeland Margarita Ball - Member Spotlight
Oct 2, 2021
Blog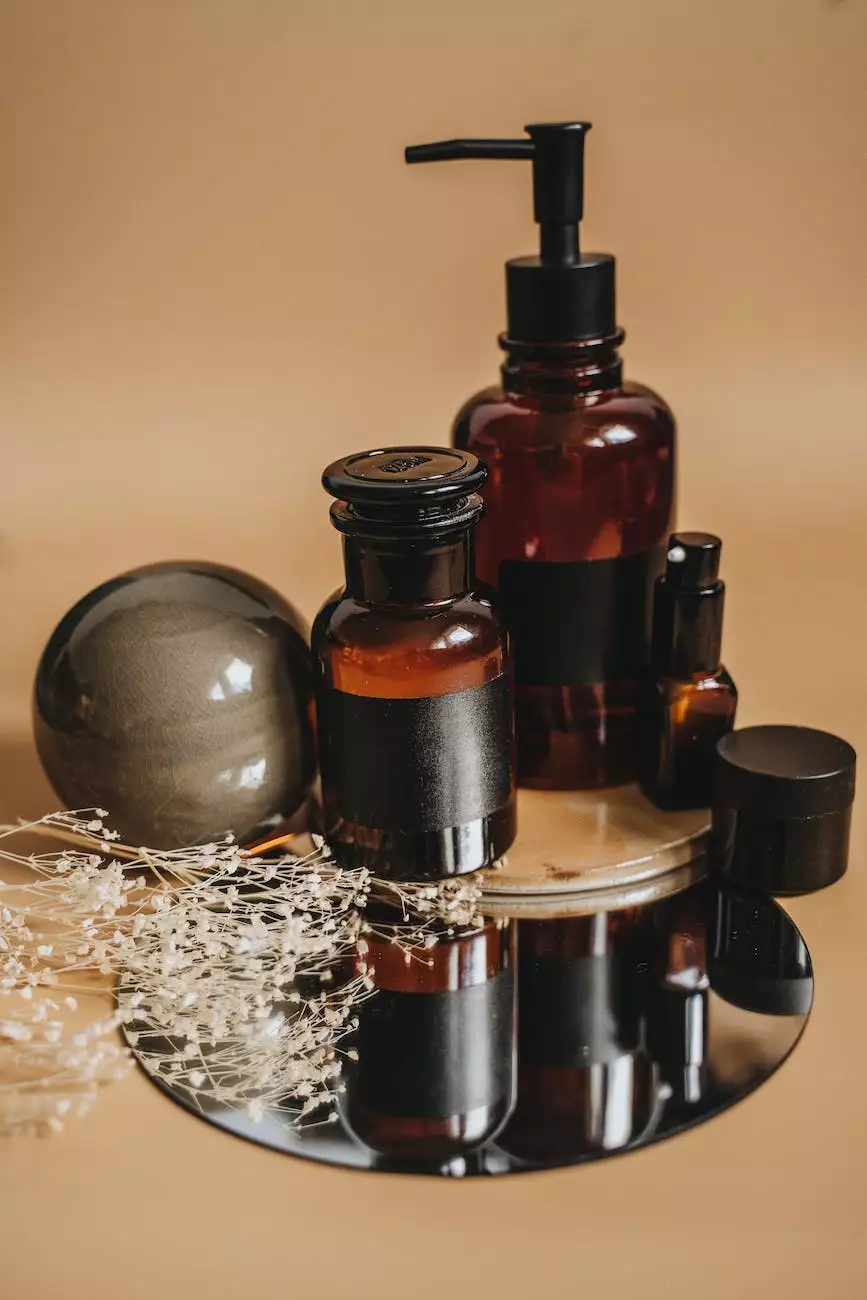 About Lakeland Margarita Ball
Welcome to the Lakeland Margarita Ball, the ultimate annual charity event dedicated to bringing the community of Lakeland, Florida, together for a night of celebration and philanthropy. This member spotlight shines a light on the incredible work and dedication of the Lakeland Margarita Ball team.
What is the Lakeland Margarita Ball?
The Lakeland Margarita Ball is a highly anticipated event that combines the excitement of a glamorous ball with the flavor of everyone's favorite cocktail, the margarita. This event is not only a night to remember but also a platform for supporting local charities and making a positive impact in the community.
Why Attend the Lakeland Margarita Ball?
Attending the Lakeland Margarita Ball is an exciting way to contribute to the local community while having an unforgettable experience. With every ticket purchased, you are supporting various charitable organizations in the Lakeland area. The event provides an opportunity to mix and mingle with like-minded individuals who share a passion for giving back.
What Makes the Lakeland Margarita Ball Unique?
The Lakeland Margarita Ball stands out from other events not only because it combines elegance with a fun-filled atmosphere but also because it is driven by its commitment to making a difference. The organizers put tremendous effort into creating an extraordinary experience for guests while ensuring that the event's core focus remains on supporting local charities.
Highlights of the Lakeland Margarita Ball
The Lakeland Margarita Ball offers a range of exciting activities and elements that make it a truly special event. Some of the highlights include:
Live Music and Entertainment: Enjoy vibrant performances by talented local bands and artists.
Margarita Tasting: Indulge in a variety of margarita flavors crafted by renowned mixologists.
Silent Auction: Bid on unique and valuable items generously donated by local businesses.
Dancing and Celebration: Hit the dance floor and celebrate the night away with fellow attendees.
Charity Fundraisers: Participate in auctions and raffles that directly contribute to local charities.
Supporting the Community
The Lakeland Margarita Ball is more than just a glamorous event; it is a driving force behind positive change in the local community. By attending the ball, you are making a direct impact on various charitable organizations, helping them carry out their important work. The event encourages businesses and residents alike to come together and support causes that truly matter.
Get Involved
If you're interested in joining the Lakeland Margarita Ball and making a difference in your community, there are several ways to get involved:
Purchase Tickets: Secure your spot at the event and have an unforgettable night for a good cause.
Become a Sponsor: Showcase your business's commitment to philanthropy by becoming a sponsor.
Donate: Contribute auction items, services, or monetary donations to support the charitable endeavors.
Spread the Word: Help raise awareness about the Lakeland Margarita Ball by sharing the event with your network.
Conclusion
The Lakeland Margarita Ball is a shining example of how a community can come together to celebrate, support local charities, and make a lasting impact. Don't miss out on this incredible event; join us at the Lakeland Margarita Ball and be part of an unforgettable night of elegance, philanthropy, and margaritas.