Website Client Showcase: Treasury Rentals
Feb 3, 2019
Blog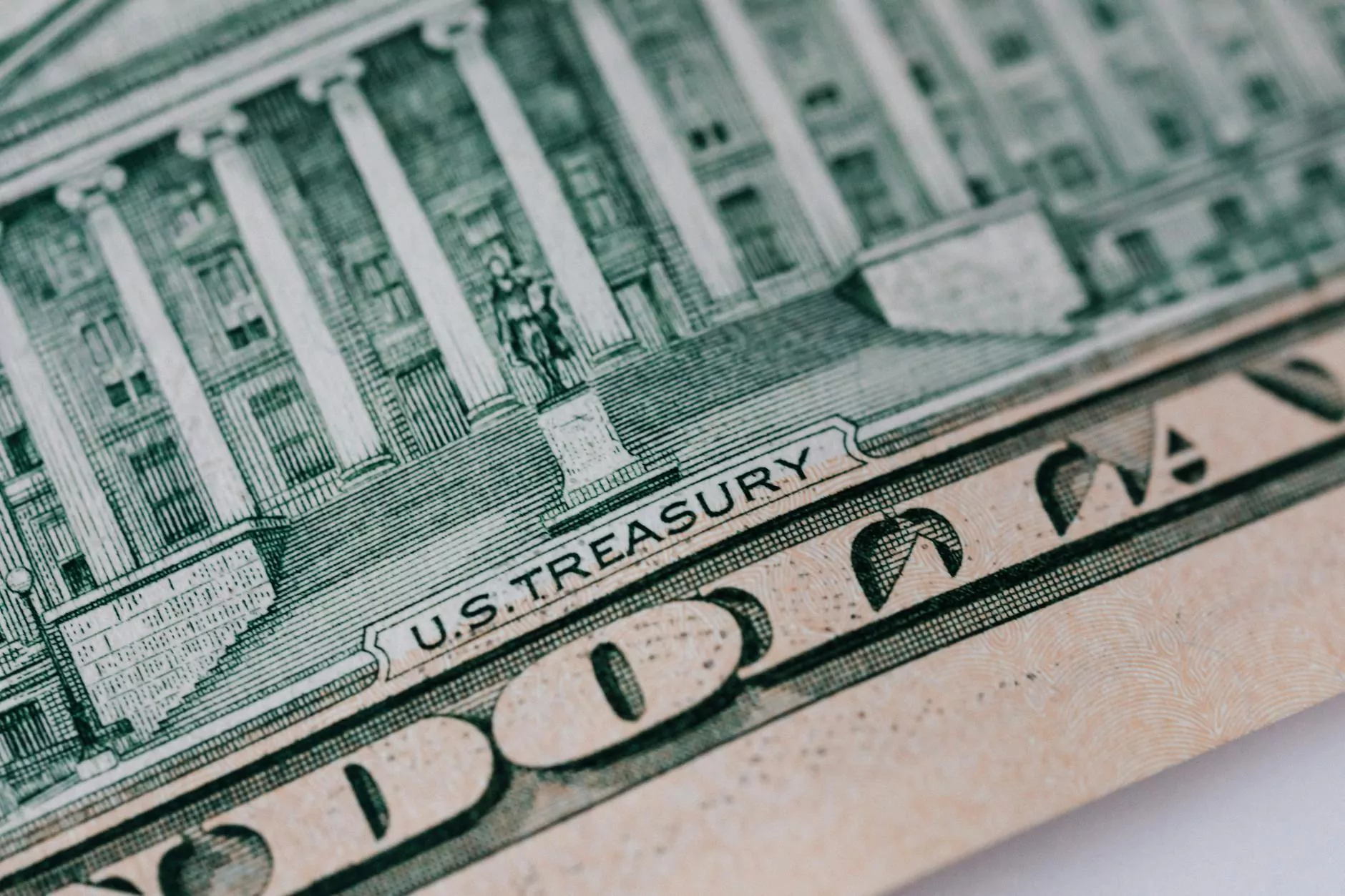 The Ultimate Rental Experience with Treasury Rentals
At Smartbiz Design, we take pride in delivering exceptional websites that truly represent our clients' brands. Our latest success story highlights the incredible journey we had with Treasury Rentals, a leading provider of luxury rental properties for business and leisure travelers. Let us walk you through the remarkable features and strategies incorporated to ensure Treasury Rentals stands out from the competition.
Stunning Design and Seamless User Experience
With Treasury Rentals' discerning target audience in mind, our design team crafted a visually stunning website that exudes luxury and sophistication. The elegant color palette and intuitive layout captivate visitors from the first click, establishing an immediate connection with Treasury Rentals' brand values.
The user experience was meticulously planned to provide effortless navigation and accessibility. Our team implemented a user-friendly interface that allows potential clients to easily browse the extensive rental portfolio, filter search results based on their preferences, and book their dream accommodation in just a few clicks. The seamless user experience ensures a satisfying journey for every visitor, enhancing the brand perception and encouraging repeated usage.
Optimization Strategies for Enhanced Visibility
Being experts in digital marketing, we understand the importance of visibility in search engine results. To help Treasury Rentals rank higher on search engines like Google, we implemented a comprehensive optimization strategy.
Keyword Research and Implementation
Through extensive keyword research, we identified strategic terms and phrases relevant to Treasury Rentals. By skillfully incorporating these keywords throughout the website's content, meta tags, and headings, we ensured maximum visibility and increased organic traffic.
Compelling and Informative Content
Alongside strategic keyword implementation, our talented copywriters crafted compelling and informative content that captivates audiences while delivering valuable information about Treasury Rentals' properties, locations, and amenities. By creating engaging paragraphs with rich details, we aimed to surpass our competitors and provide the best possible user experience.
Mobile-Friendly and Responsive Design
In today's digital landscape, mobile-friendliness is crucial for search engine rankings and user experience. Our team ensured that Treasury Rentals' website is fully responsive and displays flawlessly on various devices, including smartphones and tablets. This mobile optimization significantly enhances the website's visibility and accessibility to a broader range of potential clients.
The Results: Treasury Rentals' Online Success
Thanks to our meticulous design, optimization strategies, and the collaboration with Treasury Rentals, the website has achieved outstanding results. Treasury Rentals experienced a significant increase in organic traffic, resulting in a substantial growth in online bookings and conversions. With improved search engine rankings, Treasury Rentals now dominates the luxury rental market, reinforcing their position as a reputable and trustworthy brand.
Contact Smartbiz Design for Your Digital Marketing Needs
As a leader in Business and Consumer Services - Digital Marketing, Smartbiz Design is passionate about helping businesses achieve their online goals. Whether you need a visually stunning website, effective search engine optimization, or engaging content creation, our team of experts is ready to assist you. Contact us today to embark on your journey to online success.