Wearable Device App Development Services
Sep 21, 2017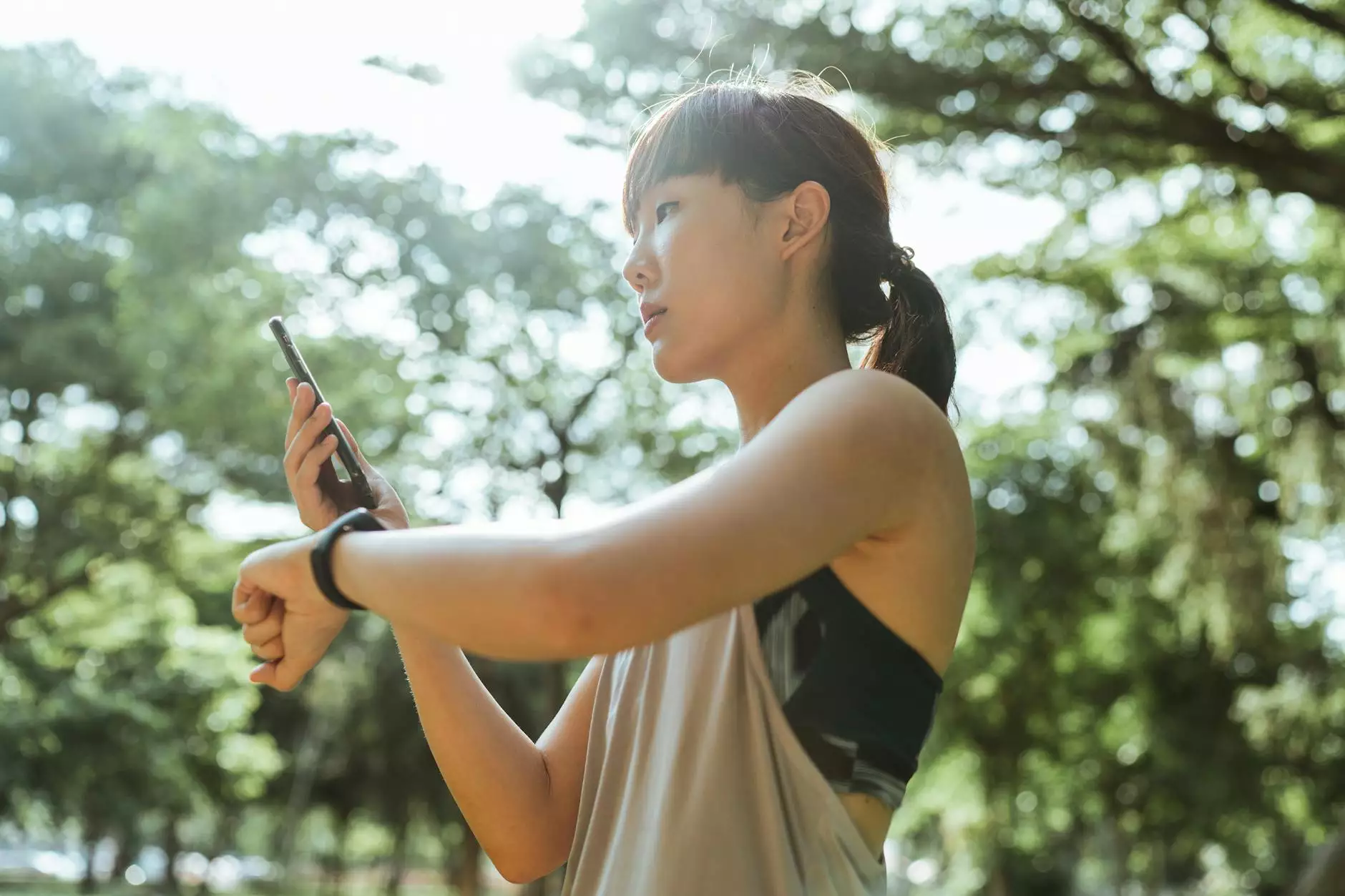 Introduction
Smartbiz Design offers top-notch wearable device app development services to businesses and individuals looking to tap into the vast potential of wearable technology. With our expertise in creating innovative and user-friendly apps, we empower businesses to stay competitive in the ever-evolving digital landscape.
Why Choose Smartbiz Design?
At Smartbiz Design, we understand the unique challenges and opportunities presented by wearable devices. Our team of highly skilled developers and designers are well-versed in the latest trends and technologies, ensuring that our clients receive cutting-edge solutions tailored to their specific needs.
1. Expertise in Wearable Technology
Our extensive experience in developing applications for various wearable devices, including smartwatches, fitness trackers, and augmented reality headsets, sets us apart from the competition. We stay up-to-date with the latest advancements in wearable technology, allowing us to deliver exceptional apps that leverage the full potential of these devices.
2. User-centric Approach
At Smartbiz Design, we believe that user experience is paramount. Our team of UI/UX experts ensures that the apps we develop for wearable devices are intuitive, visually appealing, and provide seamless functionality. By prioritizing user-centric design, we enable businesses to create meaningful connections with their target audience.
3. Customized Solutions
We understand that each business is unique, and their app requirements may vary. That's why we offer fully customized solutions tailored to meet the specific needs and goals of our clients. Our team works closely with businesses to understand their vision and create apps that align perfectly with their brand identity and objectives.
4. Seamless Integration
Our expertise extends beyond just app development. We ensure seamless integration of wearable apps with existing systems and platforms, allowing businesses to harness the power of wearable technology without disrupting their operations. By integrating wearable apps with other digital tools, businesses can streamline processes and enhance productivity.
5. Testing and Support
Quality assurance is at the core of our development process. Before deployment, we conduct rigorous testing to identify and rectify any bugs or issues, ensuring that the apps we create for wearable devices deliver a flawless user experience. Furthermore, our dedicated support team provides ongoing assistance and maintenance services to address any future needs or concerns.
Stay Ahead with Smartbiz Design
In today's fast-paced digital world, staying ahead of the competition is essential for business success. With our wearable device app development services, Smartbiz Design equips businesses with the tools they need to thrive in the growing market of wearable technology. From concept to deployment, our team guides businesses through every step of the process, ensuring a seamless and successful app development journey.
Contact Us Today
Ready to take your business to the next level with innovative wearable device apps? Contact Smartbiz Design today to discuss your project requirements. Our team is excited to bring your vision to life and help you make your mark in the world of wearable technology.
Conclusion
Smartbiz Design stands as the leading provider of professional wearable device app development services. Leveraging our expertise in the latest wearable technologies and a user-centric approach, we deliver customized solutions that empower businesses in the digital landscape. Contact us today to create a cutting-edge wearable app that sets you apart from the competition.