OTT Revenue Model - How OTT Platforms Make Money
Aug 12, 2023
Blog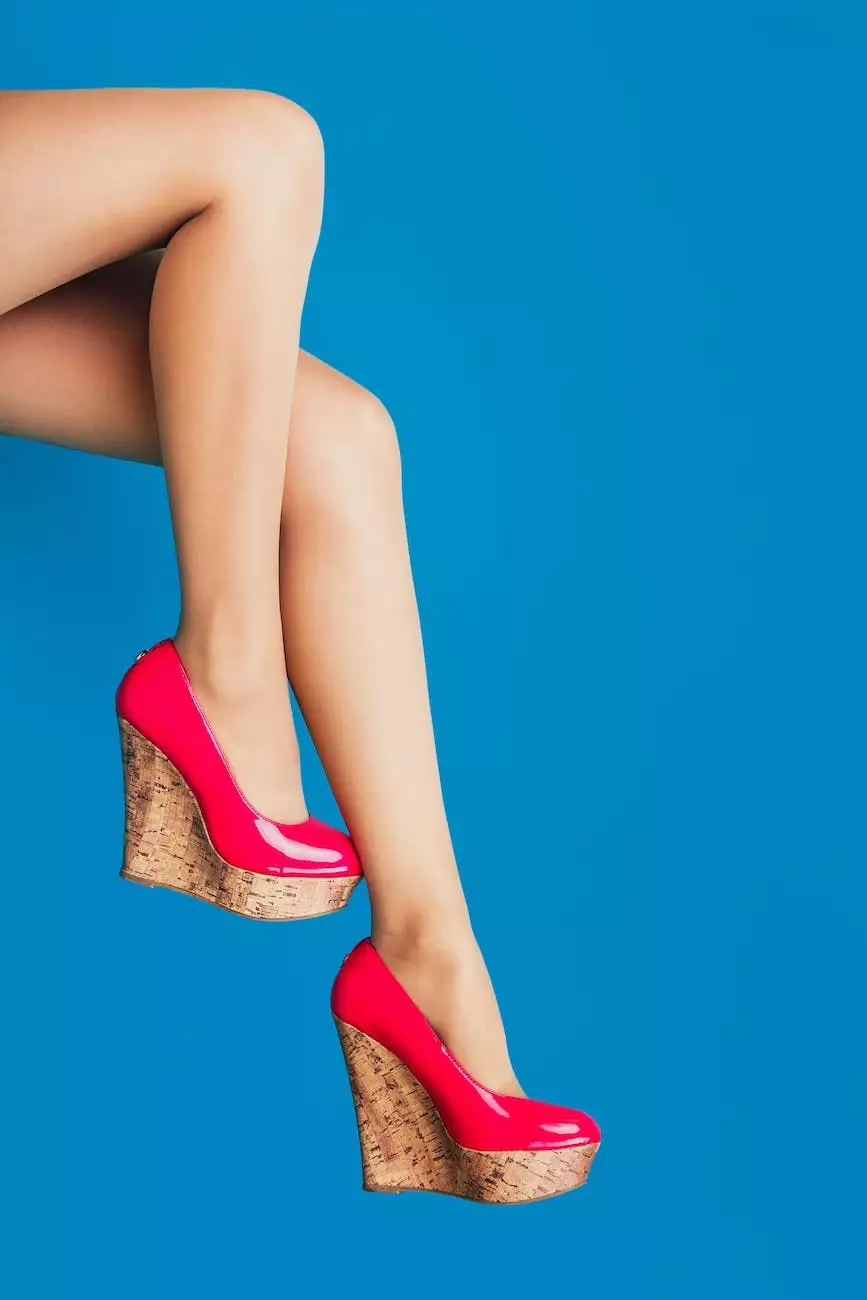 In today's digital age, Over-the-Top (OTT) platforms have revolutionized the way we consume media. These platforms provide an alternative to traditional television and are accessible through the internet. As a result, they have become incredibly popular among viewers across the globe. However, have you ever wondered how these OTT platforms make money?
Understanding the OTT Revenue Model
OTT platforms generate revenue through a variety of monetization strategies. Let's explore some of the key ways these platforms make money:
1. Subscription-Based Model
The subscription-based model is one of the most common revenue generation strategies used by OTT platforms. Users pay a monthly or annual fee to access the platform's content library. Popular examples of OTT platforms that employ this model include Netflix, Hulu, and Amazon Prime Video.
The success of the subscription-based model hinges on providing high-quality, exclusive content to attract and retain subscribers. These platforms invest heavily in original programming, acquiring licenses for popular shows and movies, and developing a diverse catalog of content to cater to various audience segments.
By continuously enhancing and expanding their content library, platforms can keep subscribers engaged and justify the recurring subscription cost. This model benefits both the platform, as it generates a consistent stream of revenue, and the viewers, who gain access to a vast collection of content.
2. Advertising-Based Model
Another common revenue model for OTT platforms is the advertising-based model. Instead of charging users for access, these platforms offer content for free but display ads during playback. Advertisers pay the platform for ad placement, targeting a specific audience based on user preferences and demographic information.
Advertisers are drawn to OTT platforms due to their ability to target users with precision and deliver more personalized, relevant ads. OTT advertising offers a higher level of interactivity compared to traditional television, allowing viewers to engage with ads, explore additional content, and make purchases directly within the platform.
Ad-supported platforms like YouTube and Roku channelize their content through advertisements, striking a balance between user experience and revenue generation. While some viewers may find ads disruptive, the availability of free content makes this model economically viable for both viewers and content creators.
3. Transactional Video-on-Demand (TVOD) Model
The Transactional Video-on-Demand (TVOD) model involves charging users on a per-view basis. This revenue model allows users to rent or purchase individual movies, TV shows, or events. Platforms like Amazon Instant Video and iTunes leverage this model to generate revenue from one-time purchases or rentals.
This model appeals to viewers who prefer to pay for specific content they want to watch, without committing to a monthly subscription. It also benefits content creators and distributors, as they can directly monetize their content and retain greater control over pricing and distribution.
4. Freemium Model
The Freemium model combines free and premium content offerings. OTT platforms often provide a limited selection of content for free, enticing users to upgrade to a premium subscription for additional benefits, such as an ad-free experience, exclusive content, or enhanced features.
This model aims to convert free users into paying subscribers by offering a taste of the platform's content and functionalities. Spotify and YouTube Premium are prime examples of OTT platforms that utilize the Freemium model to encourage users to become premium subscribers.
Key Success Factors for OTT Revenue Generation
While the revenue models mentioned above outline the primary strategies utilized by OTT platforms, there are several factors that contribute to their success in generating revenue:
1. Compelling Content
OTT platforms must invest in creating high-quality and engaging content that appeals to their target audience. Whether it's producing original shows and movies or acquiring licenses for popular content, a robust content library is crucial for attracting and retaining subscribers.
2. Personalization and Recommendation
OTT platforms leverage data and algorithms to deliver personalized viewing experiences. By analyzing user preferences and viewing patterns, platforms can recommend relevant content, increasing user engagement and the likelihood of continued subscription or ad interaction.
3. Seamless User Experience
OTT platforms prioritize delivering a seamless and user-friendly experience across devices. This includes intuitive navigation, fast streaming, and cross-platform compatibility. A positive user experience encourages users to spend more time on the platform, leading to increased ad views or longer subscriptions.
4. Targeted Advertising
OTT platforms provide advertisers with highly targeted advertising options. By leveraging user data, platforms can deliver ads to specific demographics or niche audiences, ensuring maximum relevance and impact. This attracts more advertisers and increases the revenue potential for the platform.
In Conclusion
OTT platforms employ various revenue models, including the subscription-based model, advertising-based model, transactional video-on-demand (TVOD) model, and the freemium model. Each model has its unique advantages and appeals to specific consumer preferences. The success of an OTT platform lies in providing compelling content, personalization, and a seamless user experience while leveraging targeted advertising. By understanding the different revenue models and key success factors, businesses can effectively monetize their OTT platforms in the competitive digital marketing industry.