Terms and Conditions - Spark Sites from State of the Spark
Dec 5, 2022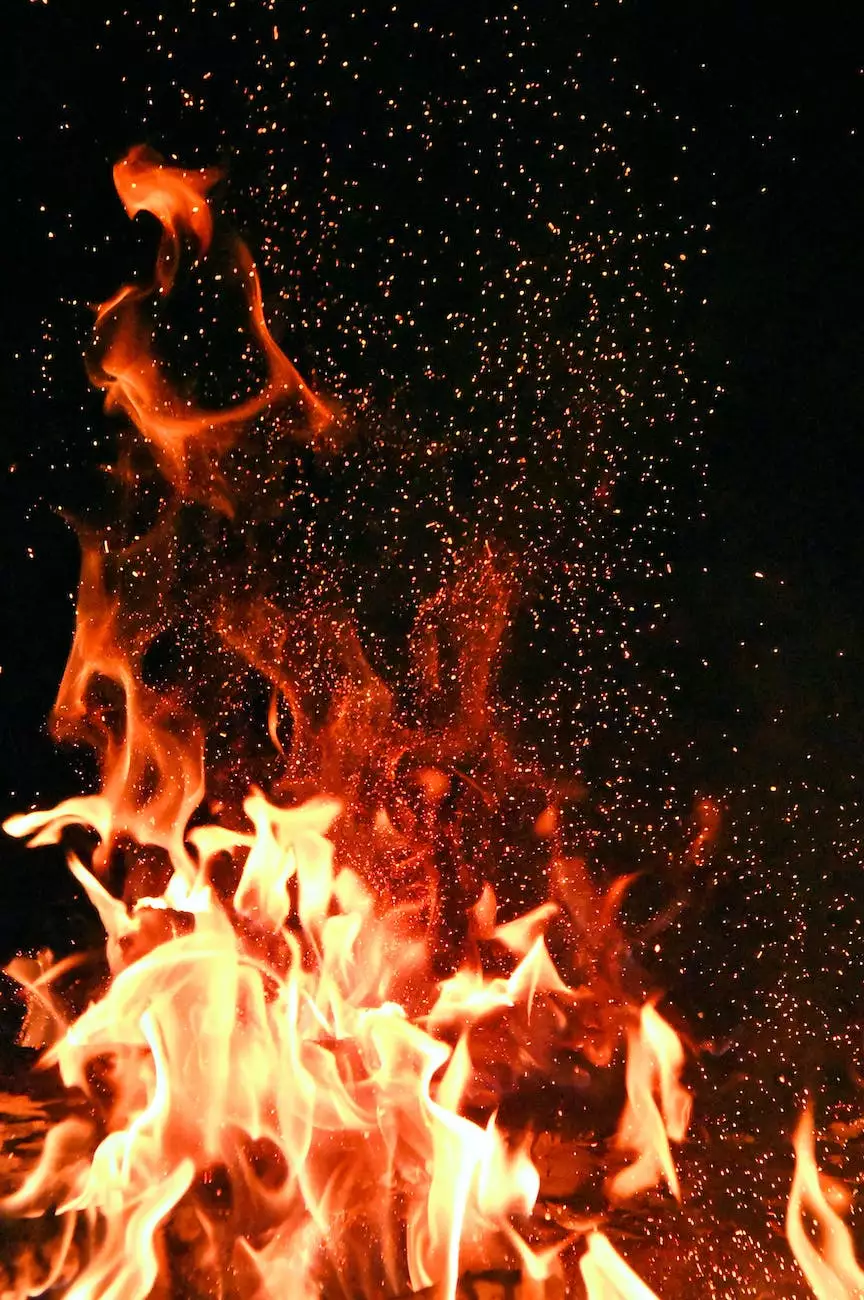 Introduction
Welcome to Smartbiz Design, a trusted provider of digital marketing solutions in the business and consumer services sector. We pride ourselves on our comprehensive terms and conditions that ensure transparency and clarity for our valued clients. By engaging with our services, you are agreeing to the terms outlined on this page.
1. Service Overview
At Smartbiz Design, we specialize in offering cutting-edge digital marketing services to help businesses achieve their online goals. Our team of experts is dedicated to creating impactful strategies backed by the latest industry insights and trends.
1.1 Custom Website Design
Our custom website design solutions are tailored to meet your specific business requirements. We collaborate closely with you to understand your brand, objectives, and target audience. Our team combines exceptional design skills and advanced functionality to deliver visually stunning and user-friendly websites that align with your brand identity.
1.2 Search Engine Optimization (SEO)
Our SEO services are designed to improve your website's visibility on search engines, drive organic traffic, and increase conversions. We conduct comprehensive keyword research, optimize website structure and content, and utilize strategic link building techniques to enhance your online presence and outrank competitors.
2. Client Responsibilities
For a successful partnership, we expect our clients to adhere to certain responsibilities:
Providing accurate and timely information required for project execution.
Granting access to necessary website files and platforms.
Collaborating and providing constructive feedback throughout the project.
Ensuring compliance with applicable laws and regulations for content provided.
3. Payment Terms
Smartbiz Design operates on a transparent payment structure to maintain fairness and affordability:
A non-refundable down payment is required to initiate project work.
Remaining fees will be billed as per the agreed-upon project milestones.
All invoices are payable within 30 days of the invoice date.
4. Intellectual Property
Smartbiz Design acknowledges and respects intellectual property rights:
All original content, designs, and code developed by Smartbiz Design will remain our property until full payment has been received.
5. Service Limitations
While we strive to provide exceptional digital marketing services, there are certain limitations:
We cannot guarantee specific rankings on search engines, as various factors influence search results.
Smartbiz Design is not responsible for any loss of data or functionality resulting from incorrect implementation of our services.
6. Confidentiality
We understand the importance of your sensitive information. Therefore, Smartbiz Design is committed to maintaining the confidentiality of all client data shared during the course of our collaboration. We will not disclose any confidential information to third parties without explicit consent.
7. Termination
Either party reserves the right to terminate the agreement at any time with written notice. In such cases, any outstanding fees for completed work will remain payable.
Conclusion
By choosing Smartbiz Design for your digital marketing needs, you are entering into an agreement defined by clear terms and conditions. We are committed to delivering exceptional services, helping your business thrive in the competitive online landscape. Contact us today to embark on a transformative journey towards online success.