The Expert Team Behind Smartbiz Design
Jun 4, 2018
Blog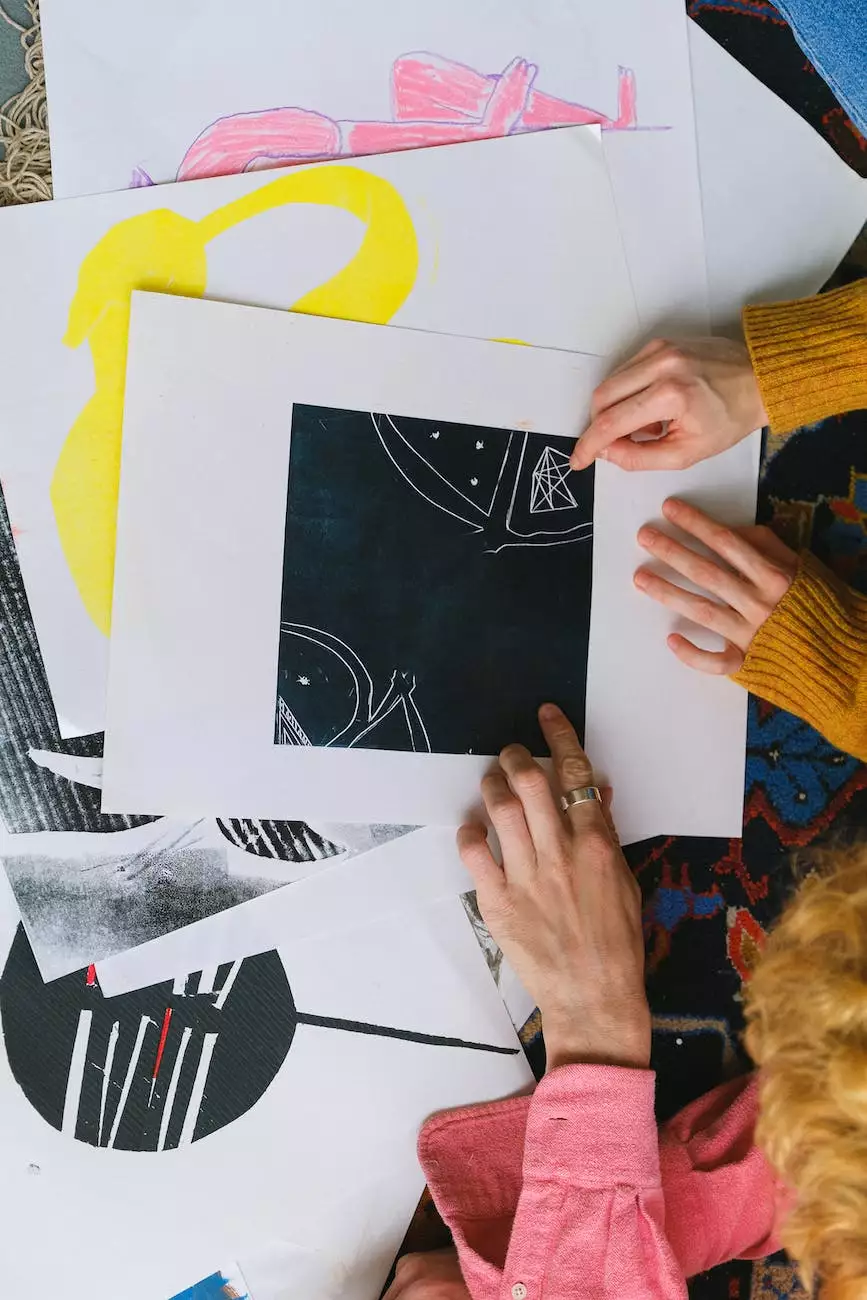 Welcome to the Smartbiz Design team page, where we introduce you to the remarkable individuals who make up our crew of digital marketing experts. With a relentless commitment to excellence and years of experience in the industry, our team is dedicated to helping businesses achieve outstanding results in the digital landscape.
Meet Our Talented Specialists
1. SEO Specialists
Our SEO specialists are at the forefront of optimizing websites to improve search engine rankings and drive organic traffic. Through in-depth keyword research, advanced on-page optimization techniques, and strategic link building, our SEO experts ensure that your website gains maximum visibility on search engine result pages (SERPs). With their expertise, your business will outrank competitors and attract the right audience.
2. High-End Copywriters
Our team of high-end copywriters possesses an innate ability to craft compelling and persuasive content that captures the attention of your target audience. Armed with impeccable writing skills, our copywriters create engaging website copy, blog posts, social media content, and email newsletters tailored to your brand's unique voice. By leveraging the power of persuasive storytelling and employing SEO best practices, we ensure your content stands out amidst the digital noise.
3. Creative Designers
Our talented designers combine aesthetics and functionality to create visually stunning websites that impress your visitors while driving conversions. With a keen eye for detail and a deep understanding of user experience (UX) design principles, our designers transform your vision into a captivating online presence that leaves a lasting impact on your audience.
4. Marketing Strategists
Our marketing strategists are the masterminds behind successful digital campaigns. Through in-depth market research, meticulous analysis, and a data-driven approach, our strategists develop custom strategies tailored to your business objectives. Whether it's improving brand awareness, generating leads, or increasing sales, our team of marketing experts ensures maximum ROI for your digital marketing efforts.
Why Choose Smartbiz Design?
At Smartbiz Design, we recognize that each business has unique needs and goals. That's why we provide personalized solutions crafted by our diverse team of specialists. From small startups to large enterprises, we have the knowledge and expertise to help businesses of all scales thrive in the digital landscape.
Comprehensive Digital Marketing Services
As a full-service digital marketing agency specializing in Business and Consumer Services - Digital Marketing, we offer a wide range of solutions to meet your exact requirements. From search engine optimization (SEO) and copywriting to social media management and web design, our comprehensive services cover all aspects of digital marketing, ensuring a seamless online presence for your business.
Proven Track Record of Success
With years of industry experience, our team has a proven track record of delivering exceptional results for our clients. Through our expertise and dedication to staying on top of the latest trends and best practices in digital marketing, we've helped numerous businesses across various industries achieve their goals and surpass their competitors.
Client-Centric Approach
At Smartbiz Design, we prioritize the success of our clients above all else. We believe in forming strong, long-lasting partnerships built on trust, transparency, and open communication. Our team works closely with you to understand your unique business goals, enabling us to develop tailored strategies and achieve remarkable outcomes that drive tangible business growth.
Contact Smartbiz Design Today
If you're ready to take your digital marketing efforts to the next level, our exceptional team is here to help. Contact Smartbiz Design today to learn more about our services and how we can support your business's unique needs. Together, we'll unlock the full potential of your online presence and propel your brand to new heights.