Coverage - Southeast US
Feb 6, 2022
Blog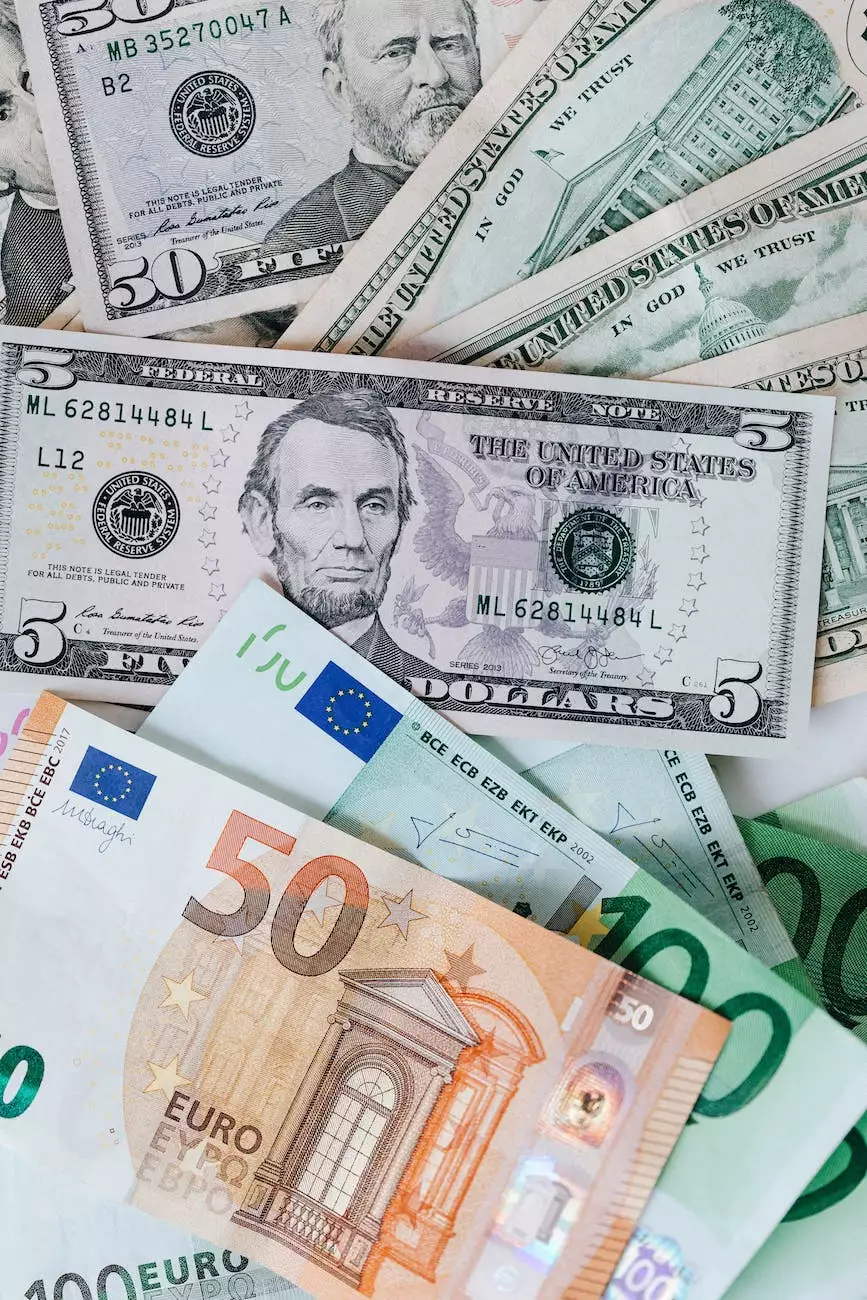 Introduction
Welcome to Smartbiz Design, the premier digital marketing agency serving the Southeast United States. We understand the evolving landscape of online business and offer our expertise to help businesses succeed and thrive in the competitive market. Our comprehensive coverage and tailored strategies have proven to be instrumental in achieving exceptional online visibility and growth.
What Makes Us Different
At Smartbiz Design, we stand out from the crowd by delivering exceptional results that exceed expectations. Our team of highly skilled professionals has a deep understanding of search engine optimization (SEO) and copywriting, enabling us to create content that not only engages readers but also ranks well on search engines like Google.
Unmatched Expertise
With years of experience in the digital marketing industry, we have developed a solid foundation and expertise that allows us to stay ahead of the curve. We constantly monitor and adapt to the latest trends and algorithm changes, ensuring that our clients' websites remain optimized for maximum online visibility.
Comprehensive Approach
Our digital marketing strategies encompass a wide range of services tailored to meet the unique needs of businesses in the Southeast US. From keyword research and on-page optimization to link building and content creation, we leave no stone unturned in our quest to boost your online presence and drive targeted traffic to your website.
Real Results
Our proven track record speaks for itself. We have successfully helped numerous businesses across various industries achieve top rankings on Google and other search engines. Through our meticulous optimization techniques and strategic marketing campaigns, we have consistently generated significant organic traffic and increased conversions for our clients.
Our Services
Smartbiz Design offers a comprehensive range of digital marketing services specifically designed to propel your business to new heights. Our services include:
Search Engine Optimization (SEO)
Our SEO services are designed to improve your website's visibility on search engine result pages (SERPs). With our expertise in keyword research, on-page optimization, and technical SEO, we ensure that your website ranks prominently for relevant search queries.
Content Creation and Copywriting
Our skilled copywriting team crafts compelling and engaging content that resonates with your target audience. Whether it's website copy, blog articles, or social media posts, our content strategies are centered around relevant keywords to boost your organic rankings and drive valuable traffic to your website.
Social Media Marketing
Engage and connect with your audience through our result-driven social media marketing campaigns. We handle everything from content creation and community management to paid advertising, ensuring your brand reaches the right people at the right time.
Pay-Per-Click (PPC) Advertising
Maximize your online visibility and gain immediate results with our targeted PPC advertising solutions. Our team will develop and execute a customized PPC campaign tailored to your business goals, driving quality traffic and increasing conversions.
Website Design and Development
A well-designed and user-friendly website is crucial for online success. Our talented web designers and developers create visually stunning and functional websites that not only attract users but also convert them into loyal customers.
Contact Us Today
Are you ready to take your online presence to the next level? Contact the digital marketing experts at Smartbiz Design today. We offer tailored strategies that align with your business goals and provide unmatched coverage for businesses in the Southeast United States. Don't miss out on the opportunity to dominate your industry online – reach out to us now!