What are Design Deliverables?
Jun 6, 2018
Blog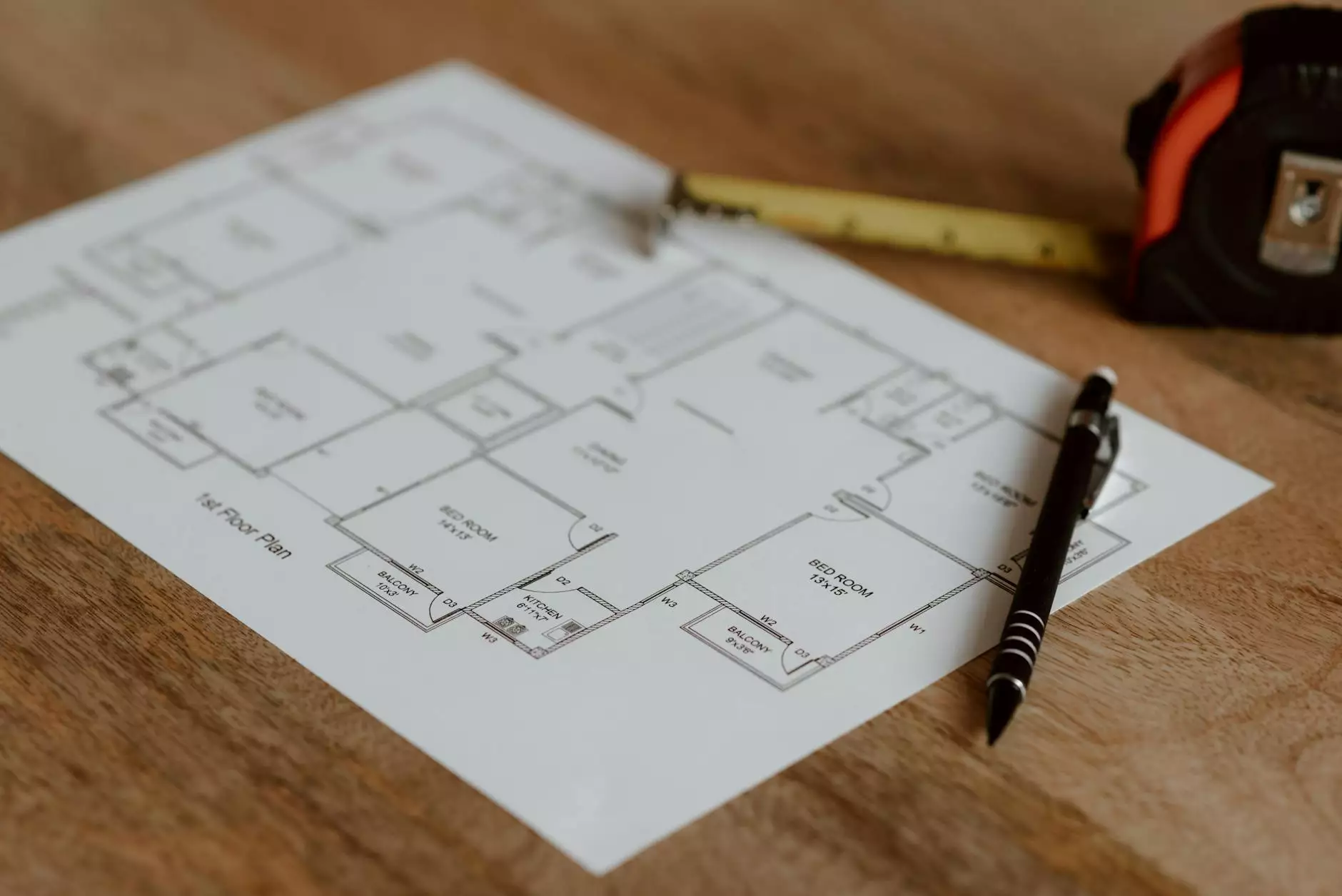 Welcome to Smartbiz Design's Archives on Design Deliverables!
Understanding Design Deliverables
In the realm of digital marketing, design deliverables are an essential component of creating visually appealing and functional designs. From logos and brochures to websites and social media graphics, every project requires specific deliverables to convey the brand message effectively.
The Importance of Design Deliverables
Design deliverables serve multiple purposes; they not only provide tangible assets but also act as a guide for designers and clients. These comprehensive assets play a crucial role in maintaining brand consistency, enhancing user experience, and effectively communicating a business's message to its target audience.
Types of Design Deliverables
Smartbiz Design offers a wide range of design deliverables tailored to meet the unique needs of businesses across various industries. Some of the key deliverables include:
1. Logos
A logo is the face of a brand. It represents the essence, values, and personality of a business. Our expert designers at Smartbiz Design create visually compelling logos that capture the essence of your brand identity while leaving a lasting impression on your target audience.
2. Websites
A well-designed and user-friendly website is crucial for any business's online presence. Our talented team of designers and developers craft visually stunning and functionally advanced websites that provide an optimal user experience and help businesses achieve their online goals.
3. Brochures and Marketing Collaterals
In the realm of print and offline marketing, brochures and marketing collaterals play a significant role in promoting products and services. We create visually appealing and informative brochures that effectively communicate your brand's offerings and leave a lasting impact on your target market.
4. Social Media Graphics
With the rise of social media platforms, businesses need compelling graphics to engage their audience effectively. Our proficient designers create attention-grabbing social media graphics that align with your brand's visual identity and help drive user engagement and conversions.
How Smartbiz Design Can Help You
As a leading provider of digital marketing services, Smartbiz Design understands the importance of design deliverables in creating successful marketing campaigns. Our team of talented designers, copywriters, and marketers work together to develop a comprehensive strategy that encompasses various design deliverables to elevate your business's online presence.
With our wealth of experience in the industry, we have a deep understanding of market trends and consumer behavior. This allows us to create design deliverables that resonate with your target audience, helping your business stand out from the competition.
At Smartbiz Design, we believe in a collaborative approach, working closely with our clients to identify their specific needs and goals. Our team is dedicated to delivering high-quality design deliverables that not only meet but exceed your expectations.
Conclusion
Design deliverables are the backbone of any successful marketing strategy. At Smartbiz Design, we take pride in our ability to create visually stunning and highly engaging design assets that help businesses in the Business and Consumer Services - Digital Marketing industry thrive in today's competitive landscape.
Contact us today to learn more about our comprehensive digital marketing services and see how we can assist you with your design deliverables needs!