Email Marketing Archives
May 1, 2020
Blog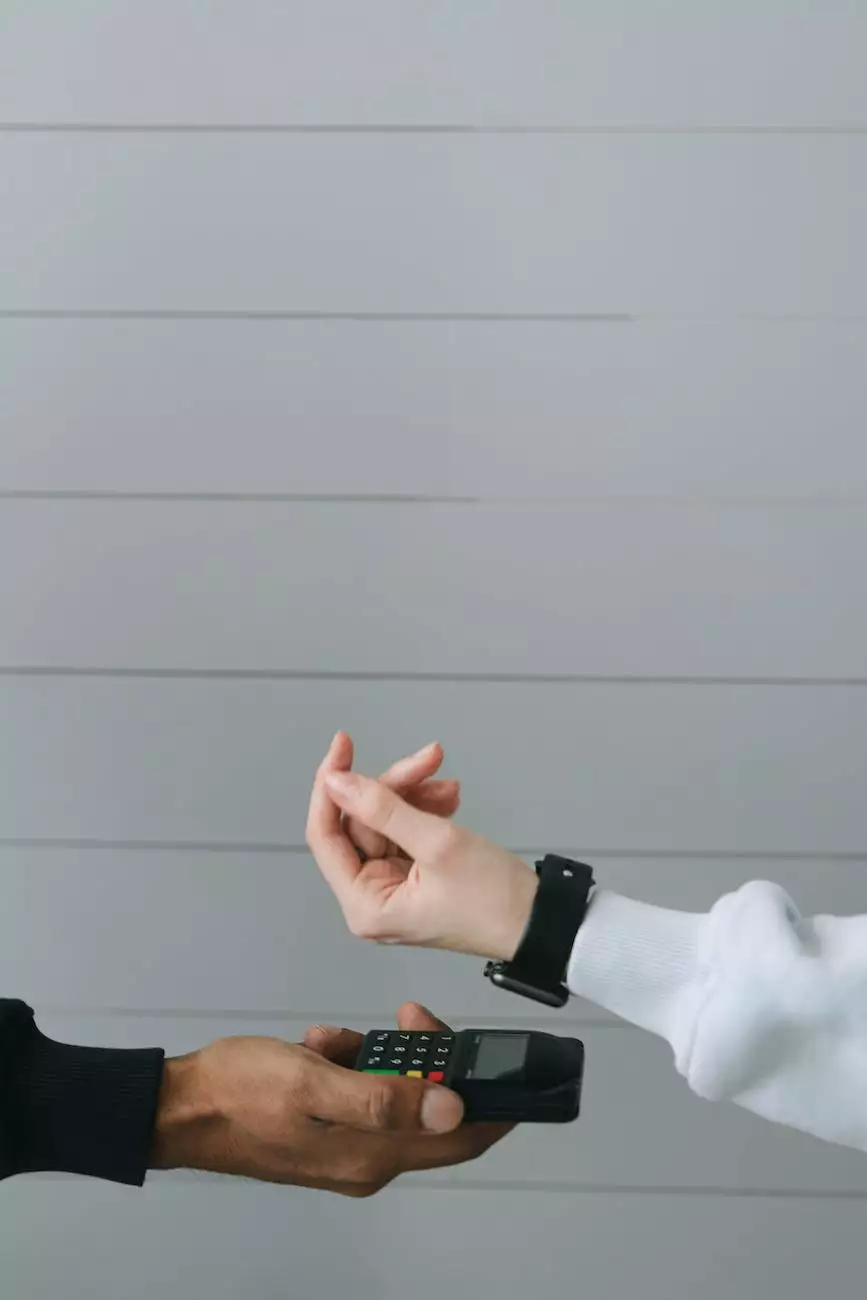 Unlocking the Power of Email Marketing
Email marketing has become an indispensable tool for businesses across various industries. With its exceptional reach, cost-effectiveness, and targeted approach, Smartbiz Design utilizes email marketing strategies that can help your business stand out in the competitive digital marketing landscape.
Our team of SEO experts and high-end copywriters are dedicated to creating compelling and impactful email marketing campaigns that drive results. From crafting engaging subject lines to designing visually appealing email templates, we tailor our approach to suit your specific business objectives.
Let us delve into the world of email marketing and discover how it can revolutionize your online presence.
The Benefits of Email Marketing
Email marketing offers numerous benefits that can significantly impact your business growth. With our expertise in digital marketing, Smartbiz Design ensures that you leverage these advantages to drive meaningful engagement and conversions.
1. Increased Reach and Visibility
With billions of people actively using email services worldwide, email marketing provides an unparalleled opportunity to connect with your target audience. Through carefully crafted email campaigns, you can effectively reach both existing and potential customers, increasing brand visibility and awareness.
2. Personalized and Targeted Communication
Unlike traditional marketing channels, email marketing allows for personalized and targeted communication. With our extensive knowledge in consumer behavior analysis, we develop segmented email lists that tailor content based on demographic, interests, purchase history, and more. This ensures that your audience receives relevant and engaging messages, ultimately driving higher conversion rates.
3. Cost-effectiveness and High ROI
Compared to other marketing strategies, email marketing offers unparalleled cost-effectiveness and a high return on investment (ROI). With minimal costs involved, you can reach a large audience and achieve substantial results. Smartbiz Design helps optimize your email campaigns to maximize ROI, resulting in increased revenue and business growth.
4. Measurable Results and Data-driven Insights
One of the greatest advantages of email marketing is the ability to track and measure campaign performance. Smartbiz Design employs advanced analytics and reporting tools to provide you with comprehensive data-driven insights. From open rates and click-through rates to conversion rates, we analyze the results to continuously refine and improve your email marketing strategy.
5. Enhanced Customer Relationship Management
Email marketing plays a crucial role in nurturing and maintaining customer relationships. Our team at Smartbiz Design helps you develop engaging and informative content that keeps your audience informed and connected. By providing value-added resources, exclusive offers, and personalized recommendations, you can establish trust and loyalty, fostering long-term customer relationships.
Transforming Your Business with Smartbiz Design
At Smartbiz Design, we understand the significance of adopting effective email marketing strategies to propel your business forward. We combine our expertise in SEO and high-end copywriting to create email campaigns that captivate your audience and deliver tangible results.
Our Approach
Our approach to email marketing encompasses meticulous planning, content creation, design, and execution. As part of our comprehensive strategy, we emphasize the following key elements:
Targeted Audience Segmentation: We analyze your customer base and segment it according to various factors, ensuring the right message reaches the right people.
Compelling Content Creation: Our experienced copywriters develop persuasive and engaging email content that aligns with your brand voice and resonates with your audience.
Eye-catching Design: We employ visually appealing email templates and designs that capture attention and encourage click-throughs.
A/B Testing: Smartbiz Design conducts rigorous A/B testing to identify the most effective subject lines, email formats, and calls-to-action, allowing for continuous optimization and improved performance.
Analytics and Reporting: We provide comprehensive analytics and reports that uncover valuable insights into campaign performance, enabling data-driven decision-making.
Why Choose Smartbiz Design?
When it comes to driving impactful email marketing campaigns, partnering with Smartbiz Design guarantees exceptional expertise, creativity, and proven strategies. Our talented team combines years of experience in SEO, high-end copywriting, and digital marketing to ensure your business achieves optimal results.
With our comprehensive understanding of the ever-evolving digital landscape, we stay up to date with the latest industry trends and best practices. We constantly strive for excellence and aim for your business to thrive in the competitive marketplace.