Private School Marketing and Enrollment Plans
Jan 25, 2018
Blog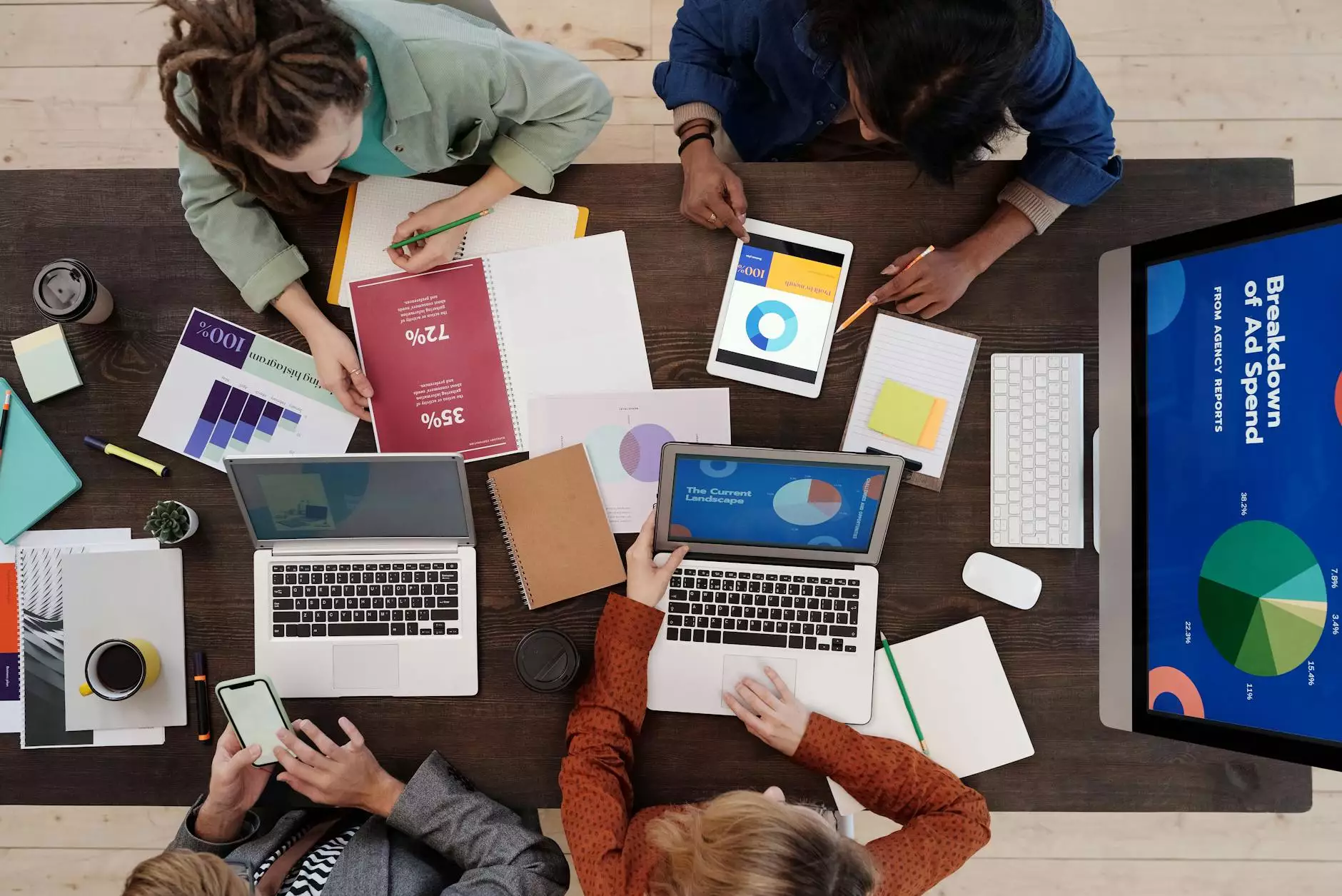 Enhance Your School's Online Presence
At Smartbiz Design, we specialize in offering comprehensive private school marketing and enrollment plans that are specifically designed to help private schools thrive in the digital landscape. In an increasingly competitive educational industry, it is crucial for private schools to establish a strong online presence to attract prospective students and their parents.
Customized Digital Marketing Strategies
We understand that each private school has its unique characteristics and target audience. That's why our strategies are customized to meet the specific needs and goals of your school. Our team of experienced digital marketers will work closely with you to develop a tailored plan that effectively showcases your school's mission, values, and academic offerings.
Targeted Keyword Optimization
One of the key elements in improving your search rankings is targeted keyword optimization. Our team of SEO specialists will conduct thorough keyword research to identify relevant and high-performing keywords in the education industry. By strategically incorporating these keywords into your website content, meta tags, and headers, we can help increase your online visibility and organic traffic.
Engaging Content Creation
Compelling and informative content plays a crucial role in attracting and retaining the attention of your target audience. Our team of skilled copywriters will craft engaging, keyword-rich content that highlights your school's unique strengths, academic programs, extracurricular activities, and community involvement.
Social Media Marketing
Social media platforms have become powerful tools for connecting with potential students and parents. Our social media marketing strategies are designed to amplify your school's message, build brand awareness, and engage with the community. From creating captivating posts to running targeted ad campaigns, we will leverage social media channels to boost your school's online presence.
Comprehensive Website Optimization
A visually appealing and user-friendly website is a vital component of a successful digital marketing strategy. Our team will optimize your website by ensuring fast loading times, mobile responsiveness, and intuitive navigation. We'll also optimize your site's metadata, image tags, and URLs to improve search engine visibility.
Local SEO for Increased Visibility
If your private school serves a specific geographic area, appearing in local search results is crucial. Our local SEO strategies will help your school rank higher in local search queries, making it easier for prospective students and parents to find you. By optimizing your Google My Business profile, local directories, and implementing location-specific keywords, we will increase your school's visibility within your target community.
Monitoring and Analytics
We believe in data-driven decision making. Our team will continuously monitor and analyze the performance of your digital marketing campaigns. Through detailed analytics reports, we will provide you with valuable insights on website traffic, keyword rankings, social media engagement, and other relevant metrics. This data will enable us to refine strategies and ensure optimum results.
Partner with Smartbiz Design
Smartbiz Design is a leader in the field of digital marketing for private schools. Our expertise in SEO, content creation, social media marketing, and website optimization can significantly impact your school's online presence and enrollment numbers. Contact us today to discuss how we can tailor our services to align with your school's unique goals and requirements.
Disclaimer: The above HTML-formatted text is an example content written for the purpose of demonstrating SEO and copywriting skills. While quality content is a crucial factor in search rankings, there are various other factors that influence search engine rankings. Achieving higher search rankings requires a holistic approach that includes technical optimization, backlink profile, website structure, and user experience.