10 Challenges Private Schools Face with Marketing and Enrollment
Sep 15, 2022
Blog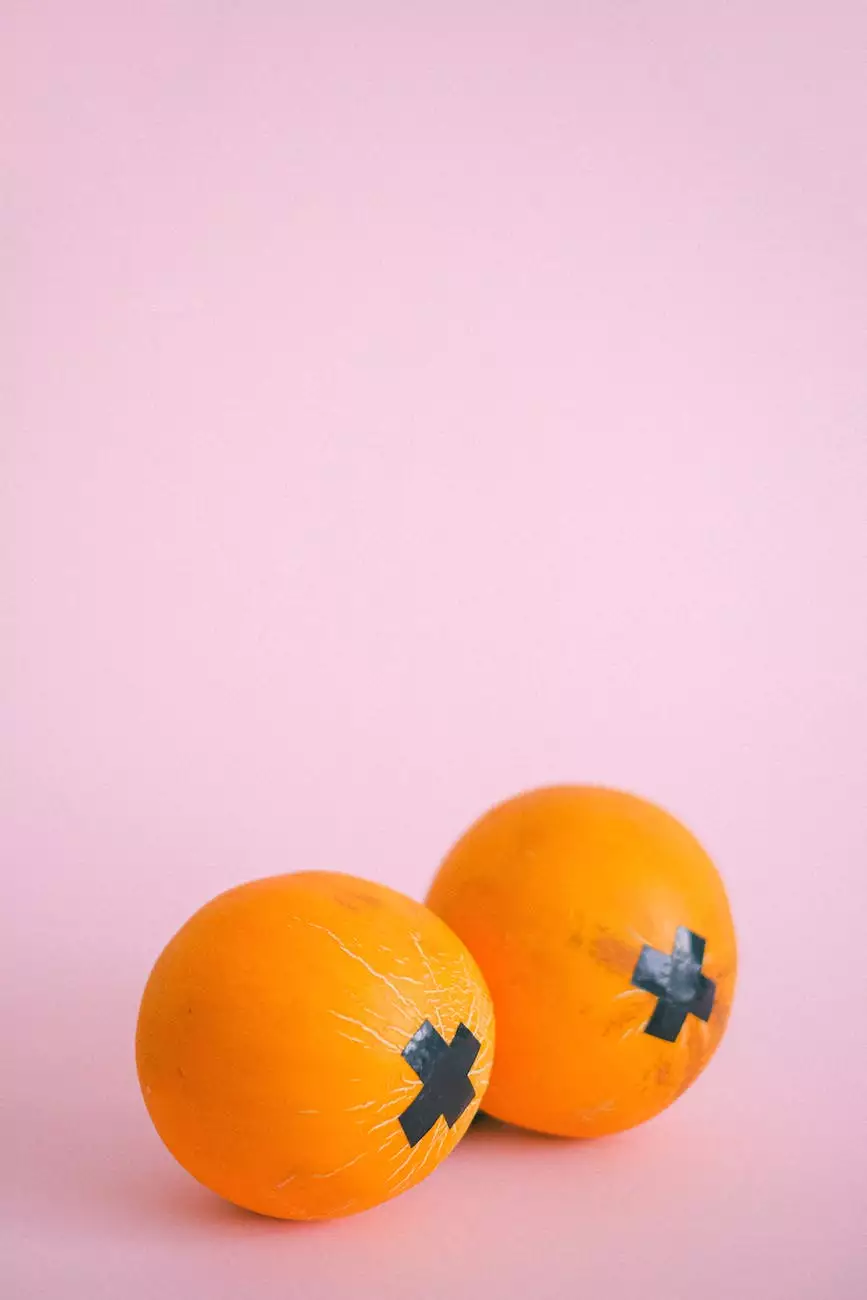 Welcome to Smartbiz Design, the leading provider of digital marketing solutions for private schools. In today's competitive landscape, private schools face numerous challenges when it comes to marketing and enrollment. In this article, we will discuss the top 10 challenges that private schools encounter and how Smartbiz Design can help you overcome them.
1. Increasing Visibility
Private schools often struggle with increasing their visibility and reaching their target audience. With our expertise in digital marketing, we can develop a comprehensive strategy to enhance your online visibility through search engine optimization (SEO), pay-per-click (PPC) advertising, and social media marketing.
2. Building Brand Awareness
Building brand awareness is crucial for private schools to stand out among the competition. Our experienced copywriters and designers can craft compelling brand messages and create visually appealing materials that effectively communicate your school's unique value proposition to prospective parents and students.
3. Generating Qualified Leads
Private schools depend on a continuous influx of qualified leads to maintain enrollment numbers. At Smartbiz Design, we implement lead generation strategies such as targeted digital advertising campaigns, lead magnets, and optimized landing pages to help you attract and convert high-quality leads.
4. Improving Website Performance
Your school's website is often the first point of contact for parents and students. We specialize in creating user-friendly, mobile-responsive websites that not only showcase your institution's offerings but also provide seamless navigation and optimized load times.
5. Tailoring Content for Different Stages of the Buyer's Journey
Understanding the different stages of the buyer's journey is essential for effective marketing. We can develop personalized content strategies that address the unique needs and concerns of parents and students at various stages, from initial research to final decision-making.
6. Enhancing Social Media Engagement
Social media platforms offer immense opportunities for private schools to engage with their target audience. We can help you create engaging social media content, manage your online presence, and implement effective social media advertising campaigns to boost engagement and generate leads.
7. Leveraging Video Marketing
Video marketing has become increasingly popular and effective in capturing the attention of potential parents and students. Our team can develop compelling video content that showcases your school's facilities, faculty, and extracurricular activities, helping you make a lasting impression.
8. Implementing Local SEO Strategies
For private schools, targeting the local community is crucial. Our local SEO strategies ensure that your school appears prominently in search results for relevant local searches, making it easier for parents and students in your area to find and consider your institution.
9. Building Trust and Credibility
Parents and students seek schools they can trust and rely on. Our team can develop comprehensive reputation management strategies that highlight positive reviews, testimonials, and success stories, showcasing your school's credibility and fostering trust.
10. Optimizing Enrollment and Retention Processes
Streamlining the enrollment and retention processes can significantly impact your school's success. We can help you leverage marketing automation tools, develop personalized communications, and implement data-driven strategies to optimize the entire enrollment journey for prospective and current students.
At Smartbiz Design, we understand the challenges private schools face with marketing and enrollment. Our expert team of digital marketers and copywriters can deliver tailored solutions that drive results and help you outperform your competition. Contact us today to learn more about how we can transform your private school's marketing strategies!