LinkedIn Ads
Nov 25, 2022
Blog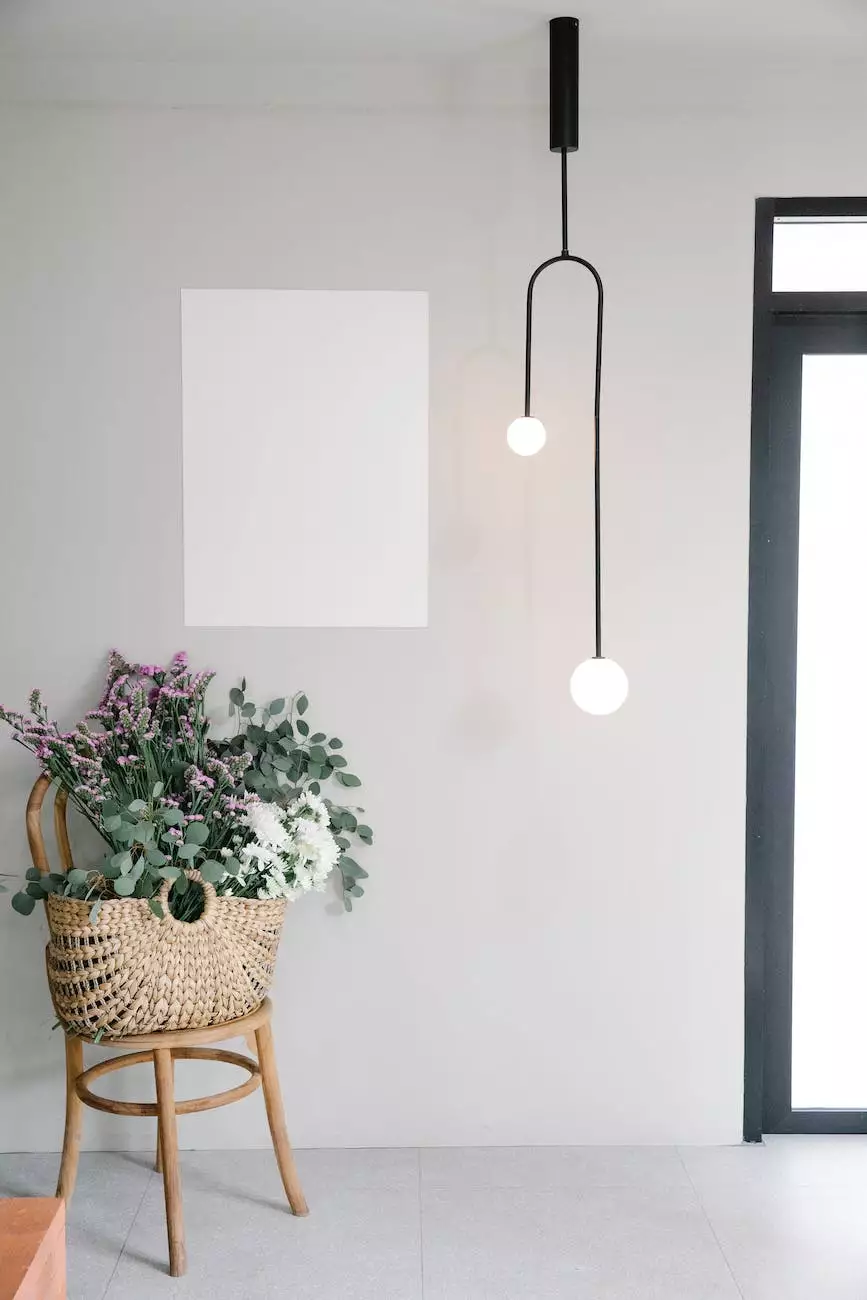 The Power of LinkedIn Ads for Business Growth
As a leading provider of digital marketing solutions in the business and consumer services industry, Smartbiz Design understands the importance of effective advertising strategies. Among the multitude of platforms available, LinkedIn Ads stands out as a powerful tool for businesses aiming to reach their target audience in a professional and B2B-oriented environment.
Why Choose LinkedIn Ads?
LinkedIn, as the world's largest professional network, offers a unique opportunity to connect with decision-makers, industry professionals, and potential clients. By utilizing LinkedIn Ads, businesses can tap into this vast network to enhance brand visibility, generate leads, and ultimately drive revenue.
Targeted Advertising
LinkedIn Ads provides extensive targeting options that enable businesses to reach the right people at the right time. With LinkedIn's advanced targeting features, you can narrow down your audience based on various criteria, including industry, job title, company size, location, and more. This level of granularity ensures your ads are shown to individuals who are most likely to be interested in your products or services.
Engage Professionals with High-Quality Content
A successful LinkedIn Ads campaign relies on compelling content that resonates with professionals. Smartbiz Design's team of expert copywriters knows how to craft engaging copy aimed at capturing the attention of your target audience. Through well-crafted ads and sponsored content, we help you establish your brand as a thought leader in your industry, making you a go-to resource for professionals seeking valuable insights.
Lead Generation and Conversion Tracking
LinkedIn Ads provides robust lead generation capabilities, allowing you to capture valuable contact information from potential clients directly. With advanced conversion tracking, you can measure the effectiveness of your campaigns, track leads, and refine your strategies for optimal results. Smartbiz Design's team leverages this data to continually optimize your LinkedIn Ads initiatives and maximize your return on investment.
Remarketing Opportunities
In addition to reaching new prospects, LinkedIn Ads presents excellent remarketing opportunities. By targeting individuals who have previously engaged with your brand on LinkedIn, you can nurture them through the buyer's journey and increase the likelihood of conversion. With Smartbiz Design's expertise in remarketing techniques, we ensure your brand stays at the forefront of interested prospects and ultimately drives higher conversion rates.
Why Choose Smartbiz Design for Your LinkedIn Ads Campaign?
At Smartbiz Design, we specialize in delivering high-end digital marketing solutions tailored to your business objectives. Our team of SEO and copywriting experts collaborate closely to create LinkedIn Ads campaigns that not only drive immediate results but also have a lasting impact on your brand's reputation.
Expertise in the Business and Consumer Services Industry
With years of experience in the business and consumer services sector, Smartbiz Design possesses in-depth knowledge of the industry's dynamics and target audience. We understand the unique challenges and opportunities that businesses in this field face, allowing us to design LinkedIn Ads strategies that align with your specific goals.
Comprehensive Keyword Research and Implementation
As an SEO-focused agency, Smartbiz Design puts extensive effort into keyword research to ensure that your LinkedIn Ads rank high in relevant searches. Leveraging our proficiency in high-end copywriting, we seamlessly integrate targeted keywords into your ad copy, headlines, and descriptions, optimizing your campaigns for maximum visibility and impact.
Transparent Reporting and Optimization
We believe in transparency and accountability. With Smartbiz Design, you'll have access to detailed reports and analytics that outline the performance of your LinkedIn Ads campaigns. Our team constantly monitors and analyzes the data, identifying areas for improvement and implementing optimizations to drive better results continuously.
Personalized and Data-Driven Approach
Smartbiz Design takes the time to understand your business, target audience, and objectives thoroughly. With this knowledge, we craft personalized LinkedIn Ads campaigns that leverage data-driven insights to achieve tangible outcomes. Whether you're looking to increase brand awareness, generate leads, or drive conversions, our tailored approach ensures your objectives are met effectively.
Dedicated Support and Ongoing Campaign Management
Our partnership extends beyond the initial campaign setup. With Smartbiz Design, you'll have a dedicated team that provides ongoing support and continuously optimizes your LinkedIn Ads initiatives. We stay up to date with the latest trends and strategies to keep your campaigns ahead of the competition and boost your business growth.
Elevate Your Business with LinkedIn Ads Today
Smartbiz Design is your trusted partner for driving success with LinkedIn Ads. With our expertise in SEO, high-end copywriting, and digital marketing, we empower businesses in the business and consumer services industry to connect with their target audience and achieve remarkable results.