Conversion Funnels: Enhancing Your Digital Marketing Strategies with Smartbiz Design
Oct 18, 2018
Blog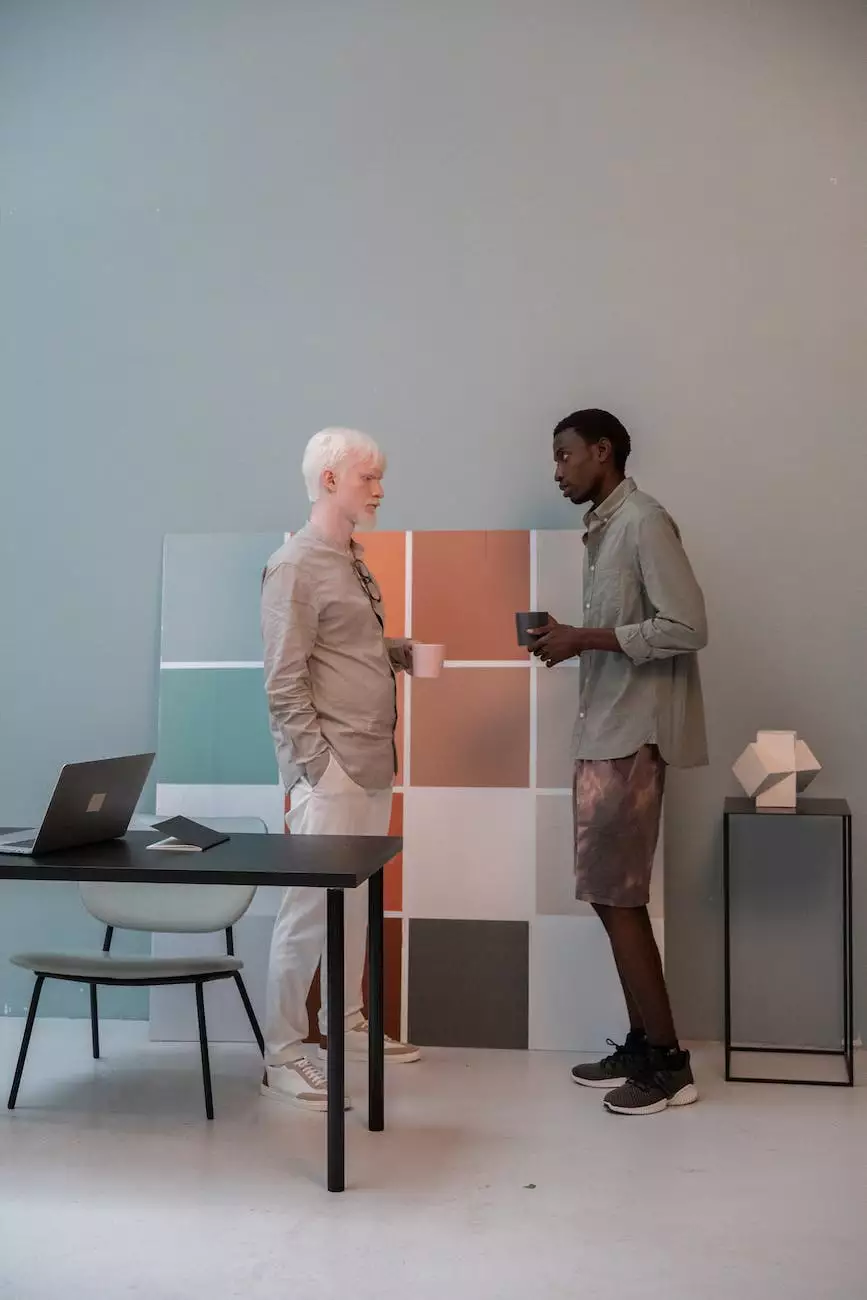 Introduction to Conversion Funnels
In today's digital landscape, businesses must employ effective strategies to maximize conversions and drive growth. One such strategy gaining significant traction is the use of conversion funnels. Conversion funnels are structured paths that guide users from their first interaction with your brand or website towards a desired action, such as making a purchase or filling out a form.
Why Conversion Funnels Matter
Conversion funnels serve as a roadmap to optimize and enhance your digital marketing efforts. They allow you to understand user behavior at each stage of the journey, enabling you to identify areas for improvement and increase conversions. With Smartbiz Design's expertise in conversion funnel optimization, your business can unlock untapped potential and surpass competitors in the digital realm.
The Stages of a Conversion Funnel
A typical conversion funnel consists of multiple stages, each vital in guiding prospects towards conversion. Understanding these stages is crucial to crafting a successful funnel that aligns with your business goals. Let's explore each stage in detail:
Awareness Stage
At the top of the funnel, potential customers become aware of your brand or product. This is an opportunity to grab their attention and pique their interest. Smartbiz Design's tailored strategies include effective SEO techniques to enhance your online visibility and drive organic traffic to your website. By targeting relevant keywords and delivering valuable content, we ensure your brand stands out from the crowd.
Consideration Stage
As users move deeper into the funnel, they begin to evaluate their options. It's crucial to provide informative and engaging content that builds trust and positions your brand as a thought leader. Our high-end copywriting services ensure your message resonates with your target audience, compelling them to consider your offerings over competitors.
Decision Stage
In the decision stage, prospects are ready to make a purchase or convert in some way. Optimizing this stage requires seamless user experiences, persuasive call-to-actions, and persuasive testimonials. Smartbiz Design leverages conversion rate optimization techniques to streamline the path to conversion, resulting in higher conversion rates and increased revenue for your business.
Why Choose Smartbiz Design?
Smartbiz Design is a leading digital marketing agency specializing in conversion funnel optimization. Our team of SEO experts and high-end copywriters is committed to delivering exceptional results for your business. Here's why you should choose us:
Proven Track Record
With years of experience and a portfolio of successful projects, we have a proven track record in driving tangible results. Our clients have witnessed significant increases in conversions and revenue by implementing our conversion funnel strategies.
Tailored Approach
We understand that every business is unique, and a one-size-fits-all approach won't yield optimal results. At Smartbiz Design, we tailor our strategies to align with your specific industry, target audience, and business objectives. This personalized approach ensures maximum impact and return on investment.
Data-Driven Insights
Our data-driven approach sets us apart from the competition. We analyze user behavior, conversion rates, and other key metrics to gain actionable insights. These insights shape our strategies, allowing us to continually optimize your conversion funnels and drive unparalleled results.
Continuous Optimization
We don't believe in a "set-it-and-forget-it" mentality. Our team continuously monitors and fine-tunes your conversion funnels to ensure peak performance. With Smartbiz Design as your partner, you'll benefit from ongoing optimization efforts that keep your business ahead of the curve.
Get Started with Smartbiz Design Today
Don't let your digital marketing efforts fall short. Leverage the power of conversion funnels with Smartbiz Design and unlock your business's true potential. Contact us today to discuss how we can help you achieve unparalleled success in the ever-evolving digital landscape.