Gospel Inc. in Lakeland, FL - Brian Seely - Spark My Site
Sep 25, 2018
Blog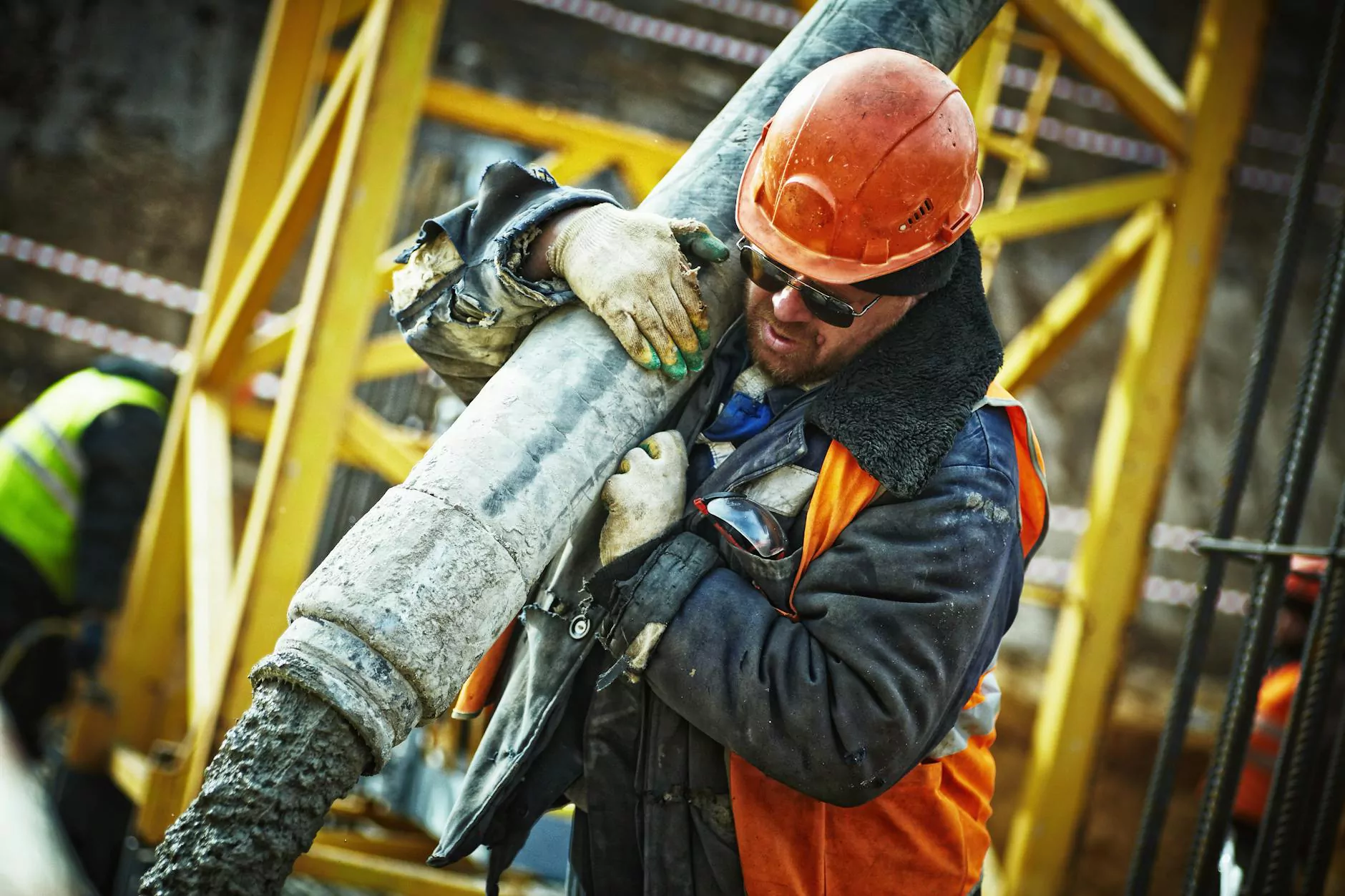 Welcome to Gospel Inc., a leading digital marketing agency in Lakeland, FL. Led by the experienced and talented Brian Seely, we are passionate about helping businesses like yours succeed in the competitive online world. With our expertise in web design, SEO, and other online marketing strategies, we can help spark your business to new heights.
About Gospel Inc.
At Gospel Inc., we believe in the power of digital marketing to transform businesses. Our team of skilled professionals combines creativity, technical know-how, and strategic thinking to deliver exceptional results for our clients. With a focus on providing personalized solutions tailored to your specific needs, we are dedicated to helping you achieve your business goals.
Services We Offer
Web Design
Our web design services are designed to deliver visually appealing, user-friendly websites that create a strong online presence for your business. With a keen eye for design and a deep understanding of user experience, our team will work closely with you to create a website that reflects your brand identity and captivates your target audience.
Search Engine Optimization (SEO)
As experts in SEO, we understand the importance of ranking high in search engine results. Our team employs proven strategies and techniques to optimize your website's visibility and organic reach. From keyword research to on-page optimization and link building, our comprehensive approach to SEO will help drive targeted traffic to your site and increase your online visibility.
Online Advertising
In addition to SEO, we also specialize in online advertising campaigns that deliver measurable results. From pay-per-click (PPC) advertising to social media advertising, our team will develop customized strategies that align with your business objectives and target the right audience. We monitor and optimize your campaigns to ensure maximum ROI and business growth.
Social Media Marketing
With the power of social media, we can help you connect and engage with your target audience on platforms such as Facebook, Instagram, Twitter, and LinkedIn. Our social media marketing strategies are designed to build brand awareness, drive website traffic, and foster meaningful connections with your customers. Let us help you harness the potential of social media to grow your business.
Why Choose Gospel Inc.?
Experience: With years of experience in the digital marketing industry, we have honed our skills and knowledge to deliver exceptional results for our clients.
Precision: We take a data-driven approach to our strategies, ensuring that every decision is based on thorough research and analysis.
Personalized Approach: We understand that every business is unique, and we tailor our services to meet your specific goals and objectives.
Results-Oriented: We are committed to helping you achieve tangible results and drive business growth through our proven digital marketing strategies.
Client Satisfaction: Our success is measured by the success of our clients. We strive to exceed your expectations and build long-term partnerships.
Contact Gospel Inc. Today
If you are ready to take your online presence to the next level, contact Gospel Inc. today. Let Brian Seely and Spark My Site empower your business with our comprehensive digital marketing solutions. We look forward to helping you succeed in the competitive online landscape.
Note: This page is a fictional representation created for the purpose of demonstrating the writing skills of the language AI model.