Golf Course Marketing
Aug 22, 2018
Blog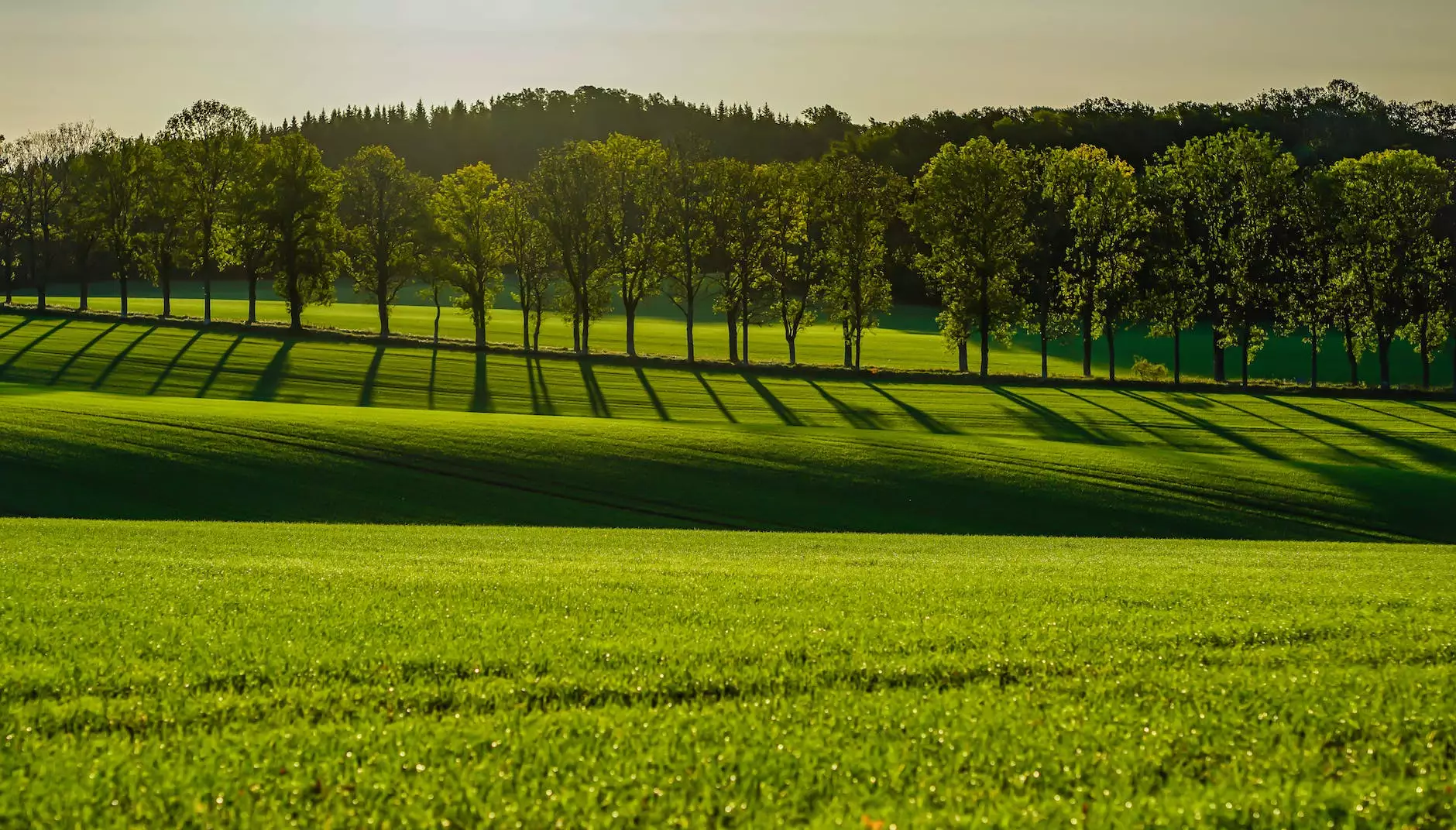 Boost Your Golf Course Business with Smartbiz Design
Introduction
Welcome to Smartbiz Design's Golf Course Marketing page. If you own or manage a golf course, you're aware of how important it is to attract new customers and keep them coming back for more. In today's digital landscape, having a strong online presence is crucial for the success of any business, including golf courses. That's where Smartbiz Design comes in.
The Power of Digital Marketing for Golf Courses
In the competitive world of golf course management, effective marketing strategies can make all the difference. At Smartbiz Design, we specialize in providing top-notch digital marketing solutions specifically designed for businesses in the golf industry. With our expertise, we can help you increase your online visibility, reach a wider audience, and ultimately grow your golf course business.
Search Engine Optimization (SEO) for Golf Courses
One of the key components of our golf course marketing strategies is search engine optimization (SEO). We understand the importance of ranking high in search engine results when potential customers are looking for golf courses in your area. Our team of SEO experts will conduct thorough keyword research, optimize your website's content and meta tags, and implement link-building strategies to improve your website's visibility on search engines like Google.
Comprehensive Website Design and Development
A visually appealing and user-friendly website is a must-have for any golf course looking to attract customers online. At Smartbiz Design, we offer comprehensive website design and development services. Our talented team of designers and developers will create a stunning website that showcases the unique features of your golf course. From beautiful photo galleries to easy-to-navigate booking systems, we'll make sure your website leaves a lasting impression on potential customers.
Social Media Marketing for Golf Courses
In today's digital age, social media has become an integral part of marketing strategies. Smartbiz Design can help you leverage the power of social media platforms to promote your golf course effectively. We'll create engaging content, run targeted ad campaigns, and interact with your audience to increase brand awareness and drive more traffic to your website. With our expertise, your golf course will stand out from the competition.
Email Marketing Campaigns
Stay connected with your customers and keep them updated on the latest promotions and events at your golf course with our email marketing campaigns. Our team will design visually appealing email templates, segment your customer base, and create personalized, enticing content that encourages repeat visits and builds customer loyalty.
Local SEO for Golf Courses
For many golf courses, attracting local customers is crucial. With our advanced local SEO strategies, Smartbiz Design can help your golf course rank prominently in search results for your target location. We'll optimize your website for location-based keywords, create and optimize your Google My Business profile, and manage online reviews to ensure that your golf course is highly visible to potential customers in your area.
Content Marketing for Golf Courses
Engaging and relevant content is key to attracting and retaining customers in the digital age. Our team of skilled copywriters at Smartbiz Design will create high-quality blog posts, articles, and other forms of content that demonstrate your golf course's expertise, highlight upcoming events, and provide value to your potential customers. By establishing your golf course as a trusted resource, you'll boost your online presence and attract more visitors.
Tracking and Analytics
With Smartbiz Design's tracking and analytics services, you'll gain valuable insights into the performance of your golf course marketing campaigns. We'll set up tracking tools, such as Google Analytics, to monitor website traffic, user behavior, and conversion rates. This data will allow us to optimize your marketing strategies continuously and ensure that you're getting the best possible return on investment.
Contact Us Today
Ready to take your golf course marketing to the next level? Contact Smartbiz Design today to discuss your goals and learn more about how our comprehensive digital marketing services can help your golf course thrive in the online world. Let us be your trusted partner in bringing more customers to your golf course and increasing your revenue.