Blog Posting Basics Part 2: How to Structure a Blog Post | Smartbiz Design
Aug 18, 2020
Blog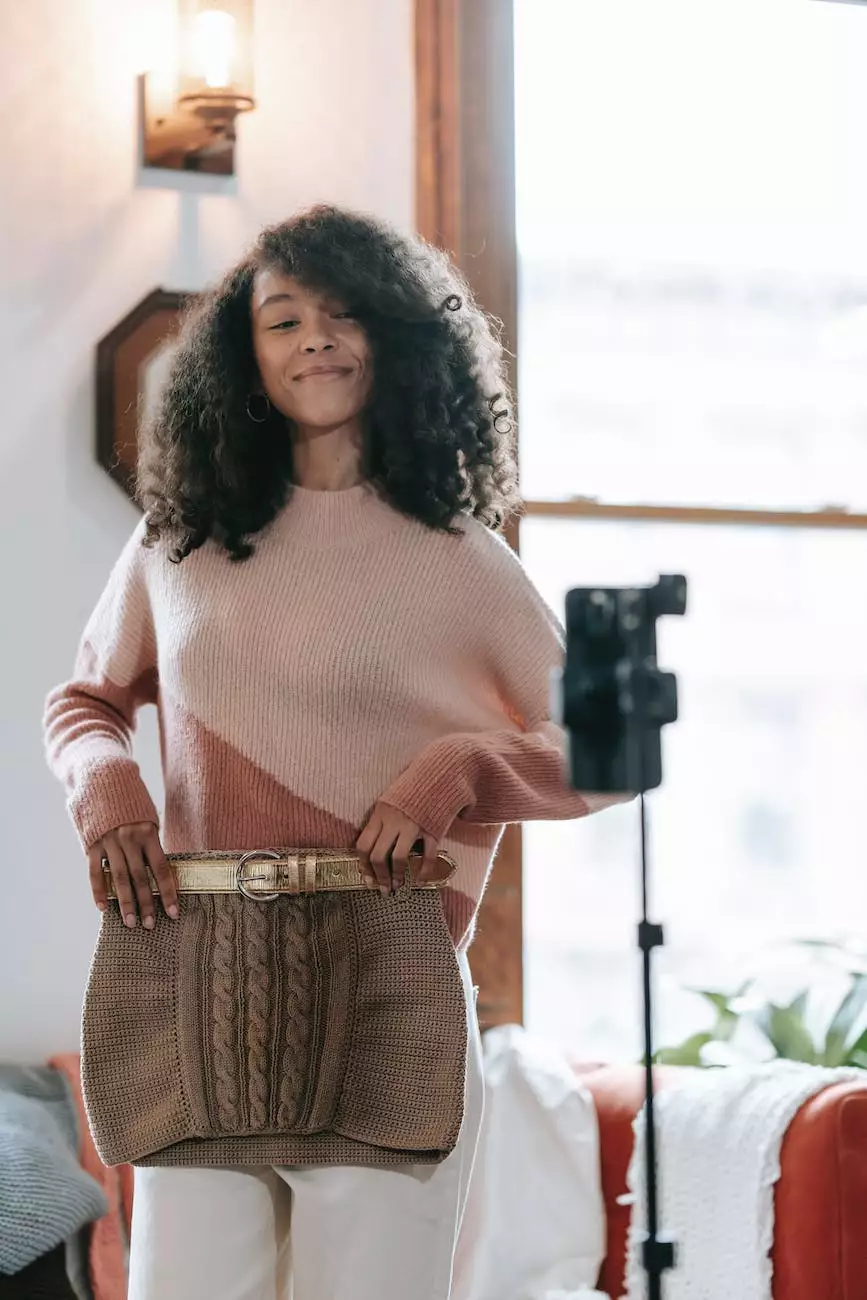 Welcome to the second part of our blog posting basics series! In this article, we will explore the essential elements of structuring a blog post that will not only engage your readers but also boost your search engine rankings. At Smartbiz Design, we understand the importance of creating high-quality content that stands out from the competition while providing valuable information to your target audience.
The Importance of Structure
When it comes to writing a blog post, having a well-organized structure is crucial. A clear and logical flow will make it easier for your readers to navigate through the content and find the information they are looking for. Additionally, a well-structured post will also improve the readability of your article, increasing the chances of user engagement and social sharing.
1. Start with a Captivating Title
The title of your blog post is the first opportunity to capture your readers' attention. It should be compelling, keyword-rich, and relevant to the content of your article. A captivating title will entice users to click on your post when it appears in search engine results, increasing the click-through rate and potentially improving your rankings.
2. Introduce the Topic
Once you have grabbed your readers' attention with an enticing title, it's essential to introduce your topic in a concise and engaging manner. Clearly state what your blog post is about and why it is relevant to your target audience. This will provide the necessary context and set the stage for the rest of your article.
3. Utilize Subheadings
Subheadings are a powerful way to break up your content and make it more digestible for your readers. They also serve as an opportunity to incorporate relevant keywords, helping search engines understand the structure and content of your post. Use subheadings strategically to highlight key points, introduce new sections, and guide your readers through the article.
4. Provide Valuable and In-Depth Content
One of the most critical aspects of successful blogging is providing valuable and in-depth content. Your blog post should go beyond surface-level information and aim to educate, inform, or entertain your readers. By offering unique insights, expert opinions, or comprehensive tutorials, you establish yourself as a reliable source of information and increase the chances of your post being shared and linked to by others.
5. Incorporate Relevant Visuals
Humans are visual creatures, and incorporating relevant visuals such as images, infographics, or videos can greatly enhance the user experience of your blog post. Visuals not only break up the text but also help to illustrate complex concepts, reinforce important points, and boost overall reader engagement. Don't forget to optimize your visuals for faster loading times and include alt text that is descriptive and keyword-rich.
6. Include Supporting Data and Statistics
Back up your claims and arguments with supporting data and statistics whenever possible. Incorporating credible sources and referencing industry studies not only adds credibility to your blog post but also gives readers a reason to trust and share your content. Including data-driven insights will set your blog post apart from others and position you as an authority in your industry.
7. Engage with Your Audience
Encouraging engagement with your readers is crucial for building a community around your blog. Invite readers to share their thoughts, ask questions, or offer feedback in the comments section. Responding to comments and fostering conversations demonstrates your dedication to your audience and encourages them to return for future posts. Engaged readers are more likely to share your content and help increase its visibility and reach.
8. Conclude with a Strong Call-to-Action
As you wrap up your blog post, it's essential to provide a clear call-to-action. Whether it's inviting readers to subscribe to your newsletter, follow you on social media, or check out related content, a strong call-to-action encourages visitors to take the desired action and further engage with your brand. Remember to make your call-to-action compelling, concise, and easy to follow.
Conclusion
Structuring a blog post effectively is a crucial aspect of successful content marketing. By implementing the tips outlined in this article, you can create engaging and well-organized blog posts that not only attract and retain readers but also enhance your search engine rankings. At Smartbiz Design, we specialize in providing comprehensive digital marketing services to help businesses succeed online. Contact us today to learn more!