Private School Marketing | Net Promoter Score Survey
Mar 6, 2023
Blog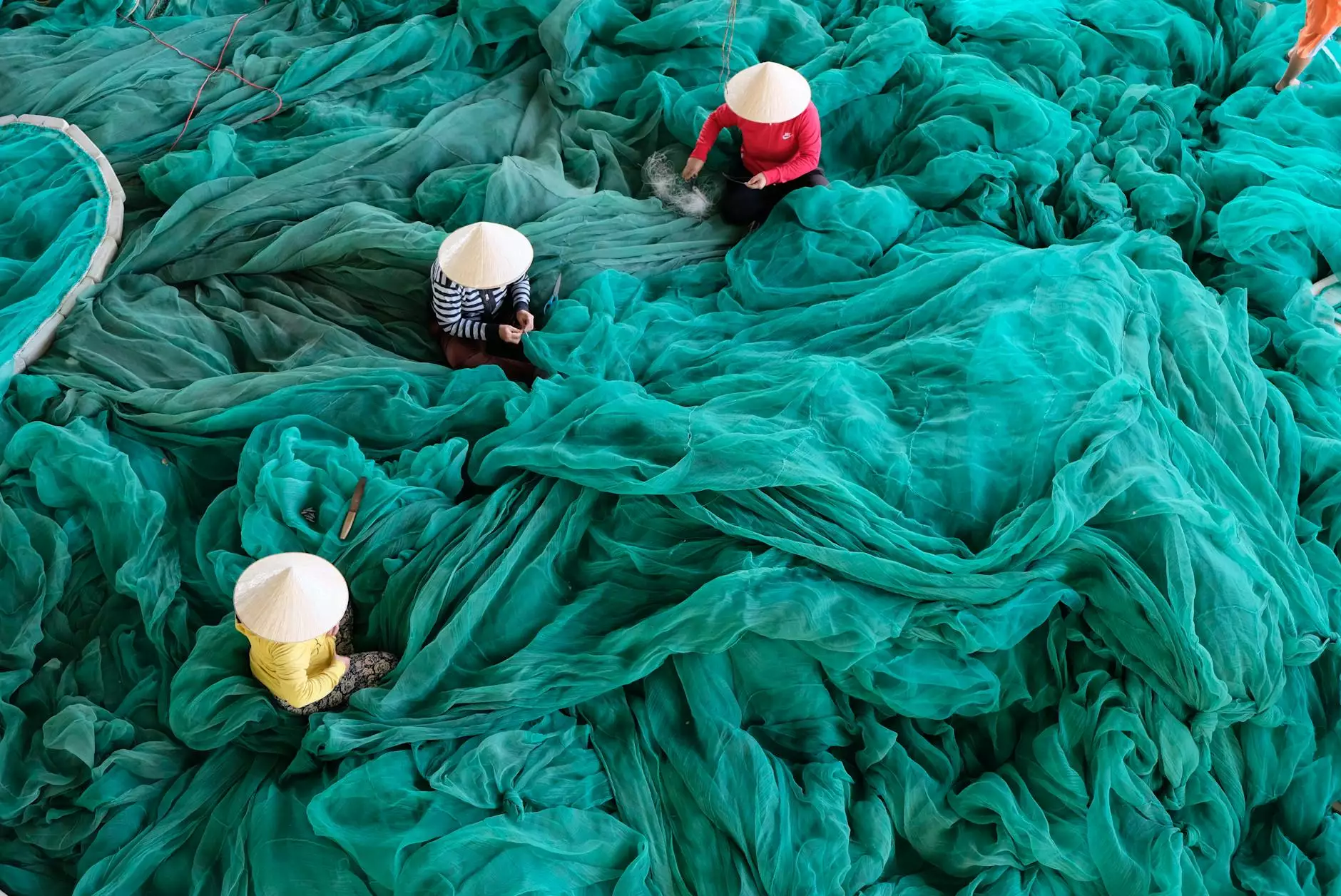 As a private school seeking to excel in today's competitive market, it is crucial to implement effective marketing strategies that can help you stand out and attract prospective students. One such strategy that can significantly enhance your marketing efforts is the implementation of a Net Promoter Score (NPS) survey.
The Importance of Net Promoter Score for Private School Marketing
Net Promoter Score is a powerful customer satisfaction metric widely used in various industries, including education. It measures the willingness of customers, in this case, parents and students, to recommend your private school to others. By assessing customer loyalty and satisfaction levels, you can gain valuable insights into how your private school is perceived, identify areas for improvement, and tailor your marketing strategies accordingly.
Measuring Customer Loyalty and Satisfaction
The NPS survey assesses customer loyalty and satisfaction by asking a simple question: "On a scale of 0-10, how likely are you to recommend our private school to a friend or colleague?" Based on their responses, customers are divided into three categories:
Promoters (score 9-10): These are highly satisfied customers who are likely to recommend your school to others. They can become valuable advocates for your school and contribute to positive word-of-mouth marketing.
Passives (score 7-8): These customers are moderately satisfied but not necessarily enthusiastic enough to actively promote your school. They may still recommend your school if asked but are more prone to switching to a competitor.
Detractors (score 0-6): These customers are dissatisfied and are likely to share negative experiences about your school. Their negative feedback can harm your reputation and hinder potential growth.
Calculating the NPS involves subtracting the percentage of detractors from the percentage of promoters. This gives you a clear measure of how well your private school is performing in terms of customer loyalty and satisfaction.
Enhancing Marketing Strategies with NPS Insights
Implementing a Net Promoter Score survey is not only about measuring customer satisfaction but also utilizing the obtained insights to improve your marketing strategies. Here are some ways you can leverage NPS to enhance your private school marketing:
1. Identifying Opportunities for Improvement
By analyzing the feedback provided by detractors and passives, you can pinpoint areas of improvement within your private school. This could be related to the curriculum, extracurricular activities, facilities, or any other aspect that may affect the overall experience of your students and parents. Addressing these shortcomings can have a positive impact on customer satisfaction and, subsequently, your reputation.
2. Amplifying Positive Word-of-Mouth
Promoters hold the key to generating positive word-of-mouth marketing for your private school. Leveraging their satisfaction and loyalty, you can encourage them to share their experiences through testimonials, referrals, or even case studies. Actively promoting these positive experiences can significantly enhance your school's reputation and attract new students.
3. Tailoring Marketing Messages
Understanding the preferences and motivations of your audience is fundamental to developing effective marketing messages. By analyzing the feedback provided by different NPS segments, you can gain insights into what aspects of your private school resonate most with each group. This helps you craft personalized messages that speak directly to the needs and desires of your target market.
Working with Smartbiz Design for Your Private School Marketing
School marketing is a specialized field that requires in-depth knowledge and expertise. At Smartbiz Design, we understand the unique challenges facing private schools and offer tailored digital marketing solutions to help you succeed.
With our extensive experience in the business and consumer services industry, specifically in the realm of digital marketing, we can create a comprehensive marketing strategy for your private school, incorporating the power of Net Promoter Score surveys. Our team of dedicated professionals will work closely with you to understand your goals, identify your target audience, and develop strategies that resonate.
From designing visually appealing websites to implementing effective search engine optimization (SEO) techniques, our aim is to elevate your online presence and help you outrank your competitors. We know that quality content is a critical factor in achieving higher search rankings, and we take pride in our ability to create engaging, informative, and keyword-rich content that performs exceptionally well.
Don't settle for mediocre marketing strategies. Partner with Smartbiz Design, your trusted ally in private school marketing, and transform your online presence today!