St. Patrick's Episcopal Day School (D.C.) Partners with Enrollment Catalyst
May 5, 2019
Blog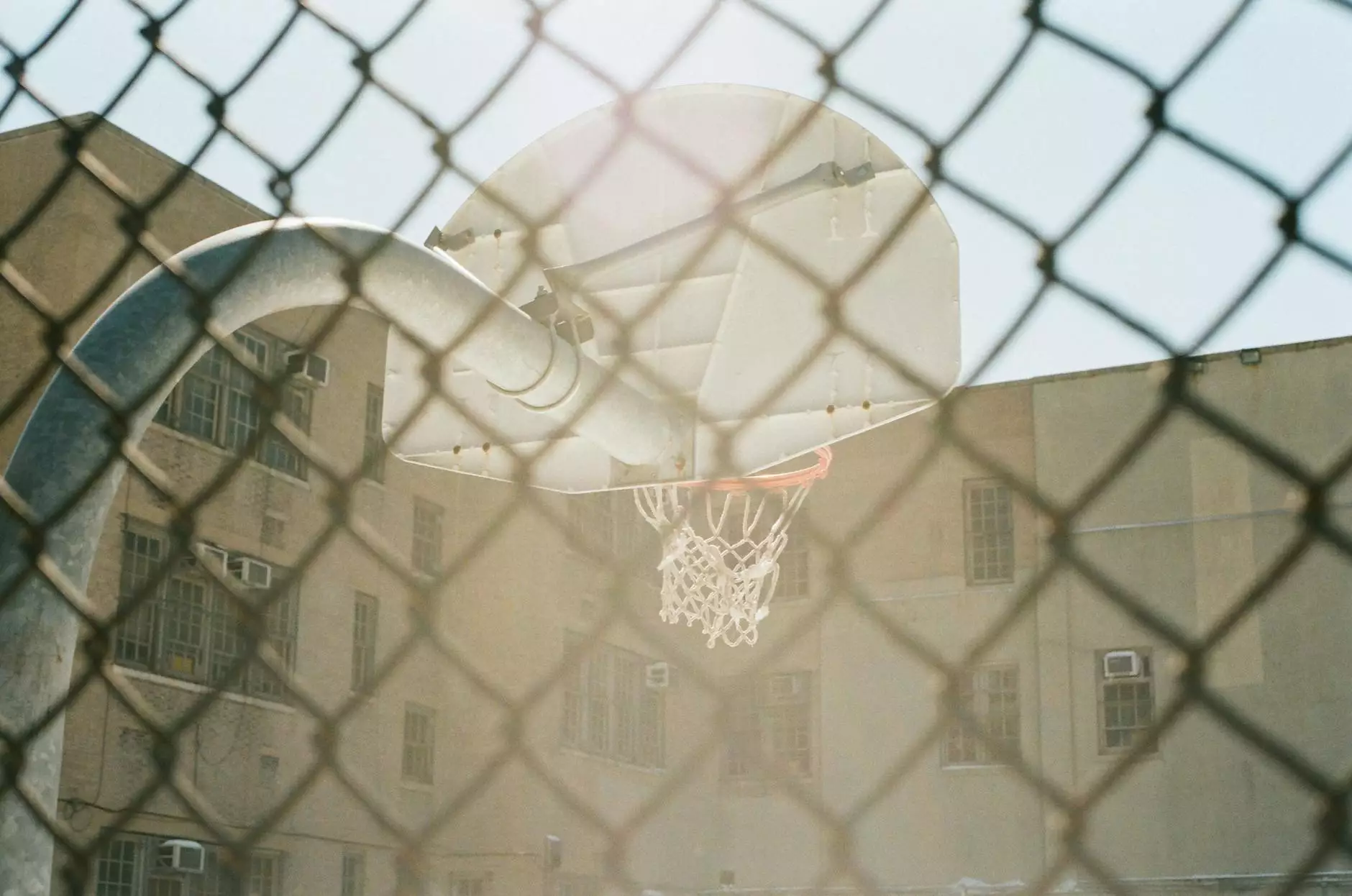 Introduction
Welcome to St. Patrick's Episcopal Day School – a premier educational institution located in the heart of Washington D.C. We are proud to announce our recent partnership with Enrollment Catalyst, a top-rated digital marketing agency specializing in helping schools and educational institutions thrive in the online world.
About St. Patrick's Episcopal Day School
St. Patrick's Episcopal Day School has a long-standing tradition of excellence in education, nurturing young minds, and fostering a love for learning. Our dedicated faculty and staff are committed to providing a supportive and inclusive environment where every student can thrive academically, socially, and emotionally.
Our Partnership with Enrollment Catalyst
Recognizing the importance of embracing digital marketing strategies to attract and engage with prospective families, St. Patrick's Episcopal Day School has partnered with Enrollment Catalyst. With their expertise in the field of digital marketing, we are confident that our online presence will be enhanced, enabling us to reach more families in the D.C. area and beyond.
The Power of Digital Marketing
In today's digital age, having a strong online presence is crucial for any organization. This holds especially true for educational institutions like St. Patrick's Episcopal Day School. Prospective parents and students often turn to the internet as their primary resource for research and information gathering. By harnessing the power of digital marketing, we can effectively showcase the unique features and educational offerings of our school to a wider audience.
Our Approach
At St. Patrick's Episcopal Day School, we believe in a holistic approach to education. Similarly, our partnership with Enrollment Catalyst focuses on a comprehensive digital marketing strategy tailored to our specific needs and goals. The collaboration includes the following key components:
1. Website Optimization
Our website is the virtual gateway to St. Patrick's Episcopal Day School, and redesigning it to be visually appealing, user-friendly, and optimized for search engines is a top priority. Enrollment Catalyst will work closely with our team to ensure that our website aligns with the latest industry standards and portrays the vibrant, enriching learning environment that our school offers.
2. Search Engine Optimization (SEO)
With the expertise of Enrollment Catalyst's SEO specialists, we aim to boost our organic search rankings and increase our visibility on search engine results pages. Through thorough keyword research, on-page optimizations, and link-building strategies, we will position St. Patrick's Episcopal Day School as a leading educational institution in the D.C. area.
3. Content Marketing
Engaging and informative content is key to capturing the attention of prospective parents and students. Our partnership with Enrollment Catalyst includes the creation of compelling blog posts, articles, and other relevant content that showcases our school's unique attributes, extracurricular offerings, academic programs, and success stories. By providing valuable resources, we aim to establish St. Patrick's Episcopal Day School as a thought leader in the education sector.
4. Social Media Management
Today, social media platforms play a vital role in connecting with our target audience. Enrollment Catalyst will work closely with us to develop an effective social media strategy that leverages platforms such as Facebook, Instagram, and Twitter to engage with current and prospective families, showcase our accomplishments, and highlight events and activities happening within our school community.
Contact Us
Whether you are a prospective parent seeking information about St. Patrick's Episcopal Day School or an educational professional looking to collaborate, we are here to assist you. Visit our website to learn more about our programs, admissions process, and the incredible opportunities we provide to our students. We look forward to welcoming you to our community!
© 2023 St. Patrick's Episcopal Day School | Website developed by Smartbiz Design