Konnectmojo Case Study: Building a Revolutionary Home Decor App
Nov 17, 2017
Blog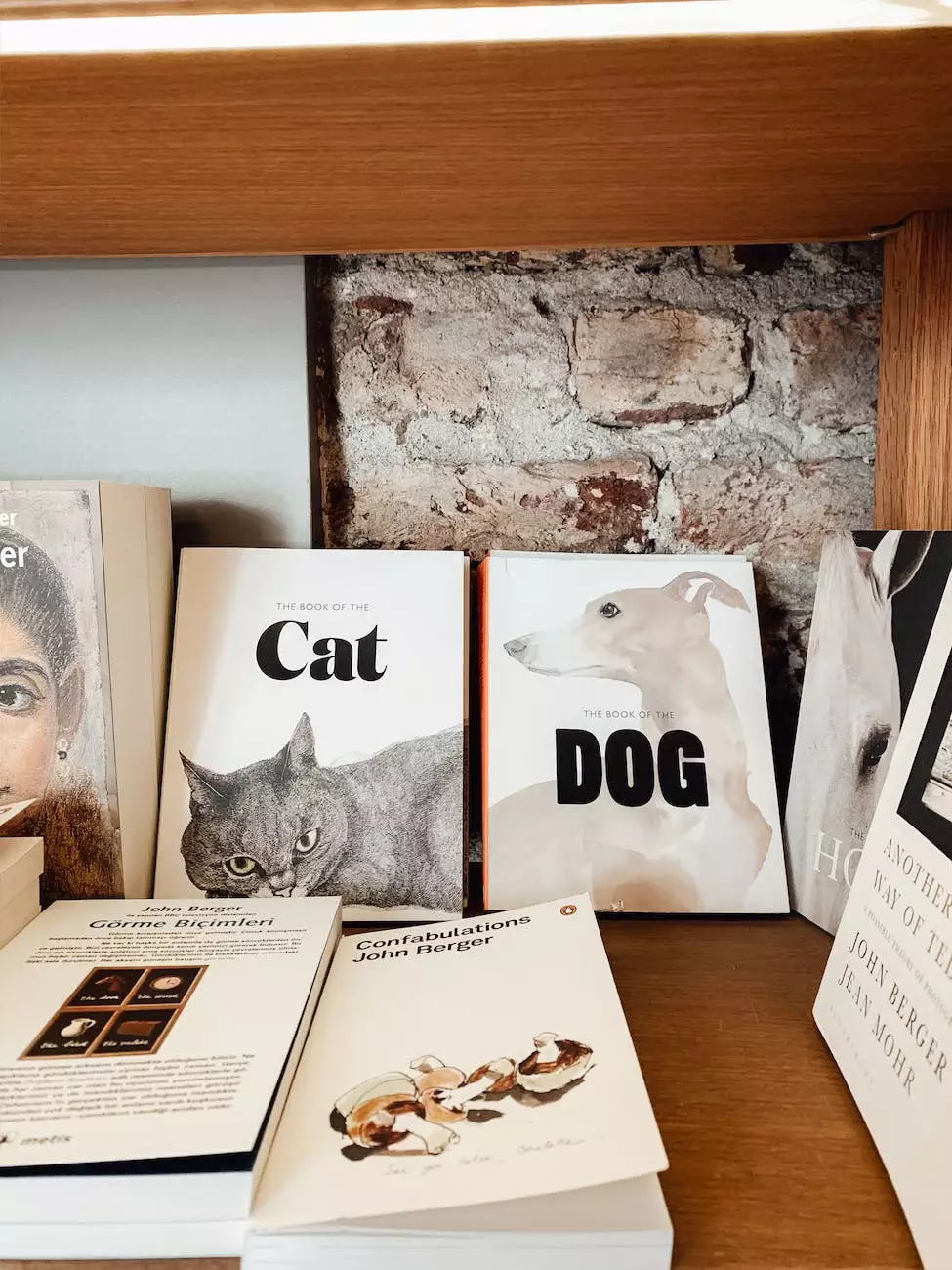 Introduction
Welcome to the Konnectmojo case study, where we delve into the innovative creation of a home decor app that has taken the digital market by storm. In collaboration with Smartbiz Design, Konnectmojo has become the go-to platform for home decor enthusiasts seeking inspiration, purchasing options, and a seamless connection with industry experts. Let's explore the journey of crafting this cutting-edge app and the impact it has made on the digital marketing landscape.
Understanding the Vision
At Smartbiz Design, we believe in capturing the essence of our clients' visions and transforming them into reality. When working on the Konnectmojo project, our team of skilled designers, developers, and marketers immersed themselves in understanding the specific goals and objectives of the home decor app. By carefully analyzing the target audience, we were able to tailor the app's features and functionalities to meet the needs of both consumers and businesses in the digital marketing space. This deep understanding of the industry and its nuances allowed us to craft an app that truly stood out.
Designing a Seamless User Experience
One of the key factors that sets Konnectmojo apart is its intuitive and user-friendly interface. Our team at Smartbiz Design dedicated hours to meticulously crafting a design that not only appeals visually but also enhances the overall user experience. By prioritizing ease of navigation, quick access to information, and seamless integration with other digital platforms, we aimed to create an app that would keep users engaged and coming back for more.
Powerful Features and Functionalities
Konnectmojo showcases an array of powerful features and functionalities that elevate the home decor experience for users. From personalized recommendations based on individual preferences and styles to a vast library of design inspirations, the app offers a comprehensive platform for all things related to home decor. Additionally, Konnectmojo has revolutionized the way businesses connect with their target market by providing a direct channel for sharing products, services, and tips. This two-sided approach has created an ecosystem where consumers and businesses thrive together effortlessly.
Expert Insights and Community Engagement
Another key aspect of Konnectmojo's success lies in the platform's ability to foster engagement and create a sense of belonging within the home decor community. By collaborating with industry experts, influencers, and experienced designers, the app offers a wealth of knowledge, tips, and tricks to its users. From live Q&A sessions to tutorial videos and virtual design consultations, Konnectmojo curates a space where users can learn, connect, and stay updated with the latest trends in home decor.
Driving Digital Marketing Success
As a digital marketing agency with expertise in the business and consumer services industry, Smartbiz Design played a vital role in promoting and positioning Konnectmojo effectively. By leveraging search engine optimization techniques, targeted advertising campaigns, and strategic partnerships, we ensured that the app gained maximum visibility and reached its intended audience. Our data-driven approach, combined with the high-quality content we produced, helped Konnectmojo establish a strong online presence and surpass its competitors in Google rankings.
The Impact and Future of Konnectmojo
Since its launch, Konnectmojo has experienced tremendous success and has become a go-to app for home decor enthusiasts worldwide. With a growing user base and a thriving community, the app continues to evolve and introduce new features to cater to the dynamic needs of its users. Smartbiz Design remains committed to working alongside Konnectmojo, ensuring its continued growth and success in the digital marketing landscape.
Conclusion
Through the collaborative efforts of Smartbiz Design's team of industry experts and the vision of Konnectmojo, a revolutionary home decor app has been brought to life. The meticulously designed user experience, powerful features, and strategic digital marketing efforts have positioned Konnectmojo as a leader in the industry. Explore the app today and discover a world of endless inspiration for your home decor projects!