Virtual Classroom System Development Cost & Key Features
Jul 18, 2023
Blog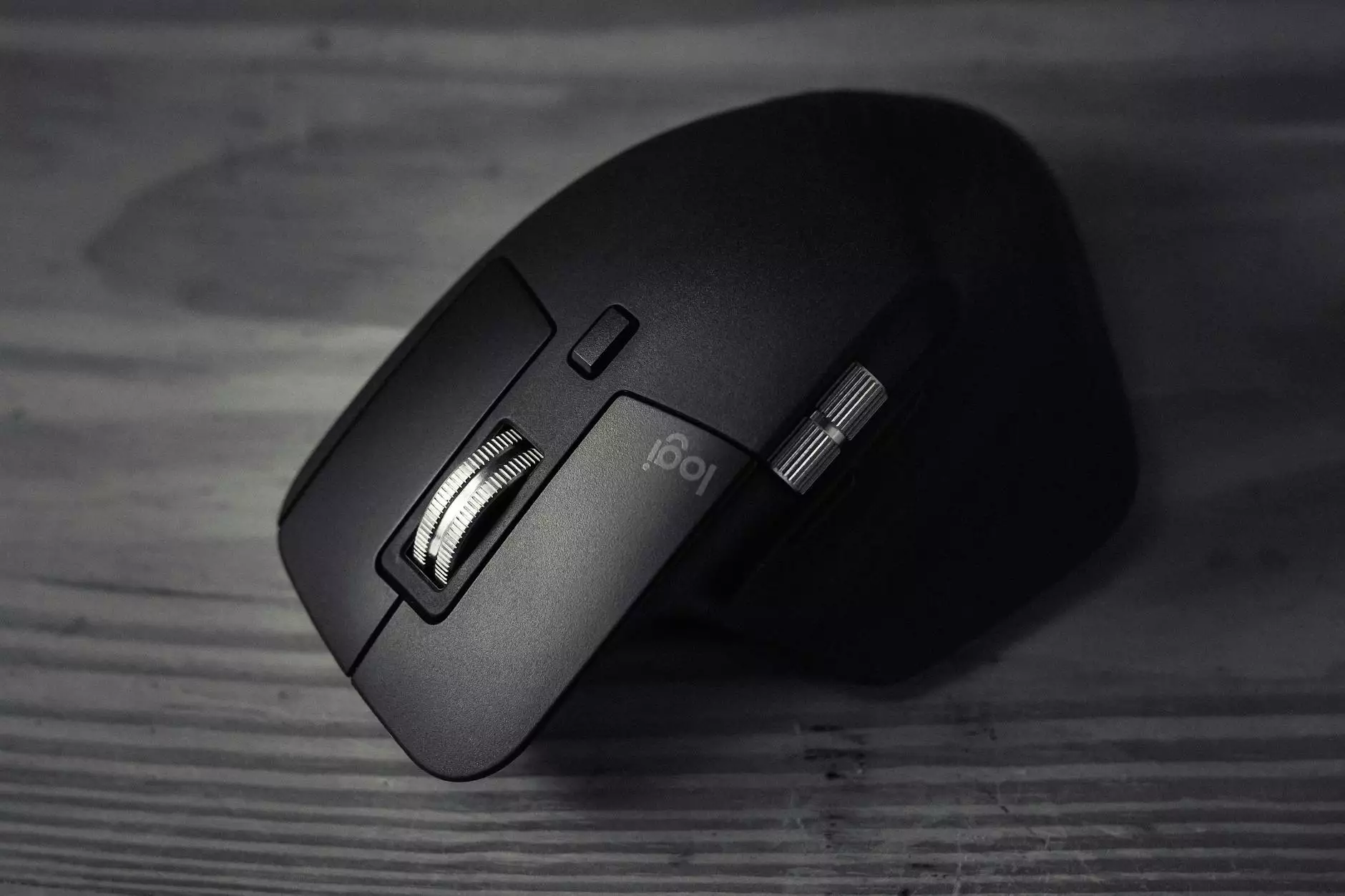 Introduction to Secure and Efficient Virtual Classroom Systems
Smartbiz Design is a reputable digital marketing agency specializing in the development of high-quality virtual classroom systems that cater to the evolving needs of businesses and individuals. Our cutting-edge solutions empower educators and trainers to connect and engage with learners in an interactive online environment.
The Benefits of Virtual Classroom Systems
In today's digital landscape, virtual classroom systems have become essential for organizations and educational institutions looking to provide remote learning opportunities. By embracing this innovative technology, you can expand your reach, reduce costs, and enhance the learning experience for your students or employees.
Key Features of our Virtual Classroom Systems
1. Interactive Learning Tools
Our virtual classroom systems offer a wide range of interactive learning tools, including live video streaming, real-time chat, and whiteboard functionality. These features enable seamless communication and collaboration between instructors and learners, fostering a dynamic and engaging learning environment.
2. Content Management System
With our integrated content management system, you can effortlessly upload, organize, and distribute course materials, resources, and assignments. This centralized platform ensures easy access to educational content, allowing learners to stay on track and review materials at their own pace.
3. Assessment and Progress Tracking
We understand the importance of measuring learner progress and evaluating their understanding of the material. Our virtual classroom systems include built-in assessment tools and progress tracking features, enabling instructors to create quizzes, assignments, and monitor student performance.
4. Customization and Branding
Smartbiz Design acknowledges the significance of maintaining your brand identity throughout the virtual learning experience. Our virtual classroom systems can be fully customized to reflect your organization's branding, including logo placement, color schemes, and overall design.
5. Secure and Privacy-Protected Environment
We prioritize the security and privacy of both educators and learners. Our virtual classroom systems employ state-of-the-art encryption protocols to safeguard sensitive data and ensure a secure online learning environment. We adhere to strict privacy regulations, ensuring that personal information remains confidential.
Virtual Classroom System Development Cost
The cost of developing a virtual classroom system depends on various factors such as the scope of functionality, customization requirements, and integration with existing systems. At Smartbiz Design, we offer flexible pricing options tailored to meet your specific needs and budget. Our team of experienced developers and designers will work closely with you to provide an accurate quote based on your unique requirements.
Contact Smartbiz Design for Virtual Classroom System Development
Are you ready to take your educational or training programs to the next level with a comprehensive virtual classroom system? Contact Smartbiz Design today to discuss your project goals, get a personalized quote, and learn more about our unrivaled expertise in digital marketing and virtual classroom development. Let us help you create an immersive and impactful online learning experience for your learners.