VR App Development - A Step by Step Guide
Jan 25, 2022
Blog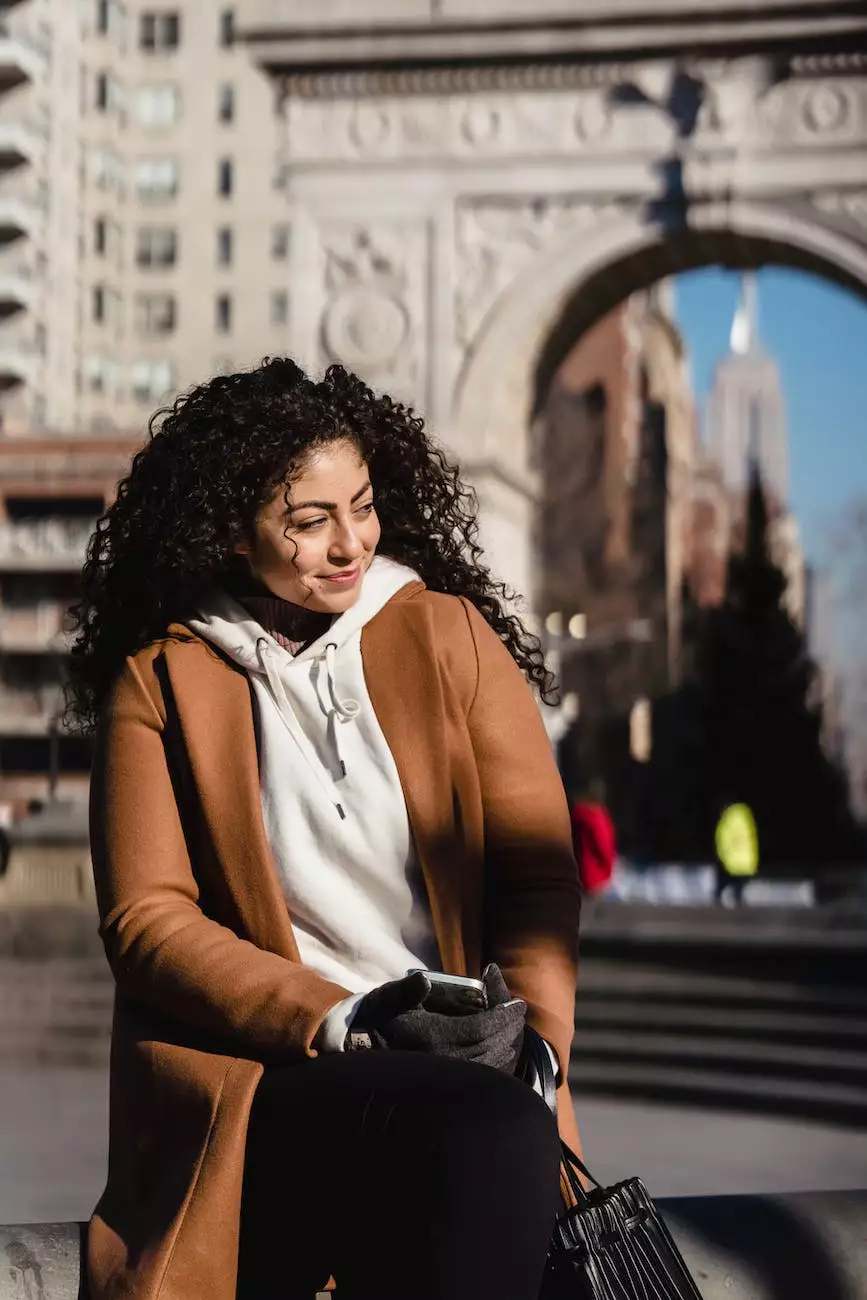 Introduction to VR App Development
The world of virtual reality (VR) has revolutionized the way we experience digital content. With the increasing popularity of VR devices, creating immersive and interactive VR applications has become a booming industry. In this comprehensive guide, Smartbiz Design, a leading digital marketing agency specializing in VR app development, will take you through the step by step process of creating innovative VR applications that captivate users.
Why Choose VR App Development?
VR app development offers a unique opportunity to engage and immerse users in a virtual environment. Whether you are a business looking to create a VR-based training program, a gaming studio aiming to provide thrilling experiences, or an educational institution seeking innovative learning solutions, VR app development can help you achieve your goals.
The Step by Step Guide to VR App Development
Step 1: Defining Your VR App Concept
Before diving into development, it is crucial to define your VR app concept. Identify the purpose of your app, whether it's entertainment, education, training, or something entirely unique. Research your target audience and conduct a thorough analysis of existing VR applications in your niche to discover gaps and opportunities for innovation.
Step 2: Designing the User Experience (UX)
Creating a seamless and intuitive user experience is essential for the success of your VR app. Map out the user journey and design interactive elements that enhance immersion. Consider factors such as user interface design, intuitive controls, and smooth navigation within the virtual environment. Collaborate with experienced VR designers to optimize the UX of your app.
Step 3: Building the VR App
With a solid concept and UX design in place, it's time to start building your VR app. Choose a programming language and framework that best suits your needs. Unity and Unreal Engine are popular choices for VR app development due to their extensive feature sets and robust development communities. Leverage the power of these tools to bring your VR app to life.
Step 4: Integrating Interactive Features
Enhance user engagement by integrating interactive features into your VR app. Utilize 3D modeling and animation techniques to create visually stunning virtual environments. Implement interactive elements such as object manipulation, gesture recognition, and haptic feedback to make the user experience more immersive and realistic.
Step 5: Testing and Quality Assurance
Thorough testing is imperative to ensure your VR app functions flawlessly across different devices and platforms. Conduct rigorous testing to identify and address any bugs, performance issues, or compatibility problems. Consider involving beta testers and gathering feedback to fine-tune your app before the official launch.
Step 6: Release and Marketing
Once your VR app has undergone extensive testing and is deemed ready for release, it's time to plan your launch strategy. Develop a comprehensive marketing plan to generate buzz and attract your target audience. Utilize digital marketing techniques such as SEO, social media promotion, and influencer partnerships to increase visibility and drive downloads.
Why Choose Smartbiz Design for VR App Development?
Choosing the right partner for your VR app development is key to achieving outstanding results. Smartbiz Design, a respected name in the field of digital marketing, offers expertise in VR app development. With our skilled team of developers, designers, and marketers, we are committed to delivering top-notch VR applications that exceed your expectations.
Contact Smartbiz Design Today
Ready to take your business to the next level with a captivating VR app? Contact Smartbiz Design today and let our experts guide you through the exciting realm of VR app development. Join the digital revolution and provide your audience with unparalleled immersive experiences.