Why is Packaging Design Important?
Apr 16, 2020
Blog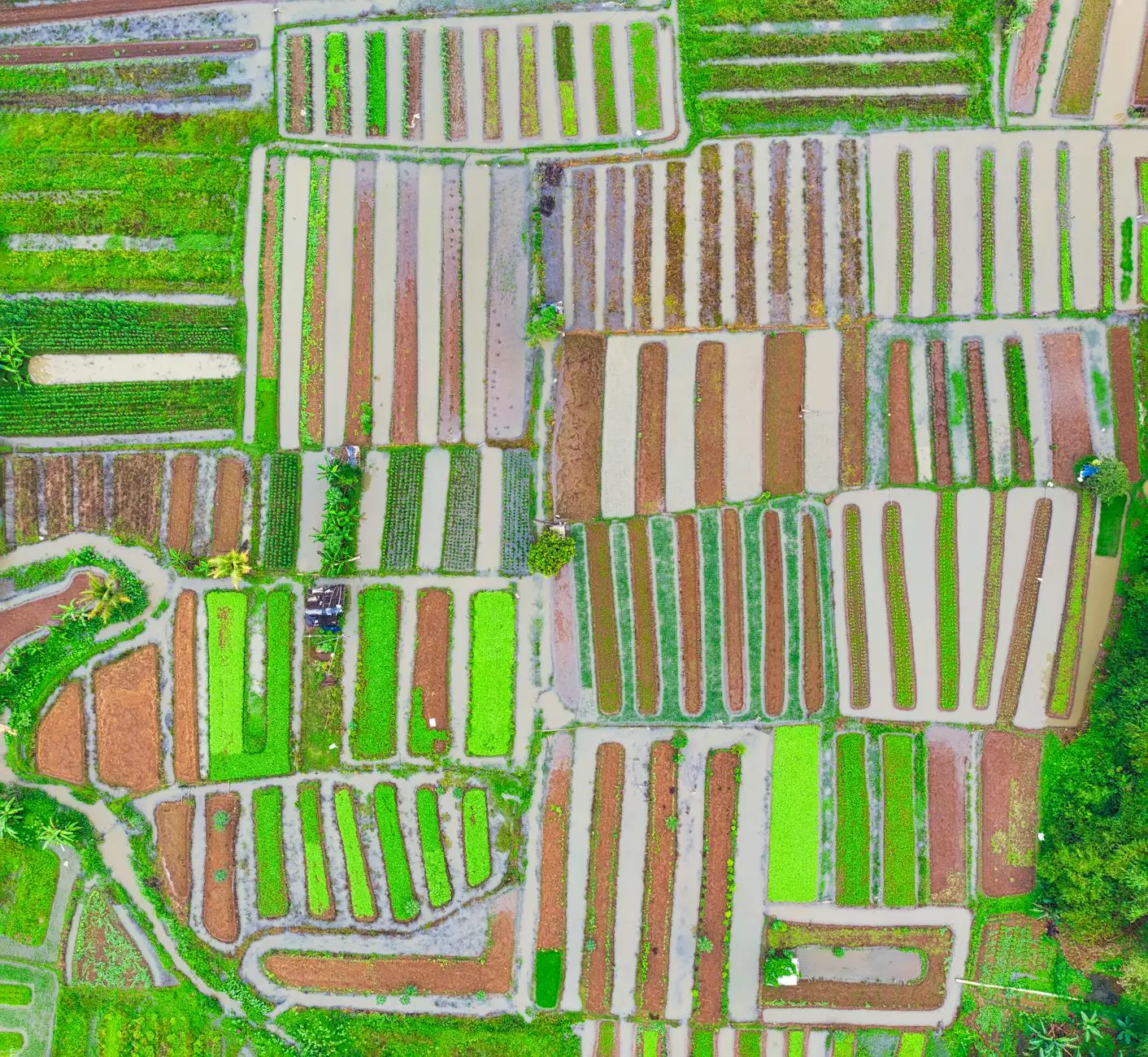 When it comes to capturing the attention of consumers, packaging design plays a critical role. Businesses in the digital age understand that packaging is more than just a means to deliver a product – it has become an essential marketing tool. In this competitive era, where consumers are bombarded with various options, it is crucial to stand out from the crowd. That's where Smartbiz Design's expertise in packaging design can make a difference for your brand.
The Power of First Impressions
Your product's packaging is often the first interaction a potential customer has with your brand. It creates the initial impression, which can significantly impact their purchase decision. A well-designed package can immediately convey the value and quality of your product, establishing trust and credibility.
With Crème de Mint Miami's innovative packaging design solutions, we can help you create an instant bond with your target audience, making them feel compelled to choose your product over competitors.
Effective Brand Communication
Every element of your packaging design, from the color scheme to the typography, conveys a message about your brand. It is an opportunity to communicate your brand values and differentiate yourself from competitors. Smartbiz Design specializes in crafting extraordinary packaging that aligns seamlessly with your brand identity, creating a memorable experience for consumers.
Our team ensures that your packaging design reflects the essence of your business and resonates with your target market. Through captivating visuals and strategic messaging, we empower your brand to tell a compelling story that captures the hearts and minds of consumers.
The Psychology of Packaging
Why do people choose one product over another when they have similar features and benefits? The answer lies in the psychology of packaging design. Humans are highly visual beings, and our brains are wired to respond to certain visual cues. By understanding these psychological triggers, Smartbiz Design can incorporate them into your packaging, increasing the likelihood of consumer engagement and conversion.
From color psychology to font choices, every element of the packaging design can subconsciously influence consumer behavior. With our expertise, we can create visually captivating packaging that grabs attention, evokes the desired emotion, and drives purchase decisions.
Stand Out on the Shelf and Online
In today's crowded marketplace, where consumers have endless options just a click away, it is essential to make a strong impact both on physical shelves and online platforms. Smartbiz Design's expertise in packaging design covers all aspects, ensuring your product stands out, whether it's on a store shelf or displayed in an e-commerce store.
Our team of talented designers combines aesthetic appeal with functional considerations, creating packaging solutions that not only catch the eye but also protect and enhance your product. With our help, your packaging will differentiate your brand from competitors, making it instantly recognizable and memorable to your target audience.
Maximize Customer Satisfaction and Loyalty
Effective packaging design not only attracts new customers but also plays a crucial role in customer satisfaction and loyalty. When your product packaging is user-friendly, informative, and aesthetically pleasing, it enhances the overall customer experience.
Crème de Mint Miami understands the importance of functional packaging design that aligns with your customers' needs. We ensure that your packaging is not only visually appealing but also practical and carefully thought out. This attention to detail builds trust and strengthens the relationship between your brand and your customers, fostering loyalty and repeat business.
Conclusion
Packaging design is no longer an afterthought. It is an integral part of your brand's identity and an opportunity to captivate consumers in a competitive marketplace. With Smartbiz Design's expertise, your packaging will not only make a strong visual impact but also communicate your brand's values and create a memorable experience for your target audience.
Don't let your packaging design be an obstacle. Embrace the power of impactful packaging and unlock the potential to differentiate your brand, attract new customers, and foster long-term loyalty. Contact Crème de Mint Miami today and let us help your packaging design leave a lasting impression.