Wine Bottle Packaging Design for Rosé
Mar 19, 2018
Blog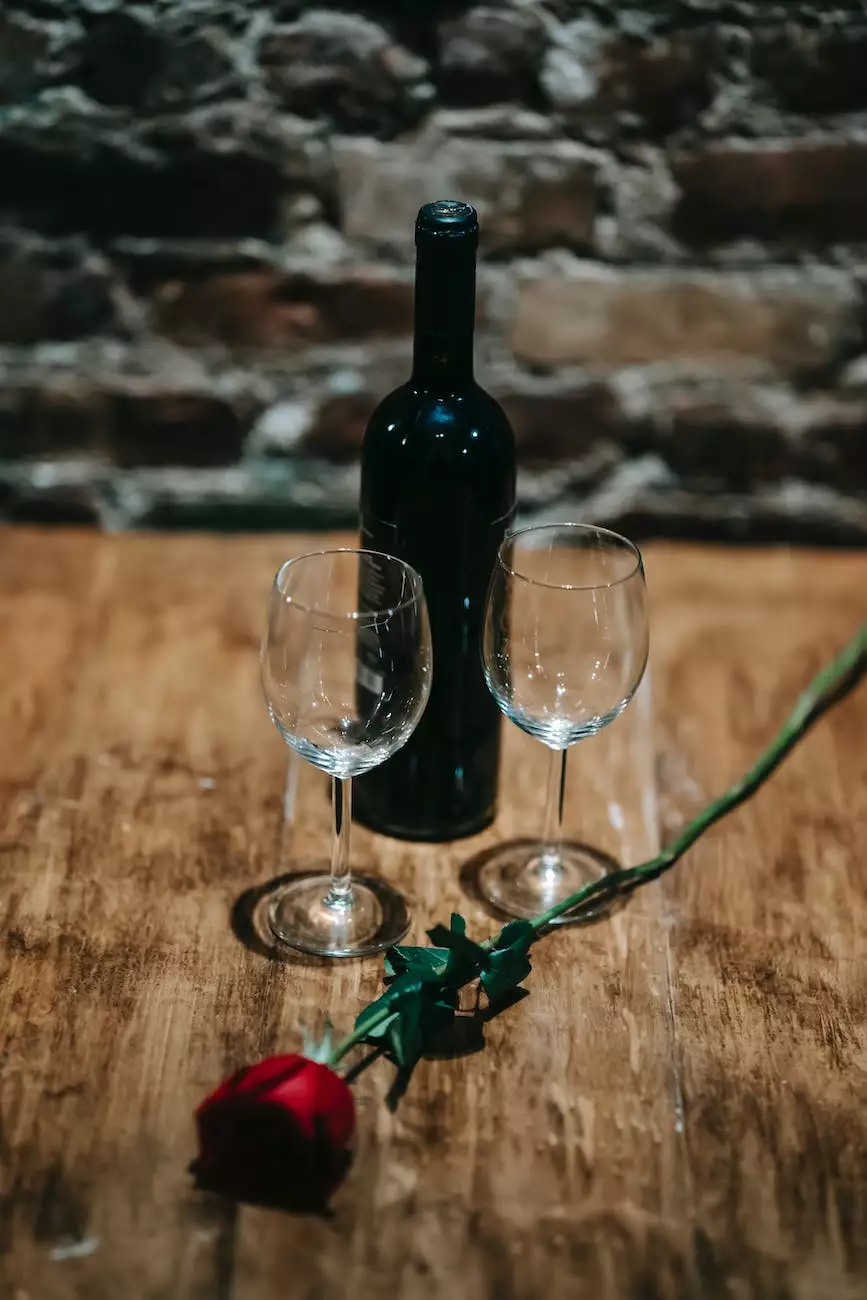 Introduction
At Smartbiz Design, we take pride in our exceptional wine bottle packaging design for Rosé. We understand the importance of captivating packaging that not only reflects the essence of your product but also distinguishes it from others in the market. Our expert team of designers and copywriters work collaboratively to create visually striking and engaging packaging that leaves a lasting impression on your target audience.
The Importance of Wine Bottle Packaging Design
When it comes to wine, packaging design plays a vital role in attracting customers and influencing their purchase decisions. The visual appeal of the bottle significantly impacts a potential customer's perception of the quality and value of the wine inside. A well-designed packaging not only grabs attention but also conveys the brand story and creates a sense of trust and authenticity.
Creating a Strong Brand Identity
In the competitive wine industry, it is crucial to establish a strong brand identity that resonates with your target market. Our wine bottle packaging design services help you create a unique and recognizable brand presence. We carefully analyze your brand values, target audience, and market trends to develop packaging that effectively communicates your brand message.
Highlighting the Rosé Experience
Rosé wine, with its delicate flavor profile and refreshing characteristics, deserves packaging that complements its essence. Our expert designers skillfully incorporate elements that evoke the sensory experience of enjoying Rosé. Whether it's through elegant typography, vibrant color schemes, or intricate illustrations, our packaging aims to capture the essence of Rosé and entice potential consumers.
The Smartbiz Design Approach
Smartbiz Design takes a comprehensive and tailored approach to wine bottle packaging design. Our process begins with in-depth research and analysis of your target market and competition within the wine industry. This knowledge allows us to create packaging design concepts that are not only visually captivating but also strategically aligned with your brand objectives.
Research and Analysis
We start by conducting thorough research on market trends, consumer preferences, and competitor analysis specific to Rosé wine. This research forms the foundation for our design strategy, ensuring that our packaging stands out in a crowded market.
Concept Development
Our team of skilled designers and copywriters then collaborates to create multiple concept options for your wine bottle packaging. We consider various factors such as color psychology, typography, imagery, and brand positioning to build an impactful design that reflects your brand identity and appeals to your target audience.
Prototype and Testing
Once we have finalized the design concept, we move on to creating prototypes of the wine bottle packaging. These prototypes allow us to assess the visual impact, functionality, and overall effectiveness of the design. We conduct rigorous testing to ensure the packaging not only looks visually appealing but also aligns with practical requirements such as ease of handling, transportation, and shelf space optimization.
Refinement and Finalization
Based on the feedback received during the testing phase, our team refines the design further to address any potential issues or improvements. We believe in a collaborative approach, and our clients' inputs are highly valued at this stage. Once the design has been finalized, we proceed to production, ensuring that the end result meets the highest quality standards.
Why Choose Smartbiz Design?
When it comes to wine bottle packaging design for Rosé, Smartbiz Design stands out for several reasons.
Expertise in Digital Marketing
We are more than just a design agency; we specialize in digital marketing. Our expertise in SEO-driven copywriting allows us to create packaging designs that not only look visually stunning but also incorporate strategic keywords to enhance the visibility of your product online.
Collaborative Approach
We believe in working closely with our clients to understand their specific needs and expectations. Our collaborative approach ensures that the end result is a true reflection of your brand and vision.
Attention to Detail
Smartbiz Design prides itself on its meticulous attention to detail. We believe that every element of the packaging design, from the font choice to the color palette, contributes to the overall perception of your product. Our designers meticulously craft each aspect to create a cohesive and visually stunning design.
Results-Driven Strategies
We are committed to delivering results. Our design strategies are tailored to maximize the impact of your wine bottle packaging, ensuring that it stands out and drives customer engagement and sales.
Conclusion
When it comes to wine bottle packaging design for Rosé, Smartbiz Design is your go-to source. Our exceptional design team, coupled with our expertise in digital marketing, ensures that your packaging not only looks visually appealing but also drives SEO visibility and attracts your target audience. Contact us today to elevate your Rosé wine brand with our innovative packaging design solutions.