Telemedicine App Development on Concept of Doctor
Nov 22, 2021
Blog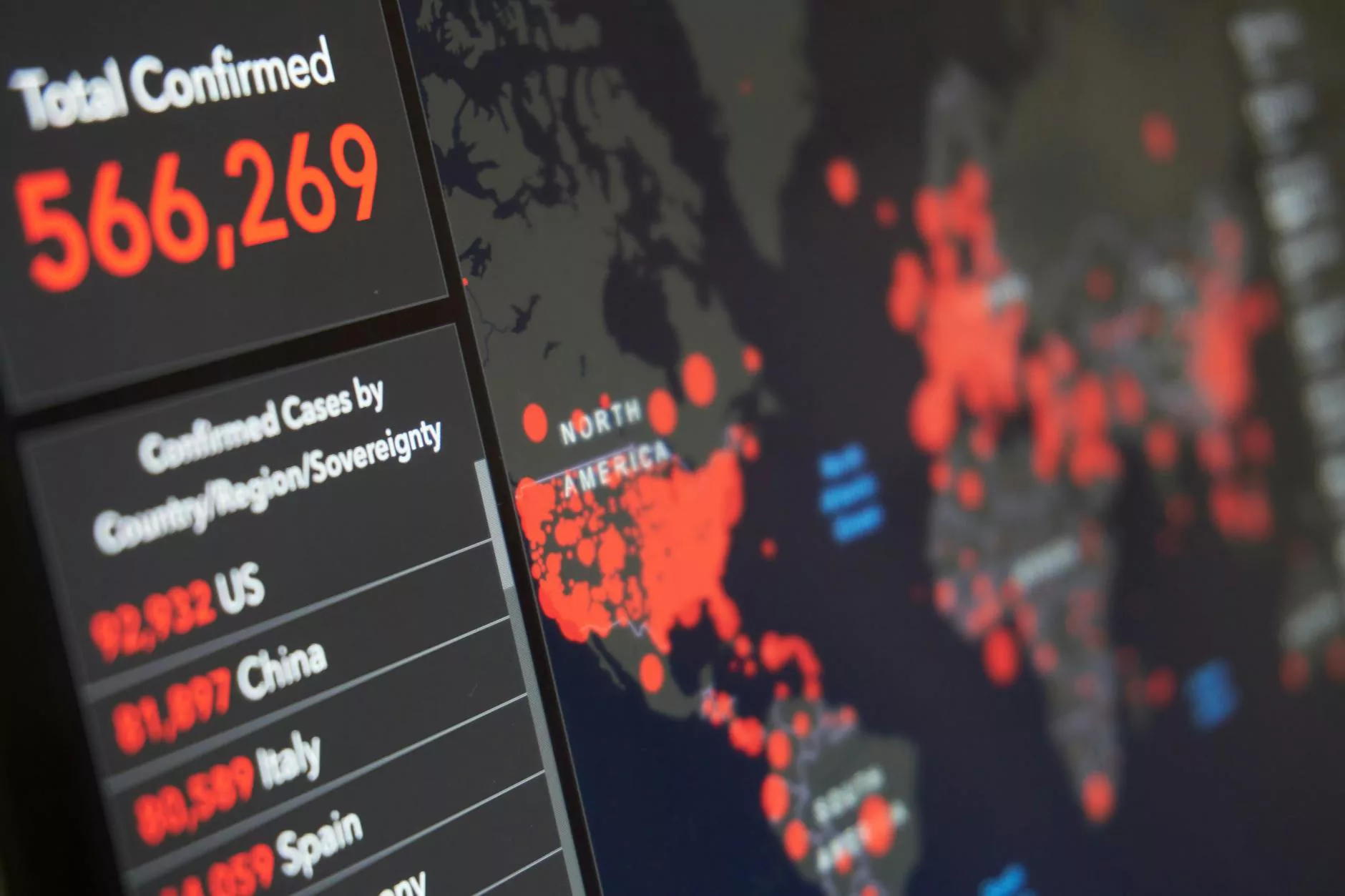 The Importance of Telemedicine App Development
In the modern age of digital advancements, telemedicine has emerged as a revolutionary concept transforming the healthcare industry. As global accessibility and convenience become paramount, telemedicine apps have gained immense popularity, offering patients the ability to connect with doctors remotely.
Revolutionizing the Doctor-Patient Interaction
Smartbiz Design understands the significance of telemedicine app development and its impact on the doctor-patient interaction. Our expert team of developers and designers brings cutting-edge solutions to the table, ensuring seamless user experiences and secure, confidential doctor consultations.
The Smartbiz Design Advantage
As a leading player in the digital marketing industry, Smartbiz Design possesses the expertise to develop customized telemedicine apps tailored to your specific requirements. Leveraging the latest technologies and industry best practices, our solutions empower healthcare providers to facilitate remote consultations, prescription refills, medical history access, and more.
Comprehensive Telemedicine App Features
Smartbiz Design's telemedicine app development services encompass a wide range of features to enhance patient care and streamline medical service delivery. Some key features include:
Secure Doctor-Patient Messaging: Enable patients to communicate securely with their healthcare providers through encrypted messaging.
Virtual Consultations: Offer real-time video consultations between doctors and patients, replicating in-person visits.
E-Prescriptions: Simplify the prescription process by enabling doctors to electronically prescribe medications and send them directly to pharmacies.
Medical History Access: Allow patients to securely access their medical history and records electronically, providing a comprehensive overview for doctors to make informed decisions.
Appointment Scheduling: Facilitate hassle-free appointment scheduling, reducing waiting times and enhancing patient satisfaction.
Business and Consumer Services - Digital Marketing
Smartbiz Design falls under the category of Business and Consumer Services, specializing in comprehensive digital marketing solutions. Our team of experts excels in leveraging the power of SEO, content marketing, social media advertising, and more to elevate your brand's online presence and reach.
Contact Smartbiz Design for Telemedicine App Development
If you are ready to revolutionize your healthcare business with a cutting-edge telemedicine app, Smartbiz Design is here to assist you. Our team will guide you through the entire development process, ensuring your app stands out in the competitive landscape. Contact us today for a consultation!