Postmates Business Model & Revenue
Jun 26, 2020
Blog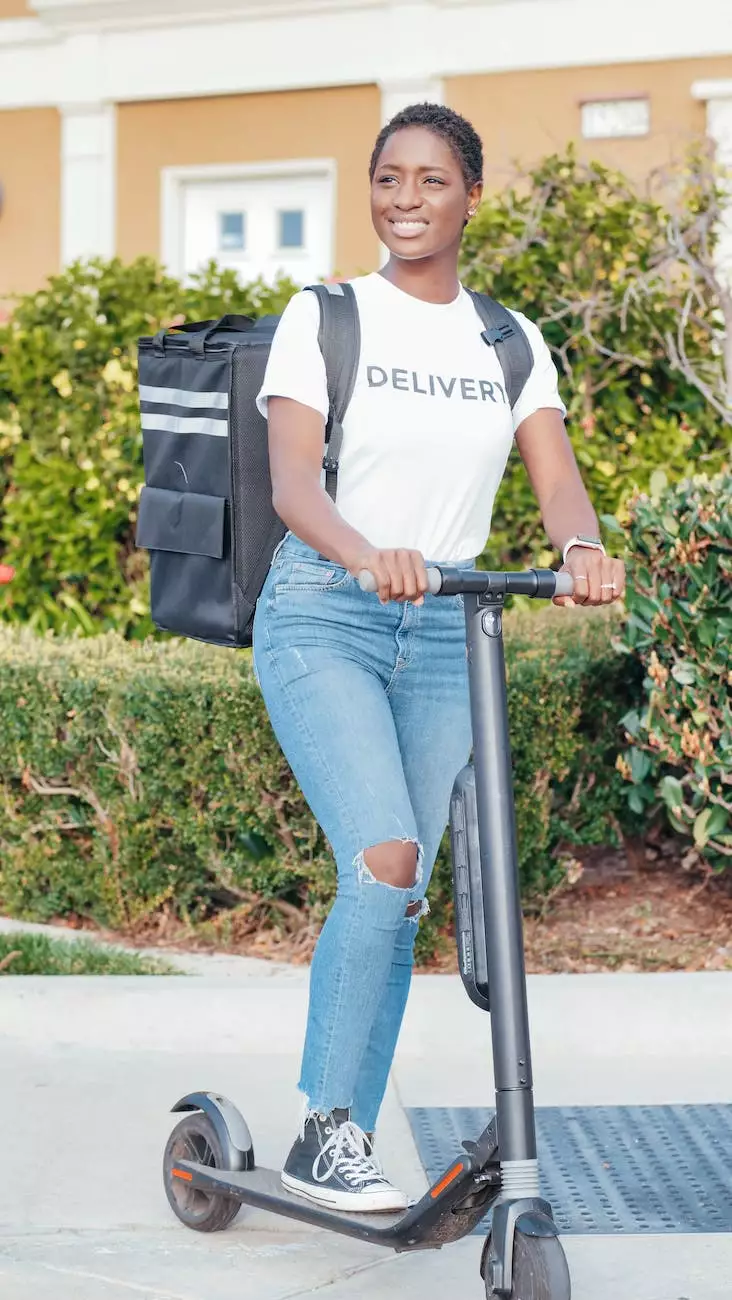 Introduction to Postmates
Postmates, a leading on-demand delivery platform, has revolutionized the way people get goods, food, and services delivered to their doorstep. In this article, we explore the Postmates business model and delve into the inner workings that have made the company a pioneer in the sharing economy.
Understanding the Postmates Business Model
Postmates operates on a unique business model that connects customers, known as "Postmates," with local businesses via a user-friendly mobile app. This platform offers a wide range of delivery services, allowing customers to order from restaurants, grocery stores, retailers, and more. The concept behind Postmates is simple, yet powerful: providing convenience at the touch of a button.
How Postmates Works
Postmates has streamlined the delivery process to ensure efficiency and customer satisfaction. Here's a step-by-step breakdown of how Postmates works:
Order Placement: Customers browse the Postmates app to find the products or services they require. They select the items, specify any customizations or special instructions, and proceed to checkout.
Assignment: Once an order is placed, the Postmates system assigns a courier to fulfill the delivery. The assigned courier, known as a "Postmate," receives the order details and gets ready to pick up the items.
Pickup: The assigned Postmate visits the designated business location to pick up the ordered items. Postmates partners with local businesses, ensuring a vast selection for customers and supporting the local economy.
Delivery: Once the items are in possession, the Postmate heads to the customer's location for the final delivery. The app provides real-time tracking, allowing customers to monitor their delivery's progress until it reaches their doorstep.
Completion and Rating: After the delivery is made, customers have the option to rate their experience and provide feedback. This helps maintain the quality of service and provides valuable insights to Postmates for continual improvement.
Revenue Generation and Growth
Postmates generates revenue through different channels, primarily by charging a delivery fee for each order. Additionally, they offer a subscription-based service called Postmates Unlimited, providing customers with unlimited free deliveries for a monthly fee.
The company also partners with businesses to offer exclusive deals and discounts to customers through their app. This creates a win-win situation by driving more customers to local businesses while providing added value to Postmates users.
Postmates has experienced impressive growth since its inception, expanding its services to multiple cities across the United States. The company has also entered into collaborations with various retailers and restaurants, further diversifying their offerings and market reach.
Why Choose Postmates?
Postmates has gained a competitive edge for several reasons:
Wide Range of Options: Postmates offers an extensive selection of stores and restaurants, allowing customers to access products and services that were previously out of reach.
Convenience: With the Postmates app, customers can order anything they need, anytime they want, and have it delivered straight to their doorsteps. Whether it's a late-night craving or last-minute essentials, Postmates ensures convenience at its finest.
Reliability: Postmates carefully selects its courier fleet, ensuring timely deliveries and customer satisfaction. Their real-time tracking feature allows customers to stay informed about their order's progress.
Commitment to Local Businesses: By partnering with local businesses, Postmates not only supports the local economy but also provides opportunities for smaller establishments to expand their customer base.
The Future of Postmates
As the on-demand delivery market continues to grow, Postmates is well-positioned to capture new opportunities and expand its services further. With innovative technology, a robust network of couriers, and a dedication to customer experience, Postmates has secured its position as a key player in the industry.
Postmates constantly explores new partnerships and collaborations, aiming to offer even more convenience and value to its customers. Through continuous innovation and adaptation, Postmates strives to redefine the way we experience delivery services.
Smartbiz Design, a digital marketing agency specializing in the Business and Consumer Services industry, recognizes the importance of staying ahead in this evolving landscape. Leveraging our expertise in SEO, web design, and content marketing, we help businesses thrive in the digital world.
Whether you are an established business looking to optimize your online presence or a start-up aiming for rapid growth, Smartbiz Design offers comprehensive digital marketing solutions tailored to your specific needs. Contact us today to unlock your full potential in the ever-expanding digital marketplace.