Online News Portal Development: Cost and Key Features
Aug 6, 2020
Blog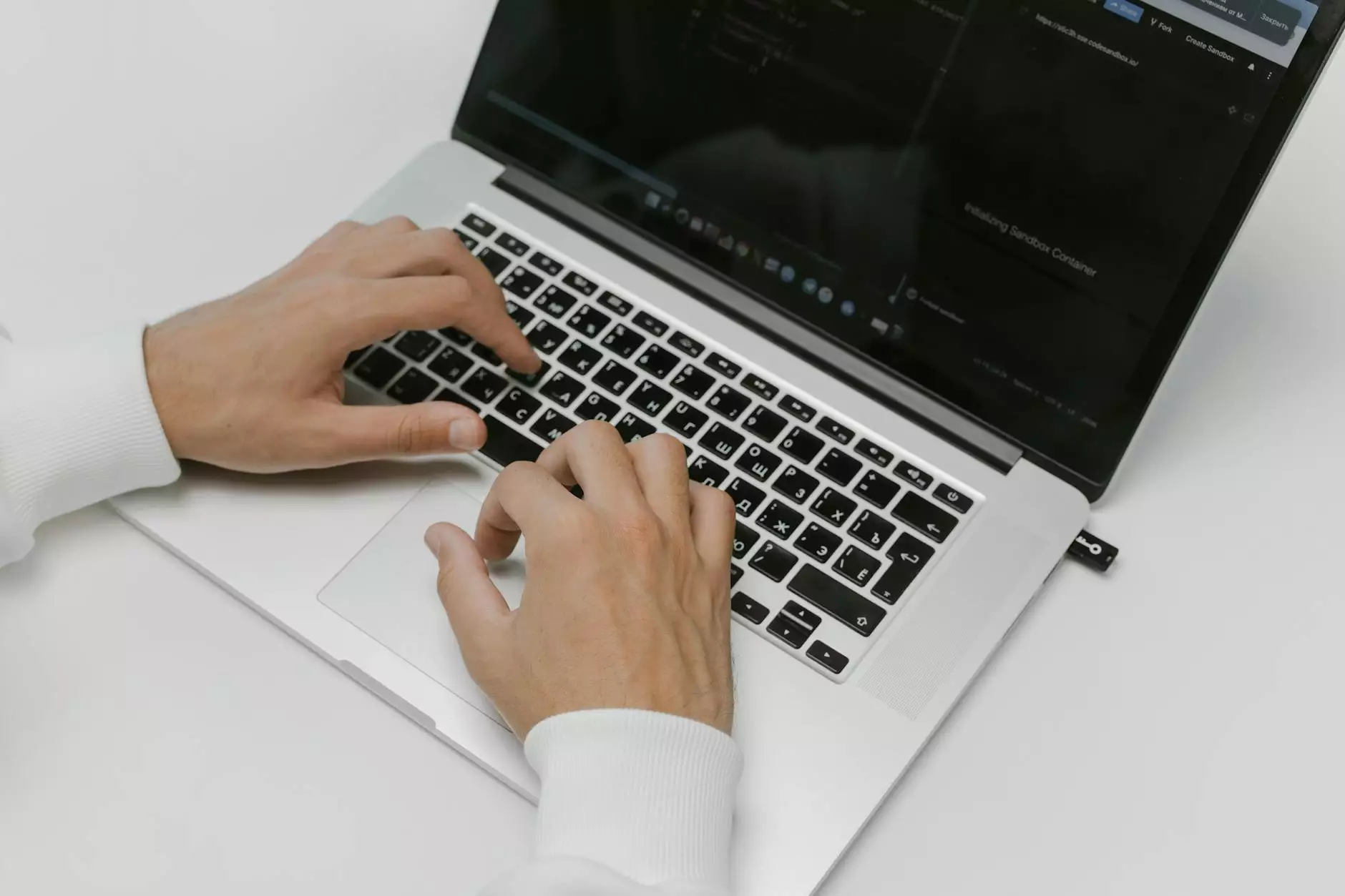 Introduction
Welcome to Smartbiz Design, your trusted partner in the development of comprehensive online news portals. In this article, we will discuss the cost and key features involved in the process of building a successful news portal.
The Importance of Online News Portals
In today's digital age, online news portals have become a vital source of information for individuals and businesses alike. With the rapid growth of the internet and the increasing use of smartphones, people now rely heavily on online platforms to stay updated with the latest news and events.
Building a Feature-Rich News Portal
At Smartbiz Design, we understand the importance of a feature-rich news portal in order to attract and engage a wide audience. Our team of highly skilled developers and designers collaborate to create a customized solution that meets your specific requirements.
1. User-Friendly Interface
A user-friendly interface is crucial for seamless navigation and enhanced user experience. Our expert designers meticulously craft intuitive layouts that allow users to effortlessly browse through different news categories, search for specific topics, and share articles on various social media platforms.
2. Responsive Design
In this mobile-first era, having a responsive design is essential to ensure your news portal displays perfectly on any device or screen size. Our development team employs the latest technologies and coding practices to create a fully responsive news portal that adapts seamlessly to different platforms.
3. Content Management System (CMS)
Efficiently managing and updating content plays a critical role in the success of a news portal. Our CMS solutions provide you with the flexibility to add, edit, and publish articles easily. We offer robust content management systems that make it simple to categorize news, optimize SEO, and schedule posts.
4. Advanced Search Functionality
Enabling users to quickly find relevant news articles is crucial for a satisfying user experience. Our development experts incorporate advanced search functionality, allowing users to search by keywords, dates, categories, and more. This enhances user engagement and encourages repeat visits.
5. Social Media Integration
In today's interconnected world, social media plays a vital role in news distribution. We integrate social media sharing buttons and widgets seamlessly into your news portal, allowing users to easily share articles on popular platforms such as Facebook, Twitter, and LinkedIn. This helps to expand the reach of your content and attract a larger audience.
The Cost of Online News Portal Development
Factors Affecting Cost
The cost of online news portal development varies based on several factors, including:
Design complexity and customization
Features and functionalities required
Data storage and bandwidth needs
Integration of third-party services
Security measures and user authentication
Ongoing maintenance and support
Customized Quotations
At Smartbiz Design, we recognize that every news portal project is unique. We provide customized quotations tailored to your specific requirements and budget. Our team will work closely with you to understand your goals and deliver a cost-effective solution without compromising on quality.
Conclusion
In conclusion, building a feature-rich online news portal requires careful consideration of various factors such as user experience, responsive design, content management, search functionality, and social media integration. At Smartbiz Design, our expertise in developing high-quality news portals ensures that you have a competitive edge in the ever-evolving digital landscape. Contact us today to discuss your online news portal development needs and receive a personalized quotation.