Microbiome Diets: The Latest Startup Craze (and the Opportunity for Food and Beverage Business Owners)
Feb 16, 2021
Blog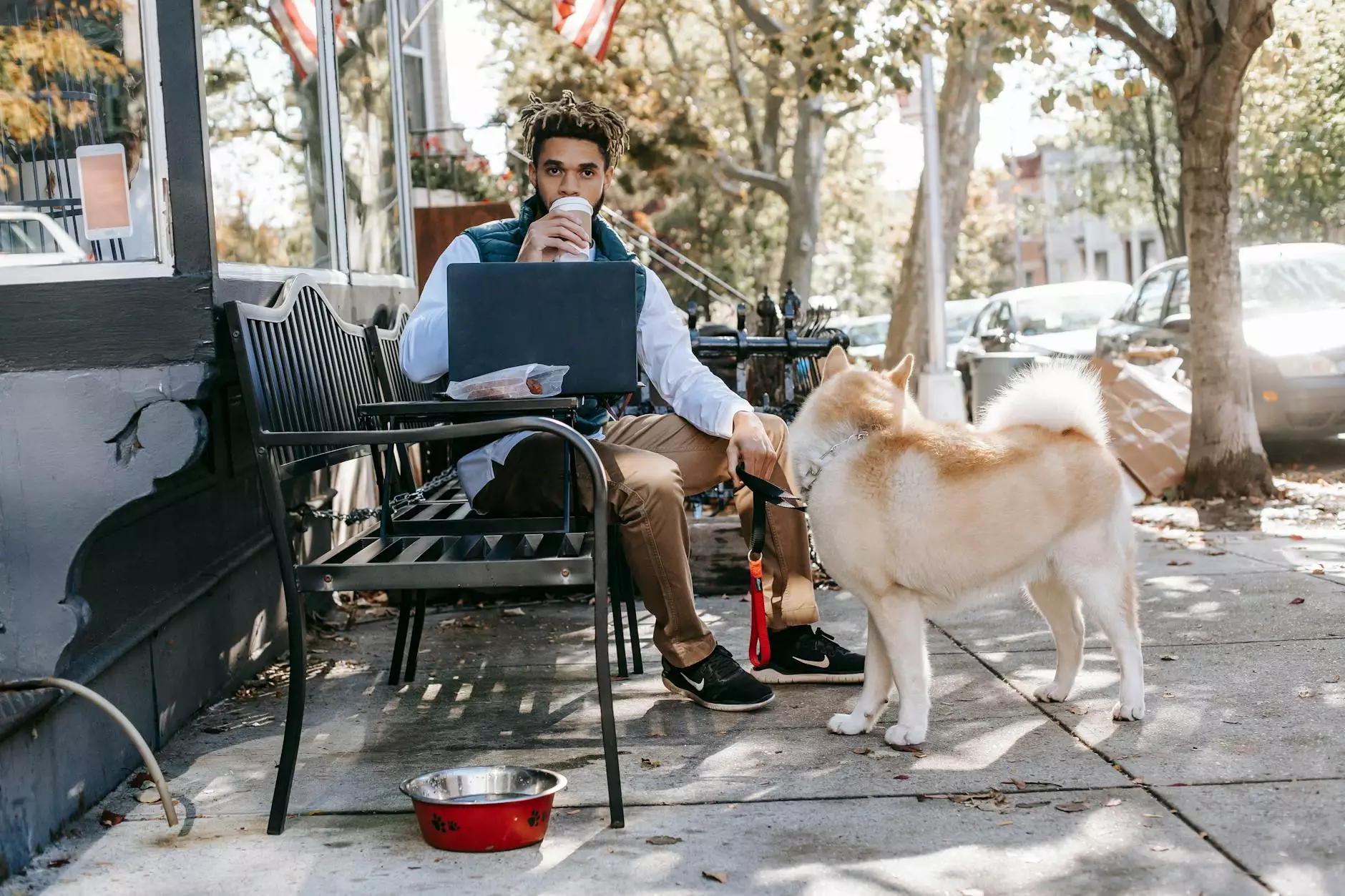 The Rise of Microbiome Diets
In recent years, the concept of microbiome diets has gained significant attention in the health and wellness industry. The microbiome refers to the diverse collection of microorganisms that reside in our bodies, particularly in our gut. These microorganisms play a crucial role in our overall health and well-being.
Microbiome diets are based on the idea that by maintaining a healthy balance of microorganisms in our gut, we can enhance our digestion, boost our immune system, and improve our overall health. This emerging trend has created a buzz in the startup world, with numerous companies jumping on the bandwagon to provide products and services related to microbiome diets.
The Business Opportunity
For food and beverage business owners, microbiome diets present an exciting opportunity to tap into a growing market and cater to health-conscious consumers. By offering microbiome-friendly products and incorporating these diets into their overall menu offerings, business owners can attract a new customer base and set themselves apart from the competition.
Smartbiz Design is a leading digital marketing agency specializing in the business and consumer services industry, including food and beverage businesses. Our team of highly skilled SEO experts and copywriters can help you leverage the microbiome diet trend and position your brand as a frontrunner in this emerging market.
How Smartbiz Design Can Help
Our comprehensive approach to digital marketing ensures that your business receives the visibility it deserves in the online space. With our expertise in search engine optimization (SEO) and high-end copywriting, we can craft compelling content that targets relevant keywords and attracts organic traffic to your website.
Our team will conduct in-depth keyword research to identify the most valuable and relevant keywords related to microbiome diets and your specific niche within the food and beverage industry. By strategically incorporating these keywords into our content, we can help your website rank higher in search engine results pages (SERPs) and outrank your competitors.
The Importance of Quality Content
At Smartbiz Design, we understand that quality content is the backbone of any successful digital marketing strategy. Our skilled copywriters will ensure that your website's content is informative, engaging, and tailored to your target audience. We will provide rich and comprehensive paragraphs filled with relevant details and insights to keep your visitors engaged and encourage them to stay on your site longer.
In addition to well-crafted paragraphs, we will make effective use of HTML headings, HTML lists, and HTML text formatting tags to structure the content and make it easy to read and navigate. Subheadings with keyword-rich titles will not only improve the user experience but also boost your search engine rankings.
Stay Ahead of the Competition
As the latest startup craze, microbiome diets offer immense potential for food and beverage business owners to expand their customer base and increase revenue. Smartbiz Design is here to guide you through this exciting journey and ensure that your business stays ahead of the competition.
Our expertise in digital marketing, combined with our in-depth knowledge of the business and consumer services industry, makes us the ideal partner to help you harness the power of microbiome diets and elevate your brand to new heights.