Brand Language for Product Businesses: Write Taglines, Product Names, and Descriptions that Reflect Your Brand
Feb 21, 2018
Blog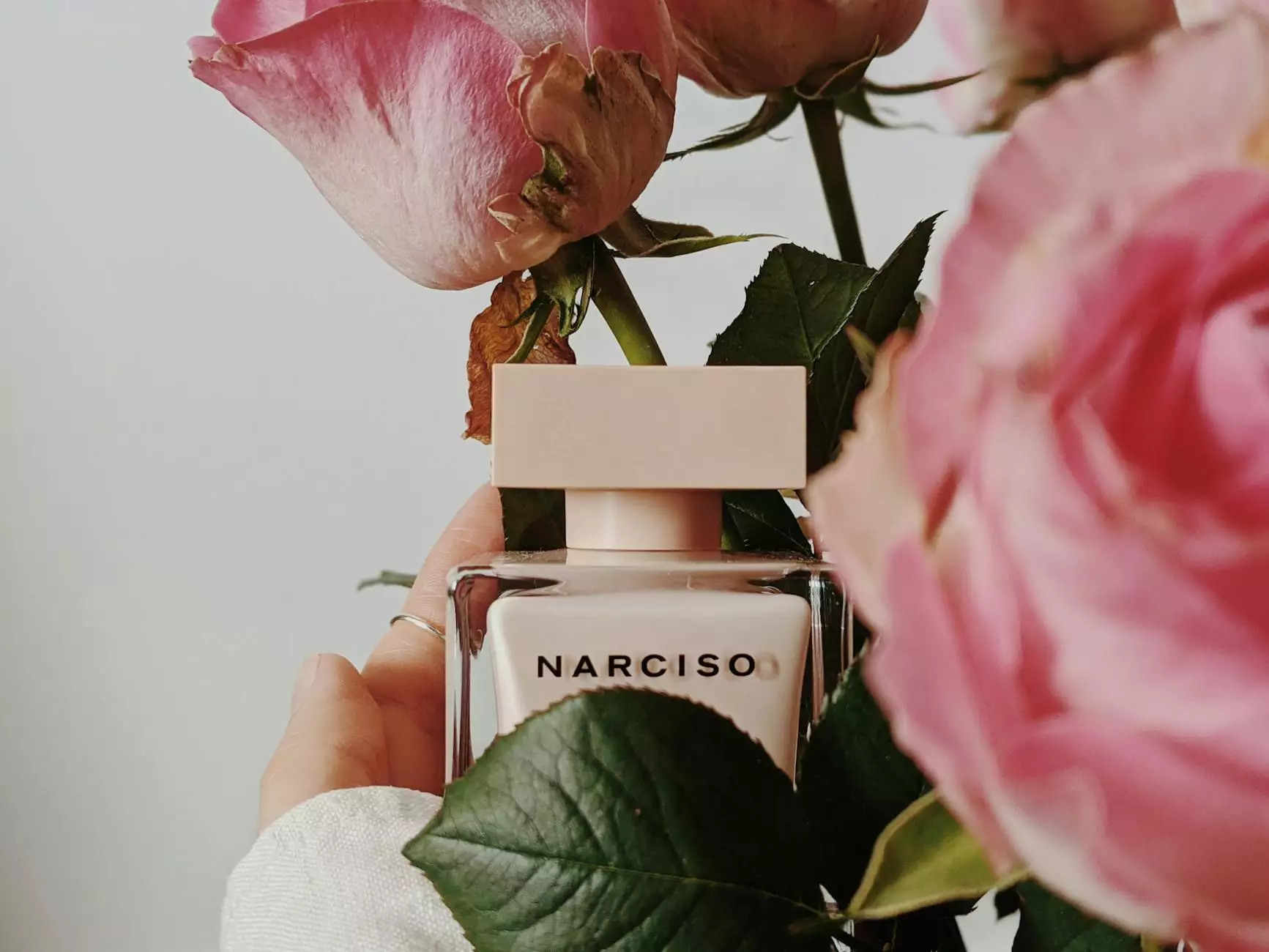 Welcome to Smartbiz Design, your go-to destination for all things related to digital marketing in the business and consumer services industry. In this article, we will delve into the fascinating world of brand language for product businesses. We'll explore the importance of crafting compelling taglines, product names, and descriptions that authentically reflect your brand, helping you to captivate your target audience and differentiate yourself from competitors.
The Power of Taglines
Taglines are succinct, memorable phrases that encapsulate the essence of your product or business. They act as a powerful branding tool, leaving a lasting impression on consumers and helping to establish a strong brand identity. A well-crafted tagline communicates your unique value proposition, sets the tone for your brand message, and serves as a cohesive thread throughout your marketing efforts.
Creating Memorable Taglines
To create a memorable tagline, it's important to first understand your target audience and brand values. Research your industry and competitors to identify gaps in the market and opportunities to differentiate yourself. Consider what makes your product or business special and how you want your audience to perceive it.
Once you have a clear understanding of your brand identity, consider the following techniques when crafting your tagline:
Be concise: Keep your tagline short and impactful, using just a few words to convey your message.
Focus on benefits: Highlight the unique benefits your product offers or the problems it solves for consumers.
Use vivid language: Choose words that evoke emotions and create a strong visual image in the minds of your audience.
Make it memorable: Aim for a tagline that is catchy, easy to remember, and leaves a lasting impression.
Stay true to your brand: Ensure your tagline aligns with your brand values, personality, and overall messaging.
Captivating Product Names
Product names play a crucial role in attracting and engaging consumers. A well-crafted product name can pique curiosity, generate interest, and create a sense of desirability. It should accurately represent the essence of your product while being captivating and memorable.
Tips for Creating Captivating Product Names
To create captivating product names, consider the following tips:
Be descriptive: Choose a name that clearly conveys what your product does or the problem it solves.
Inject personality: Infuse your product name with your brand's personality to make it more relatable and memorable.
Cater to your target audience: Consider the preferences and language used by your target audience to ensure your product name resonates with them.
Avoid generic terms: Stand out from the competition by avoiding overused or generic terms that may dilute your brand's uniqueness.
Consider the linguistic and cultural implications: If you have an international audience, ensure your product name is culturally appropriate and avoids potential language barriers.
Compelling Product Descriptions
Product descriptions are an opportunity to communicate the unique features, benefits, and value of your products. A well-written product description not only informs potential customers but also persuades and inspires them to make a purchase. Compelling product descriptions can significantly impact conversion rates and overall sales.
Writing Compelling Product Descriptions
Here are some tips to help you write compelling product descriptions:
Know your target audience: Understand who your ideal customers are and tailor your descriptions to their needs, preferences, and pain points.
Focus on benefits: Highlight the specific benefits consumers can expect from your product, focusing on how it solves their problems or improves their lives.
Use persuasive language: Utilize persuasive language and storytelling techniques to engage your audience and create an emotional connection.
Incorporate social proof: Include testimonials, reviews, or case studies to provide social proof that your product delivers on its promises.
Optimize for search engines: Conduct keyword research and incorporate relevant keywords into your descriptions to improve search engine visibility and attract organic traffic.
Conclusion
Crafting effective brand language for your product business is a vital component of your overall marketing strategy. Taglines, product names, and descriptions form the foundation of your brand's communication, helping you stand out in a competitive market and create a lasting impression on your target audience. By implementing the tips and techniques outlined in this article, you can develop a compelling brand language that reflects your brand's unique values, resonates with your customers, and propels your business to new heights.
At Smartbiz Design, we specialize in digital marketing for businesses in various industries. Our expertise in creating effective brand language can help your product business thrive in the online marketplace. Contact us today to learn more about how we can assist you in elevating your brand's voice and maximizing your online presence.