How to Develop OCR Scanner Mobile App – Complete Guide
Jul 8, 2018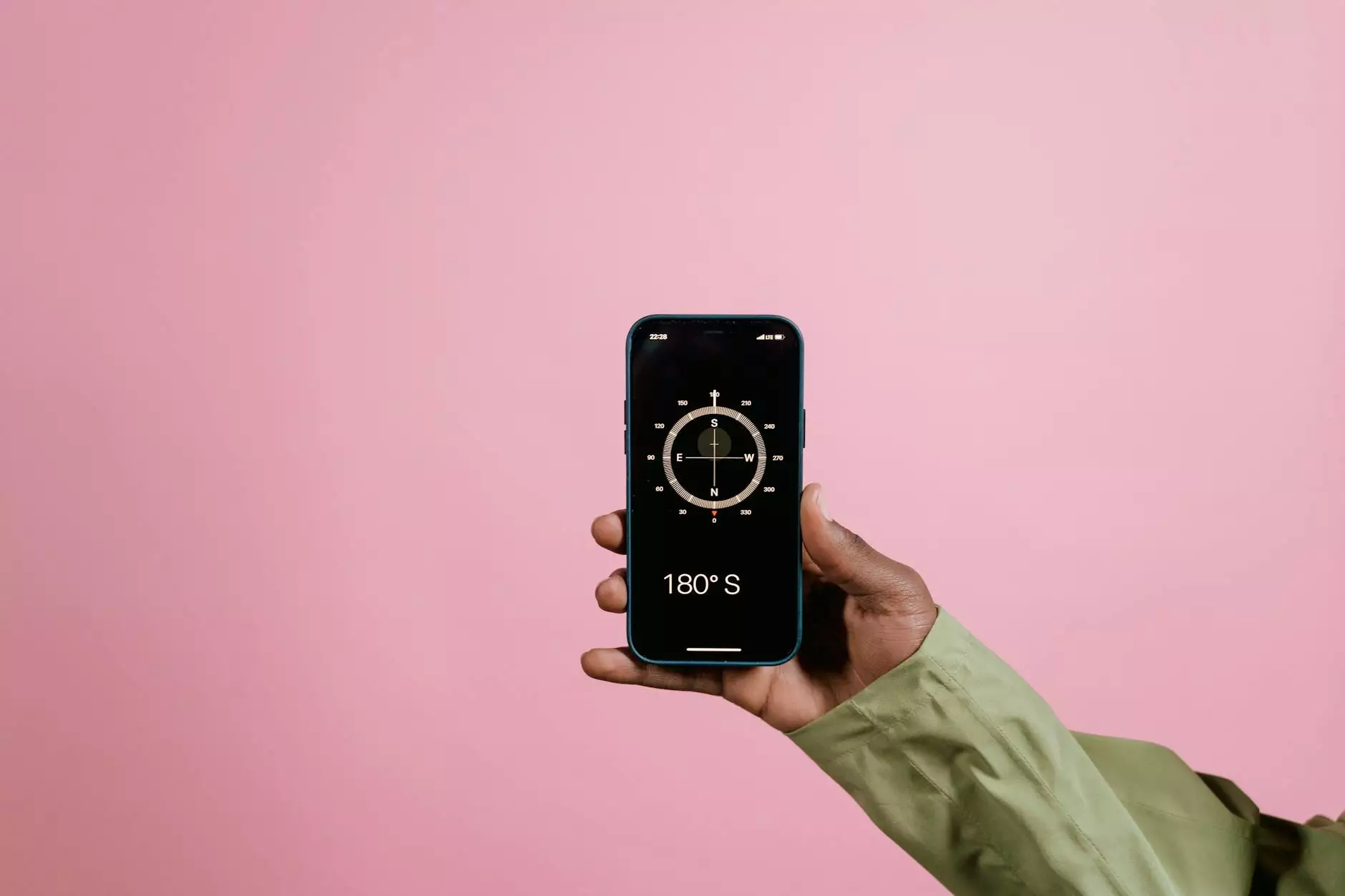 Welcome to the complete guide on developing an OCR scanner mobile app. At Smartbiz Design, we offer expert insights and comprehensive steps to help you create a powerful and efficient OCR scanner app. With our guidance, you can develop an app that meets the growing demand for digitizing and processing text from images or documents.
Why is an OCR Scanner Mobile App Important?
An OCR scanner mobile app plays a significant role in today's digital world. It enables users to extract text from images or documents effortlessly, saving valuable time and effort. With the increasing need to digitize information, OCR technology has become essential for various industries such as finance, healthcare, legal, and education.
Key Steps to Develop an OCR Scanner Mobile App
Developing an OCR scanner mobile app involves a careful process that combines technical expertise and an understanding of user requirements. Below, we outline the key steps to guide you through the app development process:
1. Define User Requirements
Prior to starting the development process, it is crucial to define the specific requirements of your target users. Identify their needs, expectations, and pain points. This will serve as the foundation for creating a user-friendly and intuitive OCR scanner mobile app.
2. Research OCR Technologies
Conduct in-depth research on the available OCR technologies in the market. Evaluate their features, accuracy, compatibility, and ease of integration with your mobile app. Choosing the right OCR technology is vital to ensure accurate text extraction and reliable performance.
3. Design the User Interface
A well-designed and intuitive user interface is essential for a successful OCR scanner mobile app. Create wireframes and prototypes to visualize the app's layout and flow. Focus on simplicity, clarity, and ease of use to enhance the user experience and drive user engagement.
4. Implement OCR Functionality
Integrate the selected OCR technology into your mobile app to enable the extraction of text from images or documents. Ensure seamless integration and optimize the OCR functionality to handle different image qualities, languages, and document formats effectively.
5. Enhance Text Processing and Accuracy
To deliver a high-quality OCR scanning experience, it is crucial to enhance text processing and accuracy. Implement algorithms and techniques to improve character recognition and reduce errors. Test the OCR functionality with a diverse set of sample images and optimize it accordingly.
6. Integrate Additional Features
Consider integrating additional features to enhance the functionality and usability of your OCR scanner mobile app. Features like cloud storage, language translation, document editing, and sharing options can add value and differentiate your app from competitors.
7. Test and Refine
Thoroughly test your OCR scanner mobile app across various devices and operating systems to ensure compatibility and smooth performance. Collect user feedback to identify any issues or areas for improvement. Continuously refine and optimize your app based on user insights.
8. Launch and Market Your App
Once your OCR scanner mobile app is ready, prepare a strategic launch and marketing plan. Create compelling app store descriptions, engaging visuals, and promotional materials. Leverage digital marketing techniques to reach your target audience and drive app downloads and usage.
Conclusion
Developing an OCR scanner mobile app requires careful planning, extensive research, and adherence to user requirements. By following the key steps outlined in this complete guide, you can create a powerful and efficient OCR scanner app. At Smartbiz Design, we specialize in providing top-notch digital marketing services for businesses in the domain of business and consumer services. Contact us today to learn more about how we can assist you in developing an OCR scanner mobile app that outranks your competitors.