How Much Does it Cost to Make a Music Streaming App?
Apr 20, 2019
Blog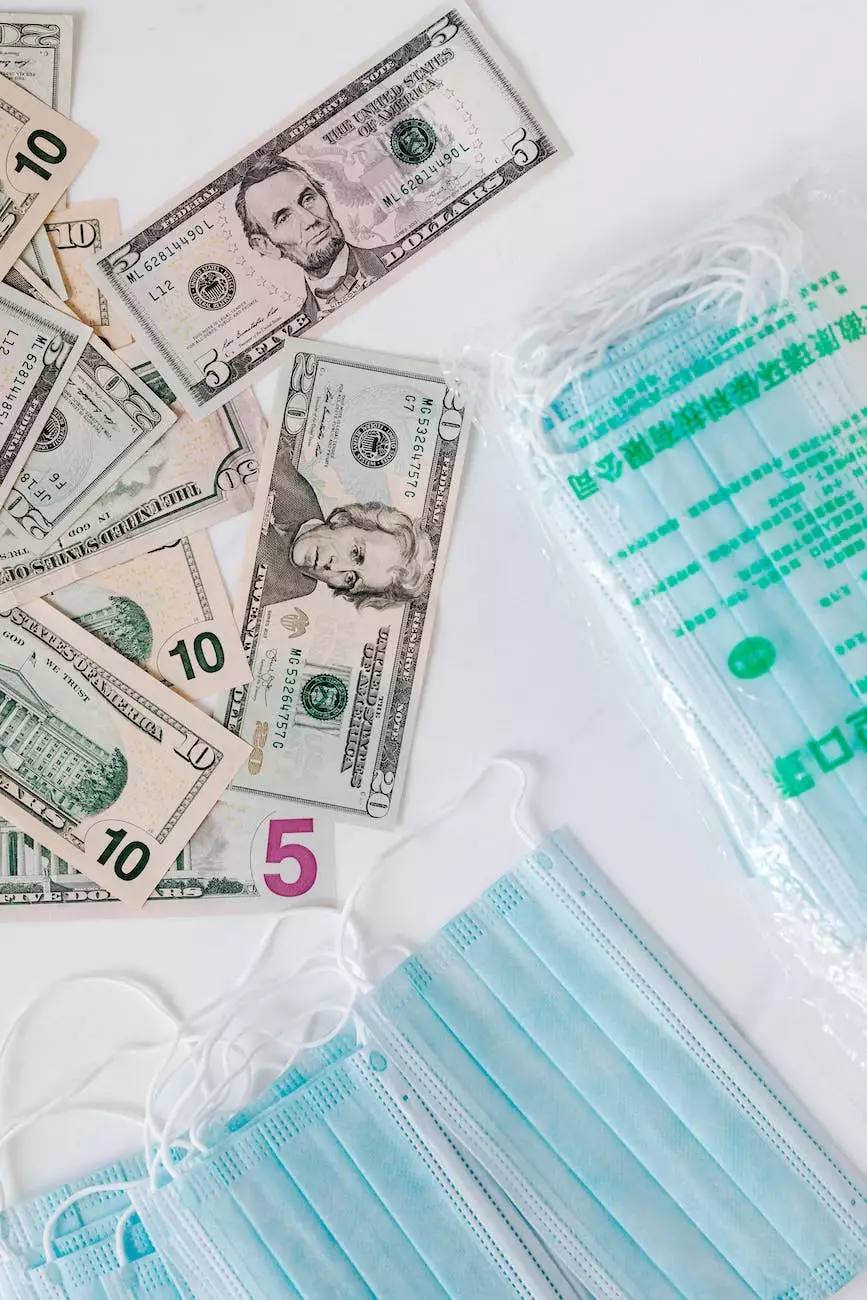 Introduction to Music Streaming Mobile Apps
Welcome to Smartbiz Design, your go-to digital marketing agency for all your business and consumer service needs! In today's fast-paced world, music streaming apps have revolutionized the way we access and enjoy our favorite songs and albums. Whether you're an aspiring artist, a music enthusiast, or a business looking to enter the booming digital music market, developing a music streaming mobile app can be an exciting and profitable venture.
The Importance of a Well-Designed Music Streaming Mobile App
In the competitive landscape of the digital music industry, having a well-designed music streaming app can make all the difference. A user-friendly and visually appealing app can attract and retain users, increase engagement, and build a loyal customer base. With Smartbiz Design's expertise in digital marketing, we understand the importance of creating a seamless user experience and optimizing your app for success.
Factors Affecting the Cost of Developing a Music Streaming App
Developing a music streaming app involves various factors that influence the overall cost. Here are a few key aspects to consider when estimating the cost of your music streaming app development:
1. Platform Compatibility
The cost of developing a music streaming app depends on the platforms you choose to target. Whether you decide to develop for iOS, Android, or both, Smartbiz Design has the expertise to create cross-platform apps that cater to a wide range of users. Our developers ensure seamless functionality and compatibility across different devices and operating systems.
2. Design and User Interface
A visually appealing and user-friendly design is crucial for attracting and retaining users. The cost of developing a music streaming app can vary based on the complexity of the design elements, such as artwork, album covers, playlists, and personalized recommendations. Our talented design team at Smartbiz Design excels in creating captivating visuals and intuitive user interfaces that enhance the overall app experience.
3. Features and Functionalities
The cost of developing a music streaming app also depends on the features and functionalities you want to integrate. Common features include music playback, personalized playlists, social sharing, offline mode, lyrics display, artist recommendations, and more. Smartbiz Design's developers are skilled in implementing a wide range of features tailored to your specific requirements, ensuring an immersive and feature-rich music streaming experience for your users.
4. Content Licensing and Integration
Obtaining proper content licenses and integrations with music libraries or streaming platforms can impact the development cost of your music streaming app. Smartbiz Design has experience in navigating the complex licensing landscape and can guide you through the process, ensuring legal and authorized access to a vast music catalog for your app.
5. Backend Development and Infrastructure
The backend development and infrastructure of a music streaming app play a vital role in its performance, scalability, and security. The cost of developing a robust backend system and reliable infrastructure can vary based on the complexity of your app and the expected user load. Smartbiz Design's team of experienced developers is proficient in building scalable and secure backend systems, ensuring optimal performance even during peak usage.
Conclusion
In conclusion, developing a music streaming mobile app requires careful planning, design, and execution. By partnering with Smartbiz Design, a leading digital marketing agency specializing in business and consumer services, you can ensure that your app development is handled with utmost professionalism and expertise. Our dedicated team of developers, designers, and marketers is committed to helping you create a top-tier music streaming app that stands out in the market and drives success for your business.