Everything you need to know about Android Q
Jul 12, 2023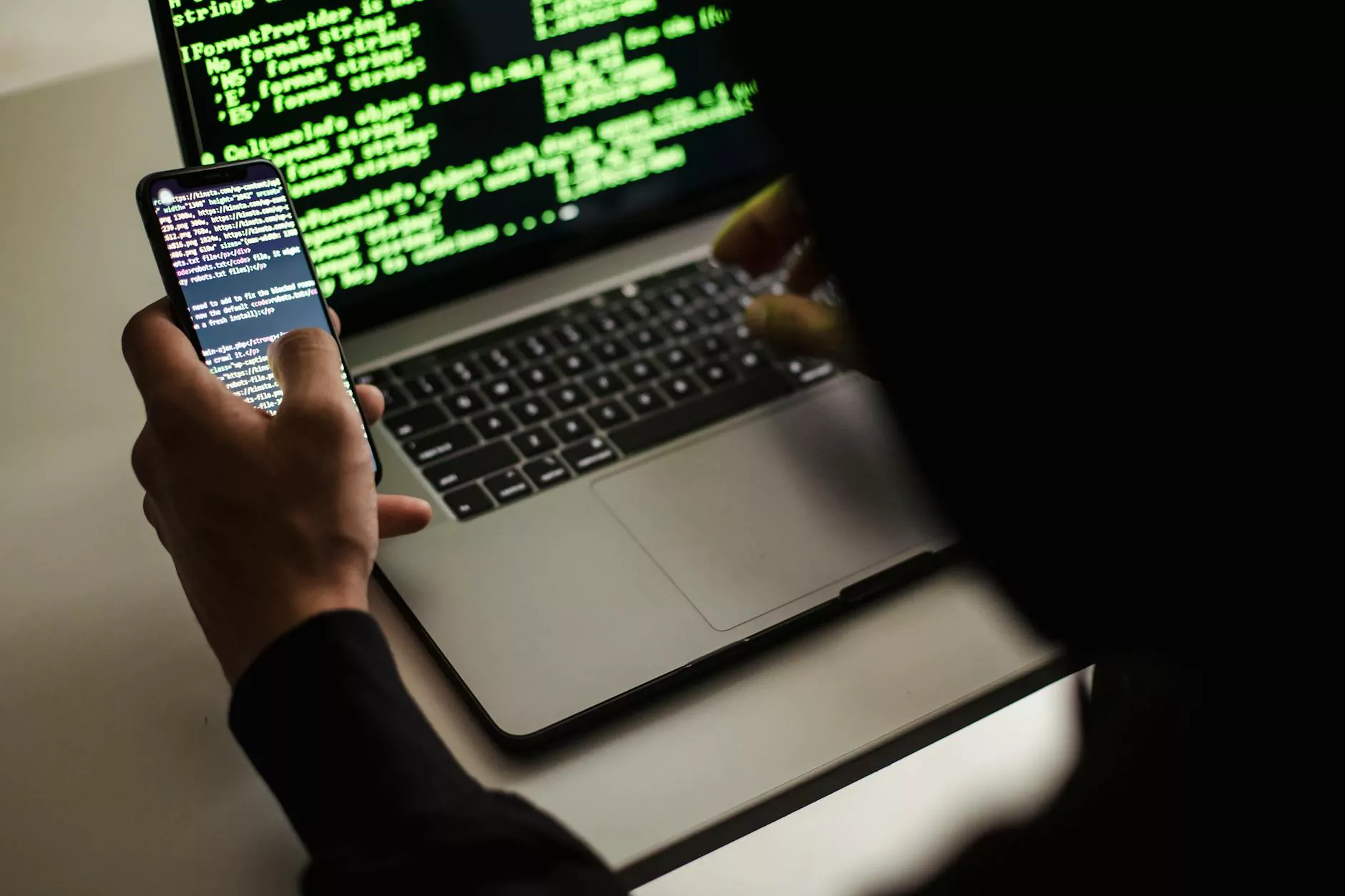 Introduction
Welcome to Smartbiz Design's comprehensive guide on Android Q - the latest version of Android. As a leading digital marketing agency in the business and consumer services industry, we aim to provide you with in-depth insights into the exciting updates and features brought by Android Q.
About Android Q
Android Q is the tenth major release and the latest version of the Android operating system. Developed by Google, it offers a range of new features and improvements that enhance user experience and device performance.
Key Features
1. Dark Theme
Android Q introduces a system-wide Dark Theme, enabling users to switch to a dark color scheme that reduces screen glare, conserves battery life, and provides a visually pleasing experience.
2. Enhanced Privacy and Security
Android Q is designed with enhanced privacy and security features, including improved permissions management, more control over location access, and enhancements to app sandboxing. These measures give users greater control and protect their sensitive information.
3. Focus on Gestures
Android Q introduces a new navigation system based on intuitive gestures. Users can easily navigate through their device using gestures such as swiping, pinching, and tapping, resulting in a smoother and more efficient user experience.
4. Live Captioning
One of the standout features of Android Q is the Live Caption functionality. It automatically captions any media playing on the device, making it accessible to those with hearing impairments. This feature works across various apps and doesn't require an internet connection.
5. Improved Digital Wellbeing
With Android Q, Google continues its commitment to digital wellbeing. It offers an array of features to help users manage their smartphone usage, such as app time limits, focus mode, and better notification control.
Compatibility and Update Information
Android Q is compatible with a wide range of devices, including smartphones and tablets from various manufacturers. To check for updates, go to Settings > System > System updates. Make sure your device is connected to the internet to receive the latest version of Android Q's features and security patches.
Conclusion
In conclusion, Android Q brings exciting features, enhanced privacy and security measures, and improved overall user experience. Keeping up with the latest updates ensures that you can take full advantage of what Android Q has to offer. Stay connected with Smartbiz Design to learn more about Android Q and other digital marketing trends.
Contact Smartbiz Design
For any questions or assistance related to Android Q or digital marketing services, feel free to contact Smartbiz Design, your trusted partner for all your business and consumer service needs. Our team of experts is here to help you succeed.