HOA Management Software/App Development Cost & Features
Mar 31, 2018
Blog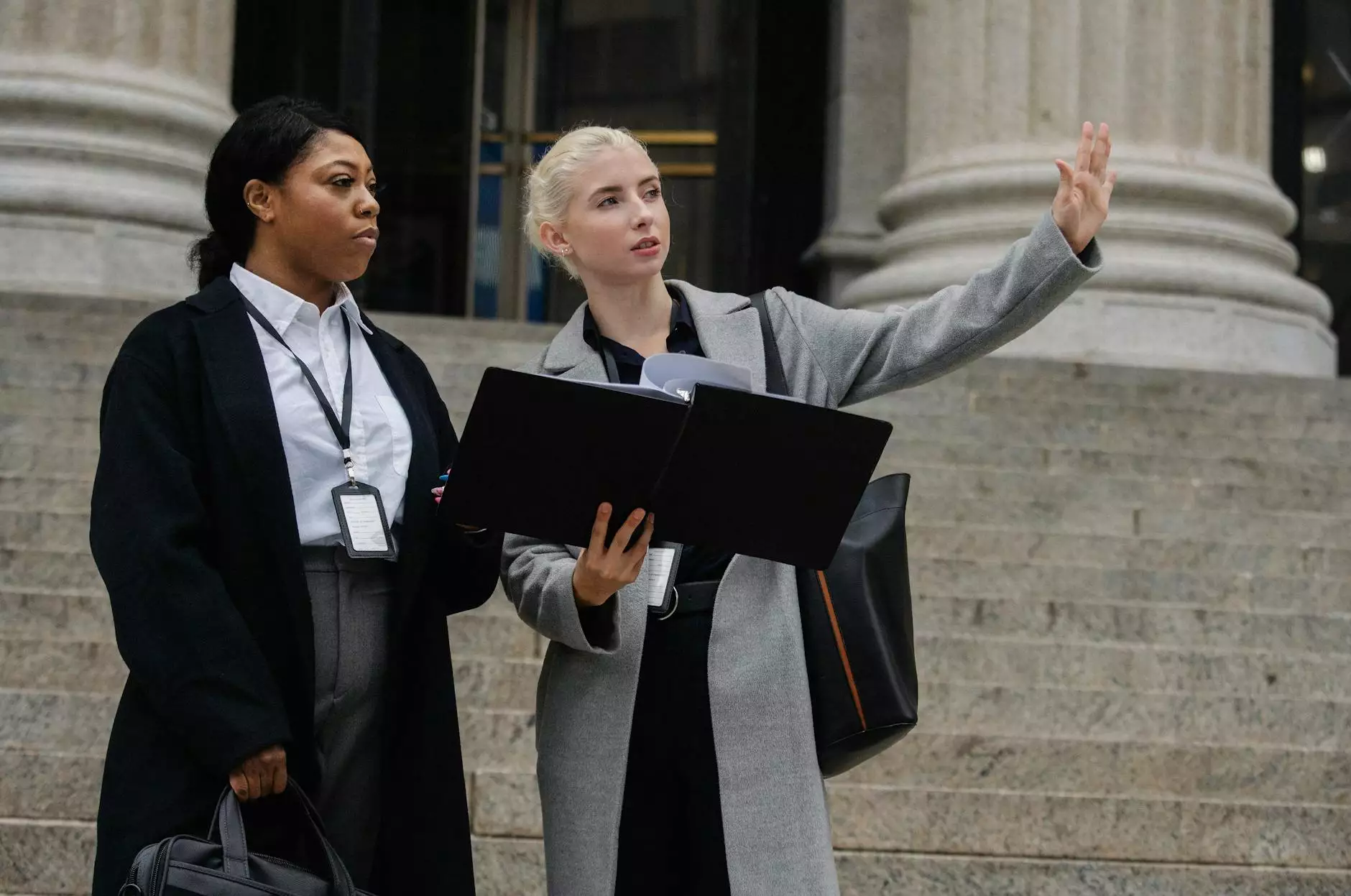 Are you searching for an efficient solution to manage your HOA (Homeowners Association)? Look no further! Smartbiz Design is here to provide you with top-notch HOA management software and app development services that will transform the way you manage your community.
The Need for HOA Management Software
Homeowners Associations play a vital role in maintaining and enhancing the quality of life in residential communities. However, managing an HOA can be a complex and time-consuming task. That's where our cutting-edge software comes in.
Our HOA management software streamlines administrative tasks, improves communication, and enhances efficiency, allowing you to focus on what matters most - ensuring the smooth operation of your community.
Key Features of Our HOA Management Software
Our HOA management software is designed to cater to the specific needs of homeowners associations, providing a comprehensive set of features to simplify your day-to-day operations.
Online Payment Integration
Say goodbye to the hassle of collecting checks or cash. Our software offers seamless online payment integration, allowing homeowners to pay their dues conveniently and securely. By automating the payment process, you'll save time and resources, making financial management a breeze.
Document Management
Keeping track of important documents is crucial for an HOA. Our software provides a centralized repository for easy access and management of documents such as bylaws, meeting minutes, and architectural control requests. You can say goodbye to endless stacks of paperwork and enjoy the simplicity of a digital document management system.
Communication Tools
Effective communication is key to a well-functioning homeowners association. Our software offers a range of communication features, including email notifications, discussion boards, and announcements. Stay connected with residents, board members, and committees, ensuring everyone is informed and engaged.
Resident Portal
Our user-friendly resident portal allows homeowners to access important information, submit maintenance requests, and communicate with the HOA board. Enhance transparency, empower residents, and foster a sense of community with our intuitive resident portal.
Accounting and Financial Management
Track and manage your HOA's finances with ease. Our software provides robust accounting tools, including budgeting, expense tracking, and financial reporting. Gain insights into your association's financial health and make informed decisions to ensure its long-term prosperity.
Work Order Management
Efficiently handle maintenance and repair requests from homeowners with our work order management feature. Assign tasks, track progress, and streamline the resolution process. Ensure timely responses and maintain the beauty and functionality of your community.
Cost-Effective Solutions for Your HOA
At Smartbiz Design, we understand the importance of cost-effectiveness for homeowners associations. We offer flexible pricing options tailored to the size and needs of your community. Our software solutions are designed to deliver exceptional value without breaking the bank.
With our HOA management software, you'll not only save time and resources but also enhance the overall efficiency of your operations. From small-scale communities to large-scale associations, our solutions are scalable and customizable to address your specific requirements.
Why Choose Smartbiz Design?
With numerous options available in the market, you may wonder why Smartbiz Design stands out. Here are a few compelling reasons to choose us for your HOA management software and app development needs:
Expertise: As a leading provider in the digital marketing industry, we have extensive expertise in developing software solutions for various businesses and consumer services.
Customization: We understand that every homeowners association is unique. Our software solutions are customizable to fit your specific requirements, ensuring a tailored fit for your community.
Quality and Support: Our team of highly skilled professionals is committed to delivering top-notch solutions and providing excellent customer support. Your satisfaction is our priority.
Proven Track Record: We have a proven track record of successfully delivering software solutions to numerous satisfied clients. Our testimonials speak for themselves.
Affordability: Our cost-effective pricing options make our HOA management software accessible to associations of all sizes, without compromising on quality.
Contact Us Today!
Ready to revolutionize your HOA management? Contact us today for a comprehensive consultation and to learn more about our HOA management software and app development services. Our team is eager to assist you in taking your homeowners association to the next level.
Smartbiz Design | Business and Consumer Services - Digital Marketing | HOA Management Software/App Development Cost & Features