On Demand Physio Booking App Development
Apr 6, 2018
Blog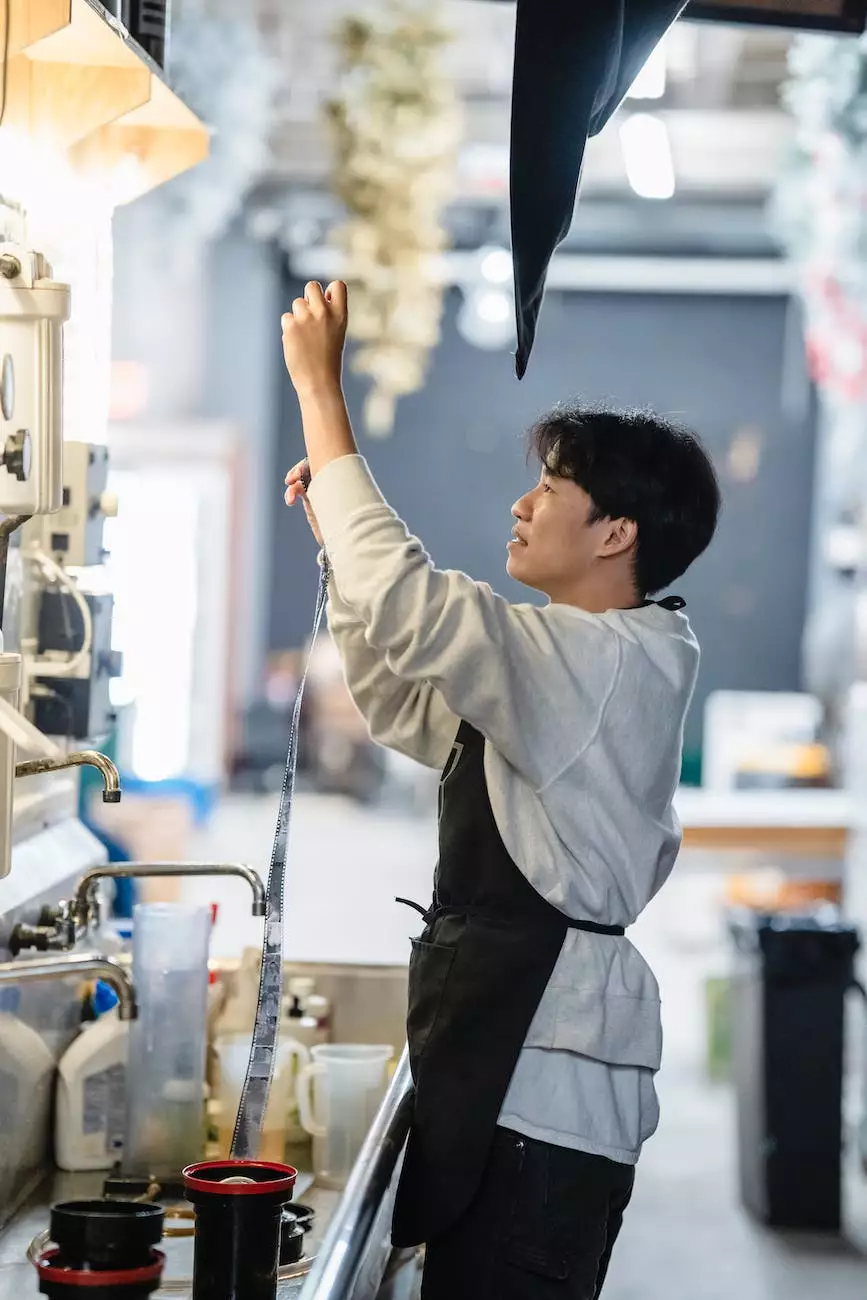 The Importance and Benefits of On Demand Physio Booking Apps
In today's fast-paced world, people are constantly seeking convenient solutions for their daily needs. Physiotherapy is no exception. On demand physio booking apps have gained immense popularity due to the convenience and flexibility they offer. By integrating technology into the healthcare industry, these apps revolutionize the way patients connect with physiotherapists.
Smartbiz Design: Your Trusted Partner in On Demand Physio Booking App Development
At Smartbiz Design, we understand the significance of delivering high-quality mobile applications that cater to the needs of both patients and physiotherapists. Our team of experienced professionals specializes in on demand physio booking app development, ensuring seamless user experiences and optimized performance.
The Key Features of Our On Demand Physio Booking Apps
Our on demand physio booking apps are designed to provide a comprehensive solution for patients and physiotherapists alike. Here are some key features that set us apart:
1. User-Friendly Interface
We prioritize user experience and ensure that our apps have intuitive interfaces, making it easy for patients to navigate through the various features.
2. Secure Payment Systems
Our apps incorporate secure payment gateways, allowing patients to conveniently make payments for their physiotherapy sessions without any concerns about privacy or security.
3. Advanced Search and Filtering Options
Patients can search for physiotherapists based on their location, specialization, availability, and ratings. With advanced filtering options, users can find the right physiotherapist that meets their specific requirements.
4. Real-Time Availability Updates
To ensure transparency and avoid scheduling conflicts, our apps provide real-time updates on the availability of physiotherapists. Patients can easily check the schedules and choose a convenient time slot.
5. In-App Communication
Our apps facilitate seamless communication between patients and physiotherapists through secure messaging systems. This allows users to ask questions, discuss treatment plans, and receive personalized guidance from their chosen physiotherapist.
The Benefits of On Demand Physio Booking Apps for Patients
On demand physio booking apps offer a wide range of benefits for patients:
Convenience: Patients can book physiotherapy sessions from the comfort of their own homes, eliminating the need for lengthy phone calls or multiple appointments.
Access to a Vast Network of Physiotherapists: Our apps connect patients with a diverse range of licensed and experienced physiotherapists, allowing them to choose the one that best suits their needs.
Time and Cost Savings: By eliminating the need for physical travel and offering flexible scheduling options, on demand physio booking apps save patients both time and money.
Immediate Assistance: In cases where urgent physiotherapy is required, our apps provide a quick and efficient solution by connecting patients with available physiotherapists at the earliest convenience.
The Benefits of On Demand Physio Booking Apps for Physiotherapists
Physiotherapists can also reap several advantages from using on demand physio booking apps:
Increased Visibility: By joining our platform, physiotherapists gain access to a wider patient base, increasing their visibility and potential for revenue growth.
Efficient Appointment Management: Our apps streamline the appointment scheduling and management process, allowing physiotherapists to focus more on providing quality care rather than administrative tasks.
Flexible Working Hours: Physiotherapists have the freedom to set their availability and accept appointments according to their own schedule, enabling a better work-life balance.
Enhanced Reputation and Ratings: Positive patient reviews and ratings on our app can significantly enhance a physiotherapist's reputation and attract more patients in the long run.
Contact Smartbiz Design for Top-Notch On Demand Physio Booking App Development
Are you ready to take your physiotherapy business to the next level? Contact Smartbiz Design today for industry-leading on demand physio booking app development. Our team of SEO professionals and high-end copywriters will ensure that your app stands out from the competition and ranks at the top in search engines. Trust us to deliver innovative and reliable solutions that exceed your expectations.