Garage Management App Development - Cost and Key Features
Jun 12, 2019
Blog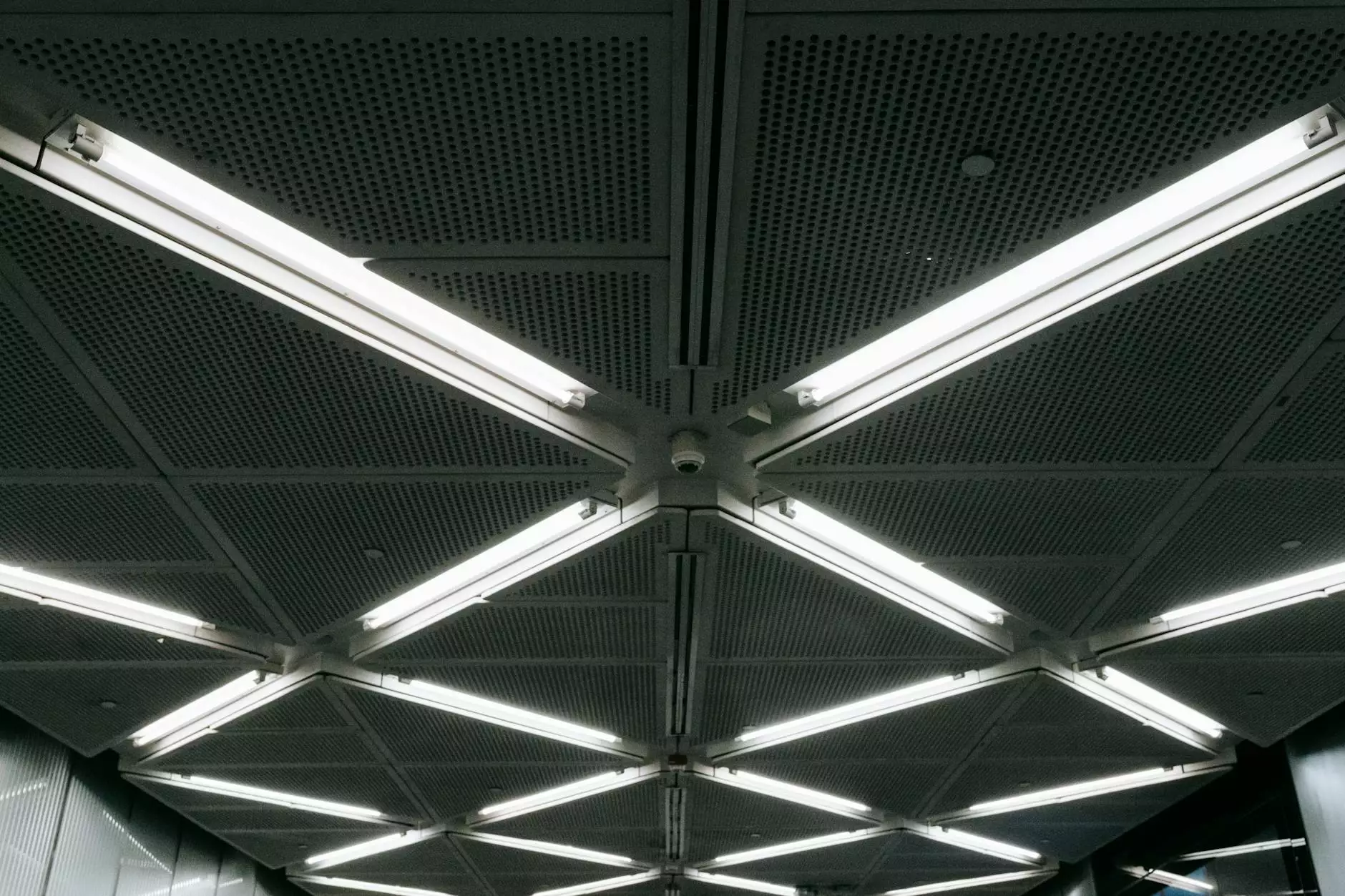 Welcome to Smartbiz Design, your trusted partner for all your digital marketing needs in the business and consumer services industry. In this era of technology, it is crucial for garage owners to optimize their operations by embracing innovative solutions. If you are looking for a reliable and efficient garage management app development solution, you have come to the right place.
Streamline Your Garage Operations
Running a successful garage can be challenging, with numerous tasks, appointments, inventory management, customer interactions, and more to handle. However, with a well-designed garage management app, you can streamline your operations and enhance efficiency in your day-to-day tasks.
Our team at Smartbiz Design understands the unique requirements of garage owners and provides cost-effective app development solutions tailored to meet your specific needs.
Key Features of Our Garage Management App
Appointment Scheduling
Efficiently manage your appointments and never miss a beat with our garage management app. Our app allows you to schedule, track, and update appointments easily. You can send automated reminders to customers, reducing no-shows and ensuring a smooth workflow.
Inventory Management
Keep track of your garage's inventory effortlessly with our app. Our inventory management feature allows you to monitor stock levels, receive alerts for low stock items, and even place orders directly from the app. This ensures that you never run out of essential parts or supplies, saving you both time and money.
Customer Management
Build strong and lasting relationships with your customers using our customer management module. Our app enables you to store and access customer information, track their service history, and send personalized promotions or reminders. By providing exceptional customer service, you can enhance customer satisfaction and loyalty.
Invoicing and Payments
Simplify your garage's billing process with our easy-to-use invoicing and payments feature. Generate accurate invoices, track payments, and send automated payment reminders to ensure timely payments from your customers. This not only saves you valuable time but also improves cash flow for your business.
Reporting and Analytics
A comprehensive reporting and analytics dashboard is essential for monitoring the performance of your garage. Our app provides detailed insights into key metrics such as revenue, service trends, customer satisfaction, and more. These analytics help you make informed business decisions and identify areas for improvement.
Affordable Garage Management App Development
At Smartbiz Design, we understand the importance of cost-effectiveness in today's competitive business landscape. That is why our garage management app development solutions are designed to provide exceptional value at affordable prices.
Our experienced development team utilizes the latest technologies and industry best practices to create robust, user-friendly, and scalable apps that cater to your specific requirements. We work closely with you at every step of the development process to ensure your app meets your expectations.
Contact Us for Your Customized Garage Management App
Ready to take advantage of the benefits that a garage management app can offer? Contact Smartbiz Design today for a personalized solution that will revolutionize your garage operations. Our team of experts is ready to assist you in transforming your business into a highly efficient and profitable venture.
Don't wait another day. Take the first step towards streamlining your garage operations by reaching out to us now.
Remember, with the right technology, your garage can elevate its performance, enhance customer satisfaction, and stay ahead of the competition. Let Smartbiz Design be your trusted partner in achieving these goals.
Contact Smartbiz Design now and get started on your customized garage management app today!