HOPE Academy (Concord, NC) Partners with Enrollment Catalyst
Dec 9, 2021
Blog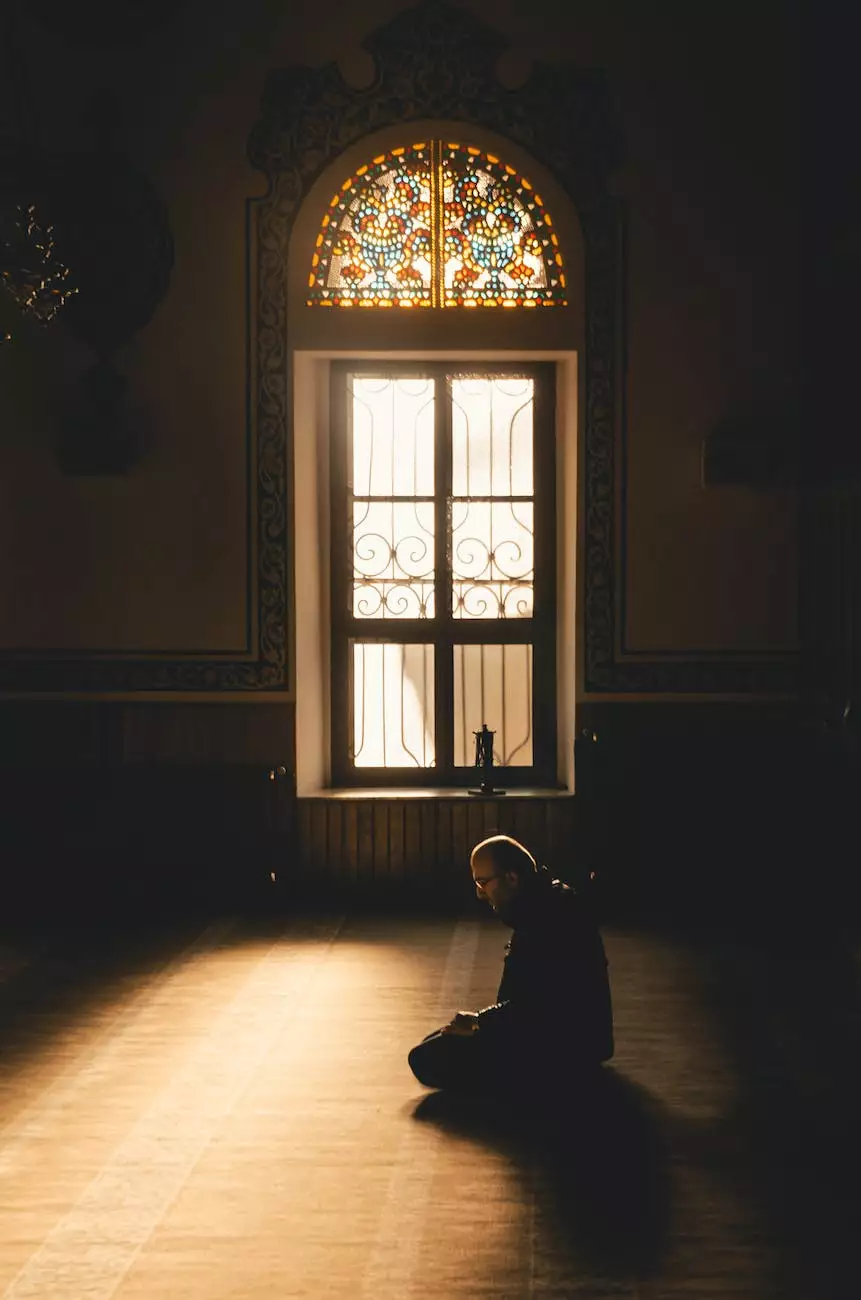 Welcome to HOPE Academy, a premier educational institution in Concord, North Carolina. We are thrilled to announce our exciting partnership with Enrollment Catalyst, a renowned enrollment management consulting firm specializing in helping educational institutions like ours to achieve outstanding student recruitment and enrollment results.
A Collaboration for Success
At HOPE Academy, we recognize the ever-evolving landscape of education and the challenges that come along with student recruitment and enrollment. With a commitment to providing exceptional academic programs and a nurturing learning environment for our students, we understand the importance of staying ahead in this competitive field.
That's why we have joined forces with Enrollment Catalyst, leveraging their expertise and experience in enrollment management. Together, we aim to enhance our recruitment efforts, improve our outreach strategies, and ultimately attract more students who are seeking a quality education.
What is Enrollment Catalyst?
Enrollment Catalyst is a recognized leader in the field of enrollment management consulting. Their team of seasoned professionals has a proven track record of supporting educational institutions in achieving their enrollment goals. With a deep understanding of the challenges faced by schools, colleges, and academies, Enrollment Catalyst offers customized solutions tailored to each institution's unique needs.
Customized Solutions for HOPE Academy
Our partnership with Enrollment Catalyst means that HOPE Academy will benefit from their in-depth analysis, tailored strategies, and expert guidance. Together, we will work on various aspects of our enrollment process, including:
Targeted Marketing: Enrollment Catalyst will assist us in developing targeted marketing campaigns to reach prospective students who align with HOPE Academy's mission and values.
Admissions Process Optimization: Through a comprehensive analysis of our admissions process, Enrollment Catalyst will help us identify areas for improvement and implement streamlined procedures, ultimately enhancing the overall experience for potential students and their families.
Data-Driven Insights: With Enrollment Catalyst's advanced data analytics capabilities, we will gain valuable insights into enrollment trends and demographics, allowing us to make well-informed decisions and allocate resources strategically.
Strategic Planning: Together with Enrollment Catalyst, we will develop a comprehensive strategic plan that aligns with our long-term goals, ensuring ongoing success in student recruitment and enrollment.
Transforming Education Through Collaboration
We firmly believe that by partnering with Enrollment Catalyst, we are taking a significant step towards transforming education at HOPE Academy. Our collaboration exemplifies our commitment to providing the best possible learning experience for our students, while also ensuring the sustainable growth and success of our institution.
With Enrollment Catalyst's proven track record and wealth of knowledge in enrollment management, we are confident that together we will overcome the challenges and navigate the complexities of the ever-changing educational landscape.
Contact Us Today
If you would like to learn more about HOPE Academy and our partnership with Enrollment Catalyst, we encourage you to get in touch with our admissions team. We would be delighted to provide you with further information and answer any questions you may have.
Join us on this exciting journey as we continue to shape the future of education at HOPE Academy!