5 Ways to Promote Your First Day of School
Nov 21, 2020
Blog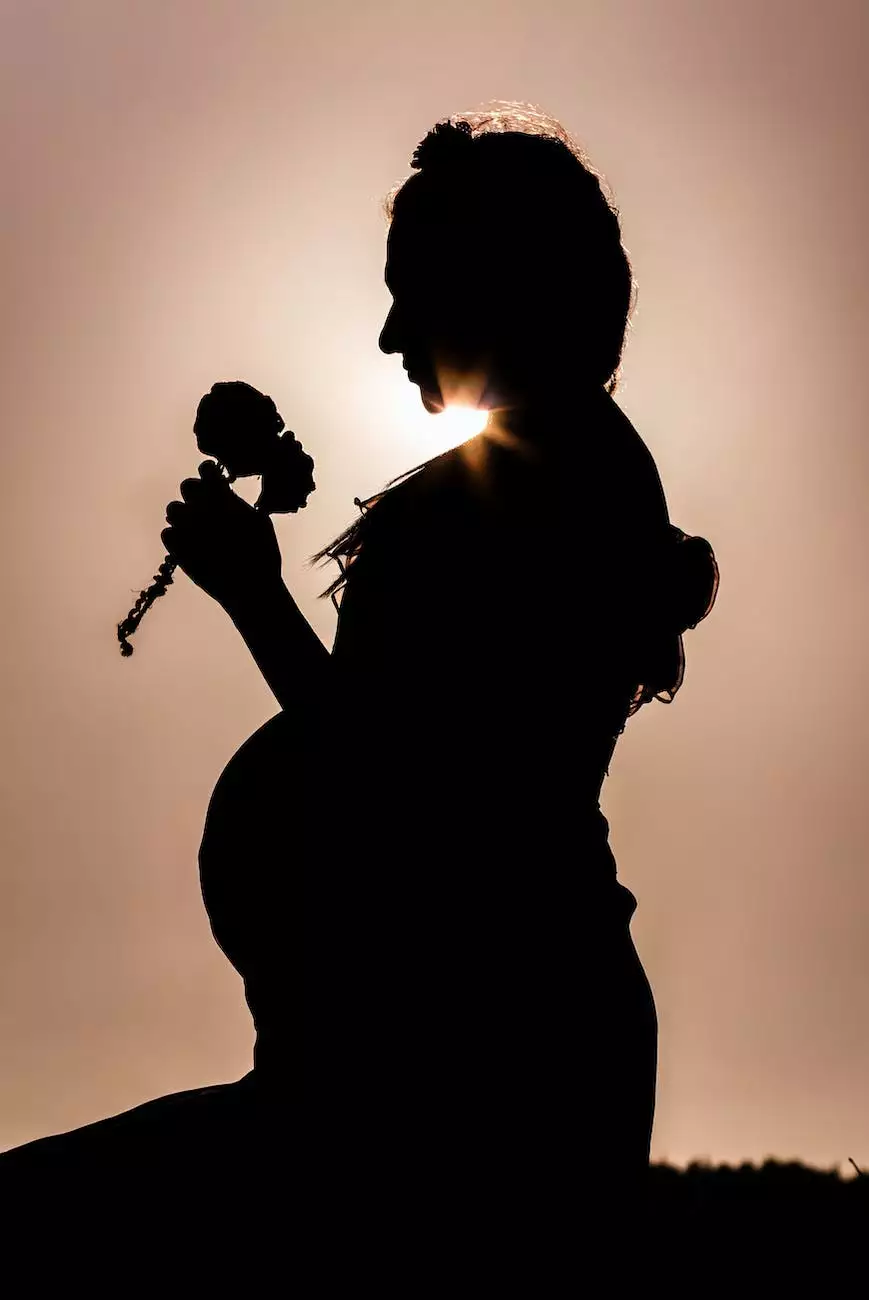 Welcome to Smartbiz Design, your trusted partner in digital marketing solutions for the education sector. In this article, we will share five effective ways to promote and engage students on their first day of school. As experts in the field, we understand the importance of creating a buzz and generating excitement to attract new students.
1. Leverage Social Media
Social media has become an integral part of our daily lives, and it offers a powerful platform to connect with your target audience. Utilize popular social media channels such as Facebook, Instagram, and Twitter to share updates, photos, and videos about the upcoming first day of school.
Create engaging content that showcases the unique aspects of your school and encourages followers to share with their friends and family. By leveraging social media, you can reach a wider audience and generate buzz that will attract potential students.
2. Engage with Influencers
Influencers have become a driving force in the digital realm, and collaborating with them can significantly expand your reach. Identify local influencers who align with your target demographic and propose partnerships that promote your first day of school.
Whether it's a sponsored post, a live stream, or a video collaboration, influencers can help create excitement and capture the attention of their followers. Their endorsement can carry significant weight and influence prospective students to consider your school.
3. Host a Virtual Tour
In this digital age, virtual experiences have become increasingly popular. Take advantage of this trend by offering virtual tours of your campus. Create an interactive and immersive experience that allows potential students to navigate through classrooms, labs, and recreational facilities from the comfort of their homes.
Offering virtual tours not only showcases your school's state-of-the-art facilities but also demonstrates your commitment to innovation, which can impress parents and students alike. Make sure to incorporate engaging visuals, detailed descriptions, and interactive elements to make the virtual tour a memorable experience.
4. Implement Email Campaigns
Email marketing remains an effective tool for reaching and engaging with your target audience. Develop a strategic email campaign to promote your first day of school. Create personalized and compelling content that highlights the benefits of attending your institution.
Segment your email lists based on various demographics such as age, interests, and location to ensure that your message resonates with each group. Include eye-catching visuals, customer testimonials, and important details like registration dates and exciting activities planned for the first day.
5. Collaborate with Local Businesses
Forming partnerships with local businesses can help promote your first day of school while establishing valuable connections within your community. Reach out to local shops, restaurants, and service providers to discuss potential collaborations.
Offer exclusive deals or incentives for students and their families that are redeemable only on the first day of school. This partnership not only increases your visibility but also shows support for the local community, creating a positive image for your school.
By implementing these five strategies, you can create buzz, generate excitement, and stand out from your competitors on the first day of school. At Smartbiz Design, we understand the importance of staying ahead in the digital marketing game. Contact us today to learn how we can help you implement these strategies and drive success for your educational institution.