Twitter Management Services
Jun 16, 2021
Blog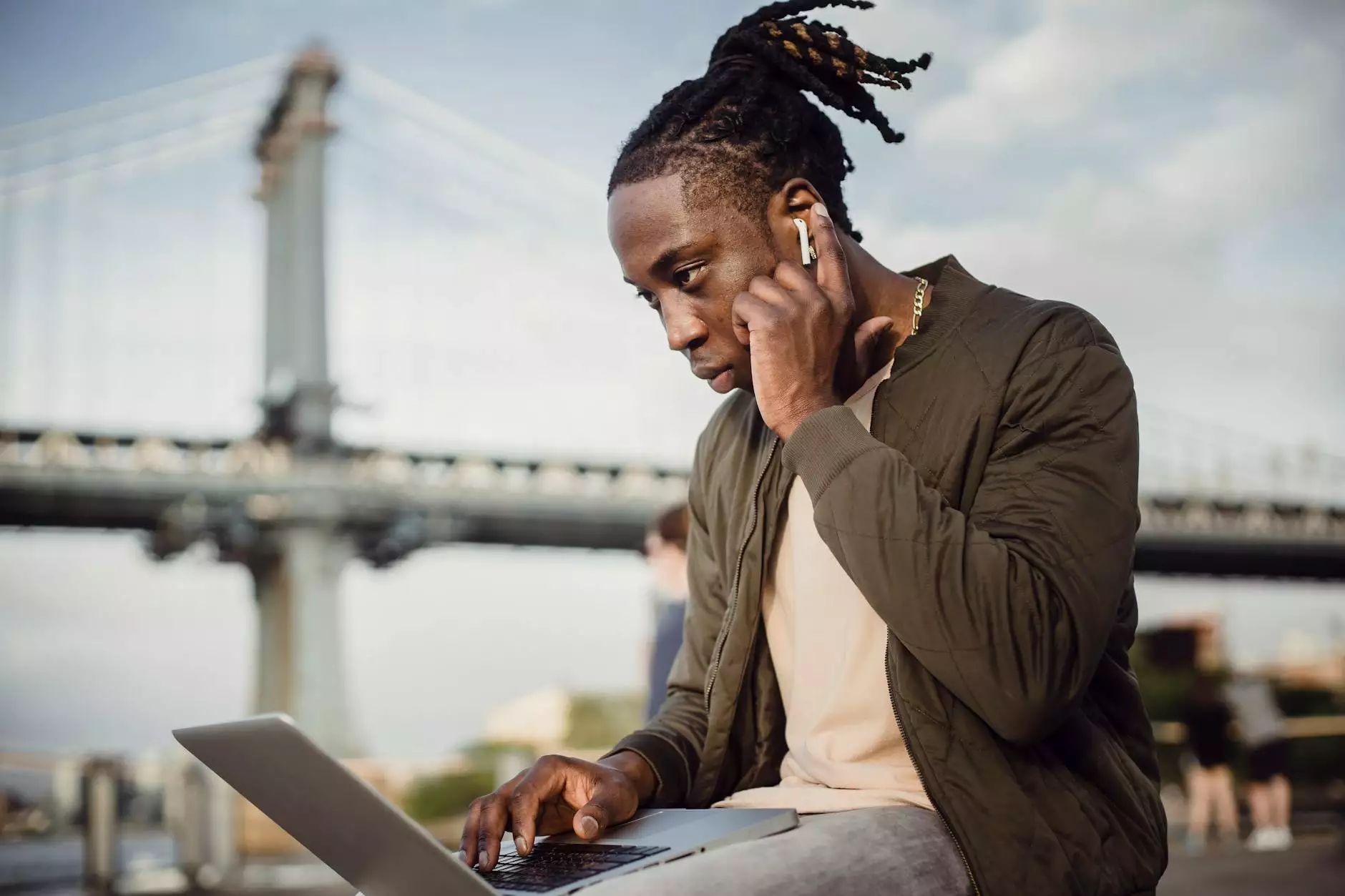 Enhance Your Online Presence with Smartbiz Design
As a leading provider of Business and Consumer Services in the field of Digital Marketing, Smartbiz Design is proud to offer high-end Twitter Management Services. Our expert team understands the importance of Twitter for businesses today, and we are committed to helping you establish a strong online presence and engage with your target audience effectively.
Why Choose Smartbiz Design for Twitter Management?
When it comes to Twitter management services, Smartbiz Design stands out from the competition. Here's why:
1. Comprehensive Twitter Optimization
Our team of skilled professionals specializes in optimizing Twitter accounts. We conduct thorough research to identify the most relevant keywords and hashtags for your business. By strategically incorporating these keywords and hashtags into your tweets, bio, and profile, we ensure maximum visibility and improved search rankings.
2. Engaging Content Creation
Creating engaging and valuable content is key to building a strong Twitter presence. At Smartbiz Design, our experienced copywriters excel in crafting compelling tweets that resonate with your target audience. We focus on creating a consistent brand voice and delivering content that drives engagement and encourages followers to take action.
3. Targeted Follower Growth
Gaining quality followers is essential for the success of your Twitter marketing efforts. With our targeted follower growth strategies, we attract genuine and relevant followers who are interested in your niche. We leverage advanced techniques, such as competitor analysis and demographic targeting, to expand your Twitter community organically.
4. Proactive Brand Monitoring
Smartbiz Design keeps a vigilant eye on your Twitter account's performance and brand mentions. We promptly respond to customer inquiries, comments, and feedback, helping you maintain a positive brand image. Our proactive approach ensures that you stay connected with your audience and address any concerns promptly.
5. Analytics and Reporting
We believe in data-driven decision making. Our Twitter management services include in-depth analytics and reporting, providing valuable insights into your account's growth, engagement rates, and follower demographics. With this information, we continuously refine our strategies to maximize your Twitter influence and achieve your marketing goals effectively.
Get Started with Smartbiz Design Today!
Don't let your Twitter presence fall behind in the competitive digital landscape. Partner with Smartbiz Design, the industry-leading experts in Twitter management services. Experience our cutting-edge strategies and personalized approach that sets your business apart. Contact us now to discuss your Twitter management needs and take your online presence to the next level!