Startup App Development
Nov 9, 2018
Blog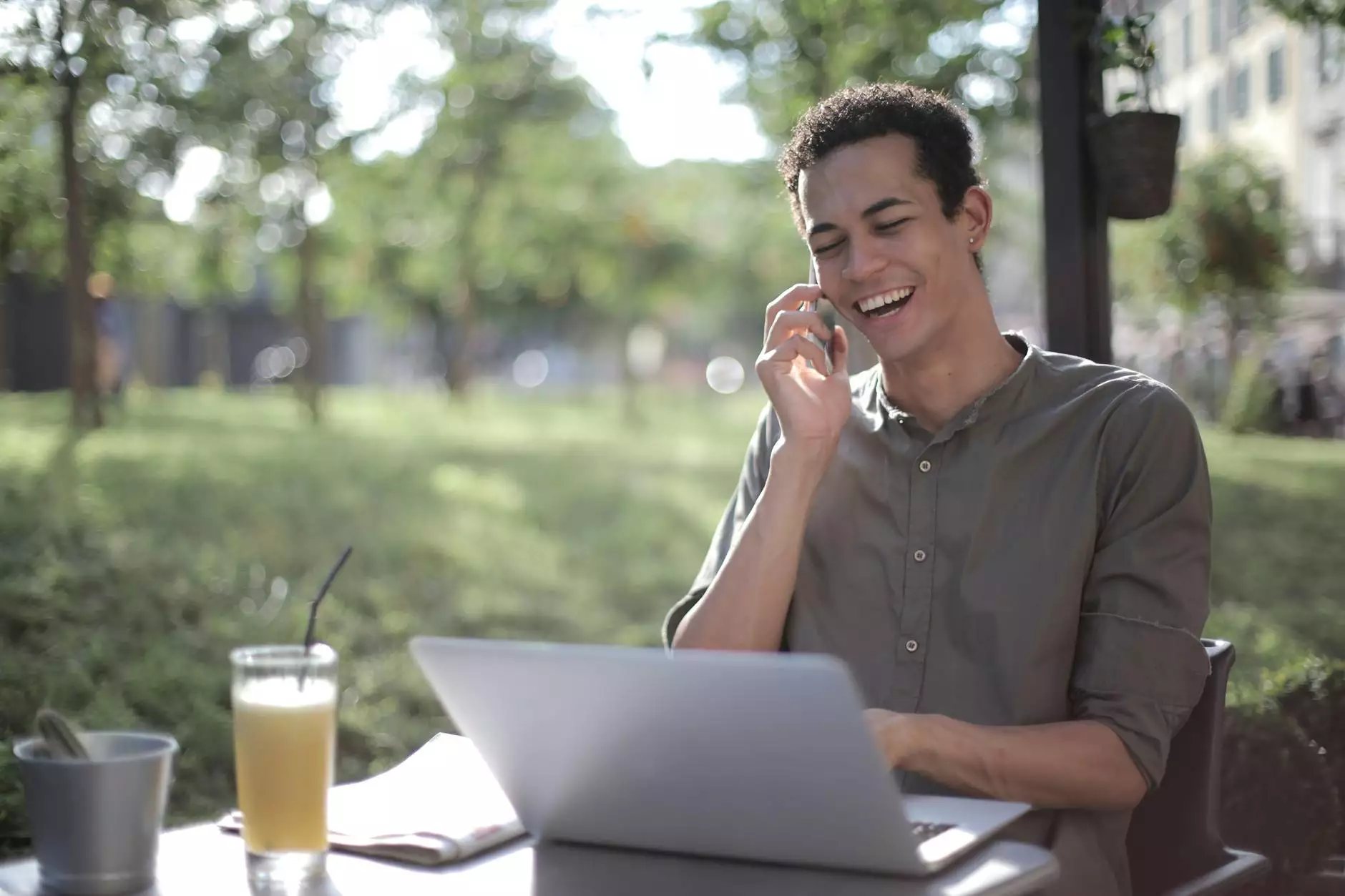 Welcome to Smartbiz Design's Startup App Development services. We are a leading digital marketing agency specializing in creating high-quality, innovative mobile applications for startups. With our expertise in app development and digital marketing, we can help your startup achieve its goals and reach a wider audience.
The Importance of App Development for Startups
In today's digital age, having a mobile application is essential for startups looking to establish their presence and stay competitive in the market. A well-designed and user-friendly app can bring numerous benefits to your business:
Increase Brand Visibility: A mobile app can significantly enhance your brand's visibility among potential customers. With millions of smartphone users worldwide, having an app allows you to reach a larger audience and increase brand recognition.
Improve Customer Engagement: Providing a convenient and accessible platform for your customers to interact with your business is crucial. An app allows you to engage with your customers directly, provide personalized experiences, and build long-lasting relationships.
Enhance User Experience: User experience plays a vital role in determining the success of an app. By investing in professional app development services, you can ensure that your app provides a seamless and enjoyable experience for your users, leading to higher customer satisfaction and retention rates.
Generate Revenue: A well-designed app can open up new revenue streams for your startup. Whether through in-app purchases, subscriptions, or targeted advertisements, an app can help you generate additional income and grow your business.
Why Choose Smartbiz Design for Your Startup App Development?
At Smartbiz Design, we understand the unique challenges and requirements of startups when it comes to app development. Our team of highly skilled developers and marketers is dedicated to creating tailored solutions that align with your business objectives. Here's what sets us apart:
Expertise: With years of experience in the industry, our team has the expertise and knowledge to develop cutting-edge mobile applications that stand out from the competition.
Customization: We believe that every startup is unique, and therefore, each app should be custom-built to meet your specific needs. We work closely with you to understand your vision, goals, and target audience to deliver a fully customized app.
Design Excellence: Our designers are passionate about creating visually stunning and user-friendly app interfaces. We focus on intuitive navigation, attractive visuals, and cohesive branding to ensure a captivating user experience.
Marketing Integration: We don't just stop at app development. As a digital marketing agency, we can seamlessly integrate your app with your overall marketing strategy to maximize its impact and reach.
Support and Maintenance: Our commitment to your success extends beyond app development. We provide ongoing support and maintenance to ensure your app stays up to date, secure, and optimized for peak performance.
Contact Smartbiz Design for a Consultation
Ready to take your startup to the next level with a high-quality mobile app? Contact Smartbiz Design today for a consultation. Our team of experts is ready to discuss your app development needs and provide you with a comprehensive plan to achieve your goals. Don't miss out on the incredible opportunities that a custom app can offer for your startup!
Remember, at Smartbiz Design, we combine top-notch app development talent with effective digital marketing strategies to give your startup a competitive edge. Contact us now!