Leadership and Management Training Courses - Enhancing Business Success
Nov 20, 2023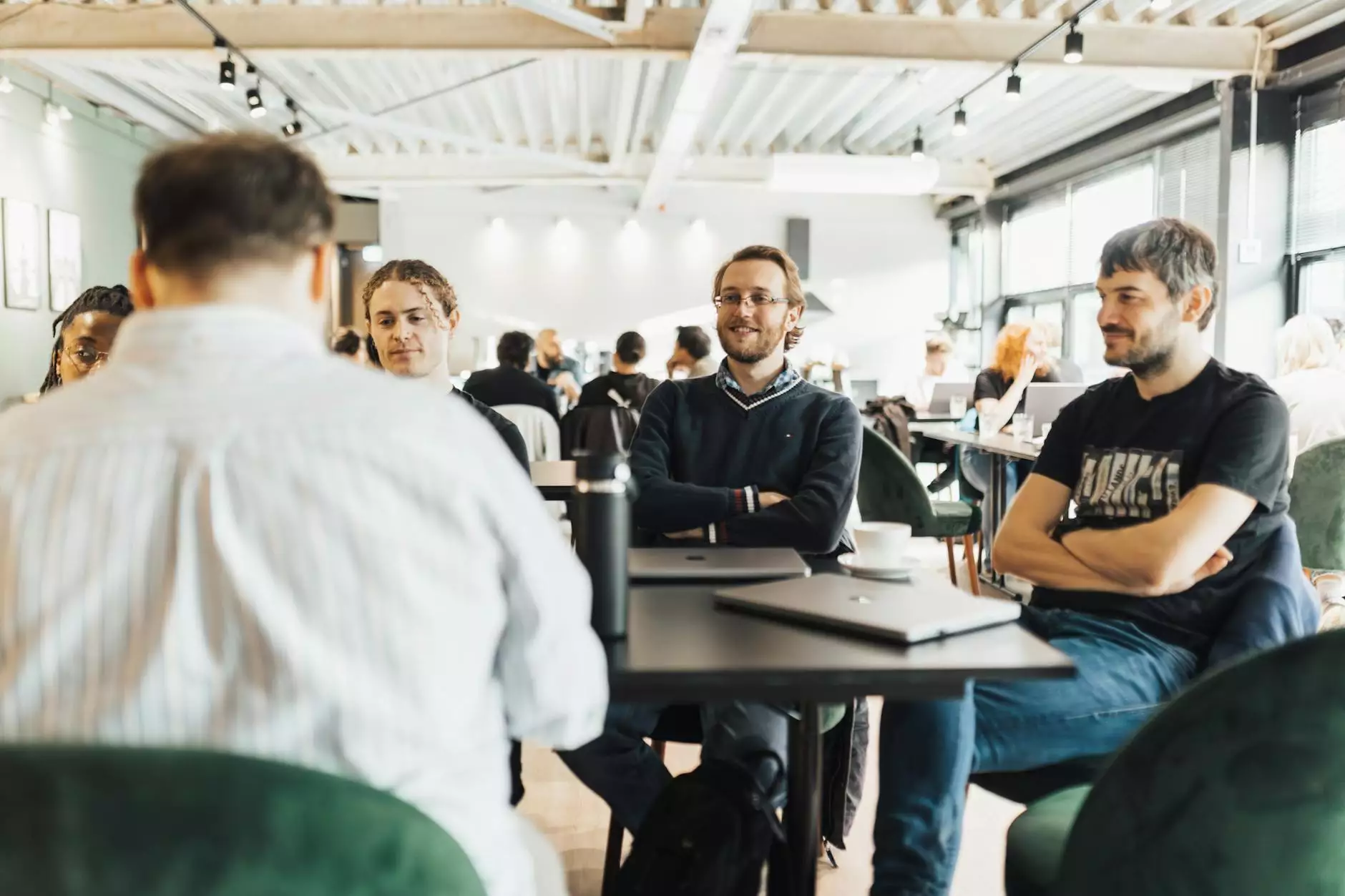 Introduction
At Call of the Wild, we understand that effective leadership and management are crucial elements for business success. Our mission is to empower leaders from all backgrounds with the knowledge, skills, and mindset required to drive their teams and organizations to new heights. Through our comprehensive range of leadership and management training courses, we provide businesses in the Active Life industry with the tools and strategies necessary to thrive in today's competitive market.
The Importance of Leadership and Management
Effective leadership and management are essential for any business aiming to achieve long-term success. Without strong leaders, teams can become disorganized, lack direction, and struggle to meet their objectives. Furthermore, efficient management ensures that resources are utilized optimally, maximizing productivity and profitability.
Our leadership and management training courses are designed to address the specific challenges faced by businesses in the Active Life industry. We understand the unique dynamics of this sector and tailor our programs to meet the needs of professionals working in adventurous and physically demanding environments.
Comprehensive Training Solutions
When it comes to leadership and management training, one size does not fit all. That's why Call of the Wild offers a diverse range of courses catered to various experience levels and business requirements. Our programs cover a wide array of topics, including:
Strategic Leadership
Team Building and Collaboration
Effective Communication
Change Management
Conflict Resolution
Decision-Making
Each course is carefully crafted and facilitated by industry experts who have a deep understanding of the challenges businesses in the Active Life sector face. The training incorporates hands-on activities, real-life case studies, and practical exercises, ensuring participants develop valuable skills that can be immediately applied to their roles within the organization.
Why Choose Call of the Wild?
When researching leadership and management training providers, it's essential to partner with an organization that has a proven track record of success. Call of the Wild stands out in the industry due to the following reasons:
1. Customized Approach
We understand that each business has unique needs and challenges. Our training solutions are tailored to address those specific requirements, ensuring maximum relevance and impact. Whether you're an entry-level manager looking to enhance your foundational skills or a seasoned executive seeking advanced leadership strategies, we have the course that suits your needs.
2. Expert Facilitators
Our trainers are seasoned professionals with extensive experience in the Active Life industry. They possess a deep understanding of the nuances of leading and managing teams in dynamic and physically demanding settings. Their wealth of knowledge, combined with their engaging facilitation style, creates an immersive learning environment that fosters growth and development.
3. Practical and Actionable Learning
We believe in learning by doing. Our courses are highly practical, enabling participants to experience real-life scenarios and apply their skills in a safe and supportive environment. This approach not only enhances understanding but also builds confidence, ensuring that the newly acquired knowledge is effectively translated into improved performance back in the workplace.
4. Continuous Support
Our commitment to your success extends beyond the training room. We offer ongoing support to our participants to ensure their continued development and growth. We provide post-course resources, access to an exclusive community of like-minded professionals, and opportunities for further learning through our advanced-level programs.
Conclusion
In the fast-paced and demanding Active Life industry, effective leadership and management are paramount for business success. Investing in the professional growth and development of your leaders not only benefits individuals but also empowers entire organizations to overcome challenges and thrive.
With Call of the Wild's comprehensive range of leadership and management training courses, you can equip your team with the skills and knowledge they need to excel. Take the first step towards enhancing your business success by exploring our training programs today.