Real Estate Portal & App Development Services
Jan 7, 2021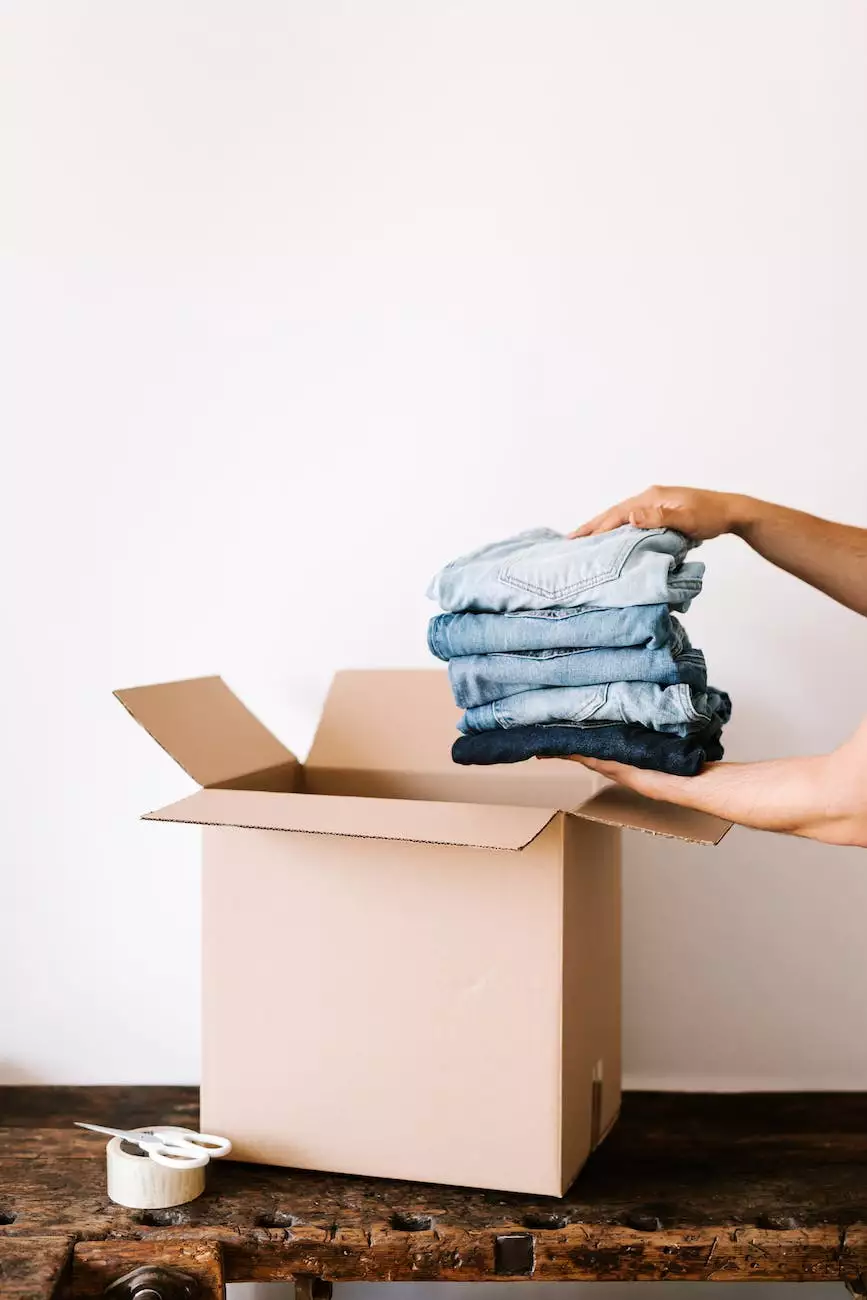 Introduction
Welcome to Smartbiz Design, the leading provider of Real Estate Portal & App Development Services. With our extensive expertise in the Business and Consumer Services - Digital Marketing category, we offer top-notch solutions that can help you establish a strong online presence in the real estate industry.
Why Choose Smartbiz Design?
At Smartbiz Design, we understand the importance of a well-designed and user-friendly real estate portal and app. Our team of highly skilled professionals is dedicated to delivering customized solutions that precisely align with your business goals. Here's why you should choose us:
1. Expertise in Real Estate Industry
We have in-depth knowledge and understanding of the real estate industry, enabling us to develop tailored solutions that cater to the specific needs of your business. Whether you are a real estate agency, property management company, or a property listing platform, we can assist you in creating a highly functional and visually appealing portal or app.
2. Cutting-Edge Technologies
Our team keeps up with the latest trends and technologies in the digital marketing landscape. We leverage cutting-edge tools and platforms to ensure that your real estate portal or app stands out from the competition. From user-friendly interfaces to advanced search functionalities, we provide a seamless user experience that drives engagement and conversions.
3. Customizable Solutions
We understand that every business has unique requirements. That's why we offer customizable solutions that can be tailored to your specific needs. Our team works closely with you to understand your business objectives and preferences, ensuring that the final product reflects your brand identity and delivers the desired outcomes.
4. Responsive Design
In today's mobile-driven era, having a responsive real estate portal or app is crucial. Our development team excels in creating responsive designs that adapt seamlessly to different screen sizes and devices. This ensures that your users can access your services conveniently, whether they are using a smartphone, tablet, or desktop.
The Importance of a Real Estate Portal & App
A well-designed and functional real estate portal and app can significantly enhance your business's online presence and overall success. Here are some key reasons why investing in a high-quality portal or app is beneficial for your real estate business:
1. Increased Visibility
By having a dedicated real estate portal or app, you increase your online visibility and reach. Customers searching for properties in your area can easily find and access your listings, leading to greater exposure and potential clients.
2. Enhanced User Experience
A user-friendly portal or app creates a positive experience for your potential buyers and sellers. They can easily search for properties, filter results, view high-quality images, and access relevant information. This seamless experience not only keeps users engaged but also builds trust and credibility in your brand.
3. Streamlined Communication
A real estate portal or app allows for streamlined communication between agents, buyers, and sellers. Features such as integrated messaging systems and contact forms make it easier to connect and collaborate, ensuring efficient and effective communication throughout the buying or selling process.
4. Advanced Search Functionality
With a well-developed portal or app, you can provide advanced search functionality to users. This includes filtering options based on property types, locations, price ranges, and specific features. The ability to refine searches saves time for users and helps them find their ideal property easily, driving higher customer satisfaction.
Get Started with Smartbiz Design Today!
Are you ready to take your real estate business to the next level? Contact Smartbiz Design today and let our experts guide you through the process of creating a highly optimized and feature-rich real estate portal or app. We are committed to delivering exceptional results that will help you outrank your competition in the ever-evolving digital landscape.