Pensacola Aerial Drone Photography and Video Services
Aug 23, 2022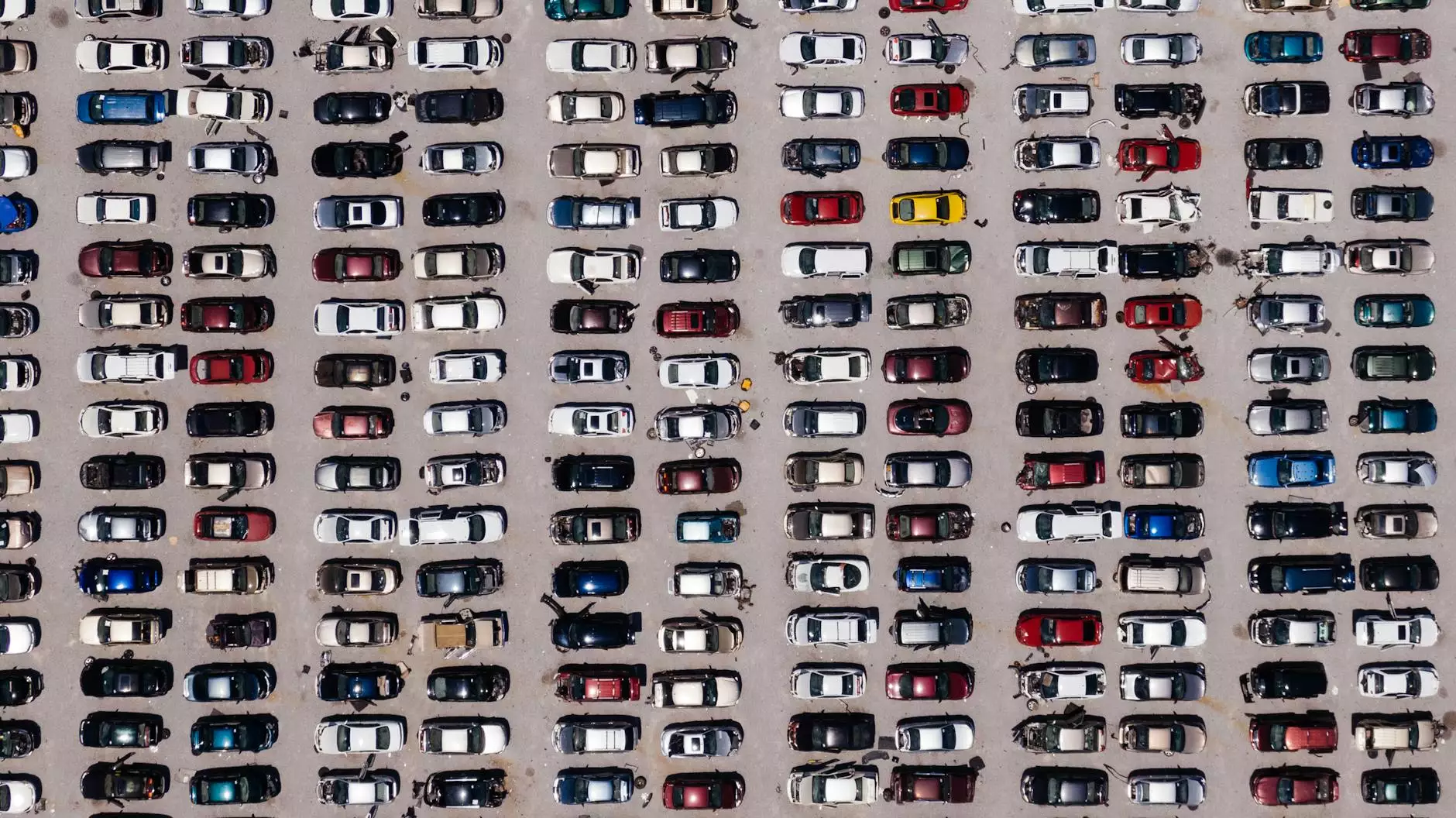 Your Aerial Imagery Specialists in Pensacola
Welcome to Smartbiz Design, your premier destination for professional aerial drone photography and video services in Pensacola. We specialize in capturing stunning aerial imagery that showcases your business or event from breathtaking angles. With our industry-leading equipment and skilled team of drone pilots, we deliver exceptional results that exceed your expectations.
Unleash the Power of Aerial Photography and Videos
At Smartbiz Design, we understand the power of visual content in today's digital world. Aerial photography and videos offer a unique perspective that adds depth and excitement to your marketing efforts. Whether you're a real estate agent looking to highlight properties, a construction company in need of progress updates, or an event planner seeking to captivate your audience, our aerial drone services are tailored to meet your specific needs.
Why Choose Our Pensacola Aerial Drone Services?
Expertise: Our team of experienced drone pilots has honed their skills in capturing stunning aerial imagery. We know the best angles, lighting, and techniques to make your visuals truly stand out.
State-of-the-Art Equipment: We use cutting-edge drones equipped with high-resolution cameras and stabilizers, ensuring crystal-clear images and videos that make an impact.
Customizable Packages: We understand that every project is unique. That's why we offer customizable packages to cater to your specific requirements. Whether you need aerial photos, videos, or both, we have you covered.
Attention to Detail: We go above and beyond to ensure the highest level of customer satisfaction. From meticulous planning to post-production editing, we pay attention to every detail to deliver exceptional results.
Compliance and Safety: Safety is our top priority. Our drone operations adhere to all safety regulations and guidelines, giving you peace of mind knowing that your project is in good hands.
Quick Turnaround Time: We understand the importance of timely delivery. Count on us to provide fast turnaround times without compromising on quality.
Applications of Aerial Drone Photography and Videos
The versatility of aerial drone photography and videos is unmatched. Here are just a few examples of how our services can benefit various industries:
Real Estate
When it comes to selling properties, stunning visuals can make all the difference. Our aerial photography services help real estate agents and property owners showcase their listings from captivating perspectives. Capture the essence of a neighborhood, highlight property features, and create an emotional connection with potential buyers.
Construction and Development
Keep track of your construction projects with ease through our aerial drone services. Monitor progress, document site conditions, and identify potential issues before they escalate. Our high-resolution images and videos provide a comprehensive overview, aiding in effective project management.
Events and Weddings
Add a touch of magic to your special occasions. Our aerial drone services beautifully capture monumental moments from the sky, creating stunning visuals that will be cherished for a lifetime. Whether it's a wedding, corporate event, or family gathering, we ensure your memories are preserved from breathtaking angles.
Travel and Tourism
Attract visitors to your destination with awe-inspiring aerial shots. Showcase the natural beauty of Pensacola's beaches, parks, and landmarks from an unparalleled perspective. Inspire wanderlust among travelers and give them a glimpse of what to expect when visiting the area.
Contact Us for Professional Aerial Drone Services in Pensacola
Ready to take your visuals to new heights? Contact Smartbiz Design today for top-notch aerial drone photography and video services. We are committed to delivering exceptional results that enhance your brand and leave a lasting impression. Let us capture the essence of your business or event from a perspective that sets you apart. Reach out to us now and let's discuss how we can exceed your expectations!