Keep a Watchful Eye on Your Business Remotely with Insyte
Oct 29, 2021
Blog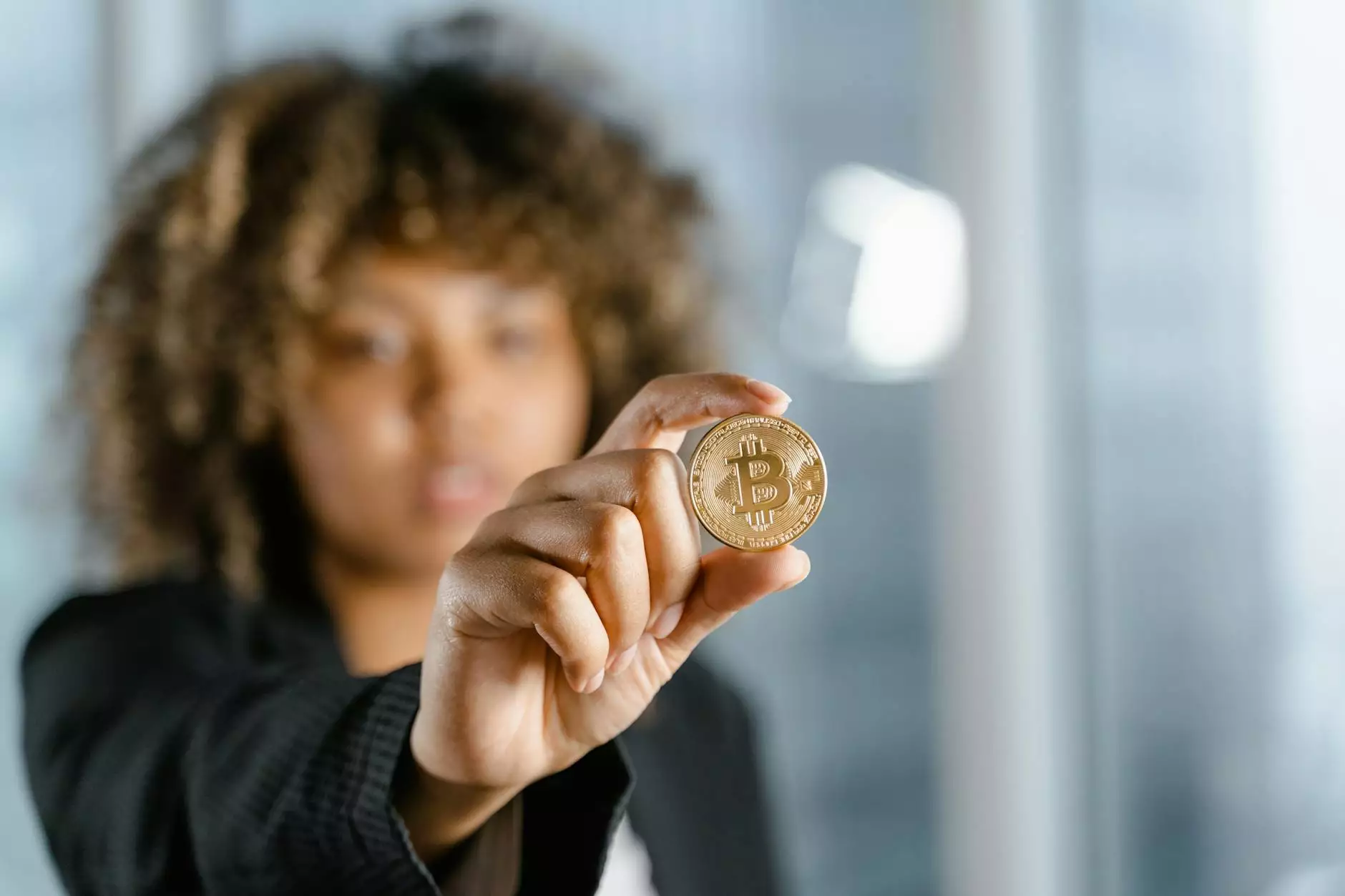 Smartbiz Design, a leading digital marketing agency specializing in business and consumer services, introduces Insyte, a comprehensive remote business monitoring solution. In today's fast-paced world, it is crucial for businesses to have a real-time view of their operations, regardless of their physical location. With Insyte, you can stay connected to your business, monitor key areas, and make informed decisions no matter where you are.
The Importance of Remote Business Monitoring
As the business landscape continues to evolve, the need for remote business monitoring has become increasingly significant. With Insyte, Smartbiz Design aims to address this demand and provide a cutting-edge solution that empowers business owners to streamline their operations, increase efficiency, and enhance overall productivity.
Remote business monitoring offers several advantages, including:
Real-Time Insights: Insyte allows you to gain instant access to real-time data and insights about your business, enabling you to make informed decisions promptly.
Cost and Time Savings: By remotely monitoring your business, you can reduce the need for physical presence, saving both time and resources.
Increased Security: Insyte's advanced security features allow you to monitor your premises, assets, and employees, ensuring a safe working environment.
Enhanced Efficiency and Productivity: With remote monitoring, you can identify bottlenecks, optimize processes, and improve overall operational efficiency.
Flexibility: Insyte provides the flexibility to monitor your business from any location, whether you're at home, on the go, or in a different time zone.
How Insyte Works
Insyte leverages state-of-the-art technology to provide you with a high-quality remote business monitoring experience. Our system is user-friendly and designed to meet the unique needs of different businesses across various industries.
The key features of Insyte include:
Live Video Streaming: Stay connected to your business premises with live video streaming, allowing you to monitor activity in real-time.
Multiple Camera Integration: Insyte supports integration with multiple cameras, ensuring comprehensive coverage of your business premises.
Intelligent Alerts: Receive instant notifications and alerts for specific events such as motion detection, door access, and temperature changes.
Remote Access: With our mobile app and web portal, you can access your business monitoring system 24/7 from your smartphone, tablet, or computer.
Data Analytics: Insyte provides powerful data analytics tools to help you gain valuable insights and identify trends for better decision-making.
Why Choose Insyte from Smartbiz Design?
Choosing the right remote business monitoring solution is crucial for the success of your business. Here's why Insyte from Smartbiz Design is the ideal choice:
Expertise: As a trusted digital marketing agency, we have extensive experience in providing effective solutions for businesses across various industries.
Customization: We understand that every business is unique. Therefore, we offer customizable features and packages tailored to meet your specific requirements.
Reliability: Insyte is built using robust technology infrastructure, ensuring a reliable and secure remote monitoring experience.
24/7 Support: Our dedicated support team is available round the clock to assist you with any queries or technical issues.
Affordability: We believe that advanced business monitoring should be accessible to all businesses. Therefore, we offer competitive pricing plans suitable for businesses of all sizes.
At Smartbiz Design, we strive to empower businesses with cutting-edge digital solutions, and Insyte is a testament to our commitment. Take control of your business remotely and gain a competitive edge in today's dynamic market.
Contact us today to learn more about how Insyte can revolutionize the way you monitor your business!