Medical Software, Healthcare Mobile App Development
Jun 27, 2022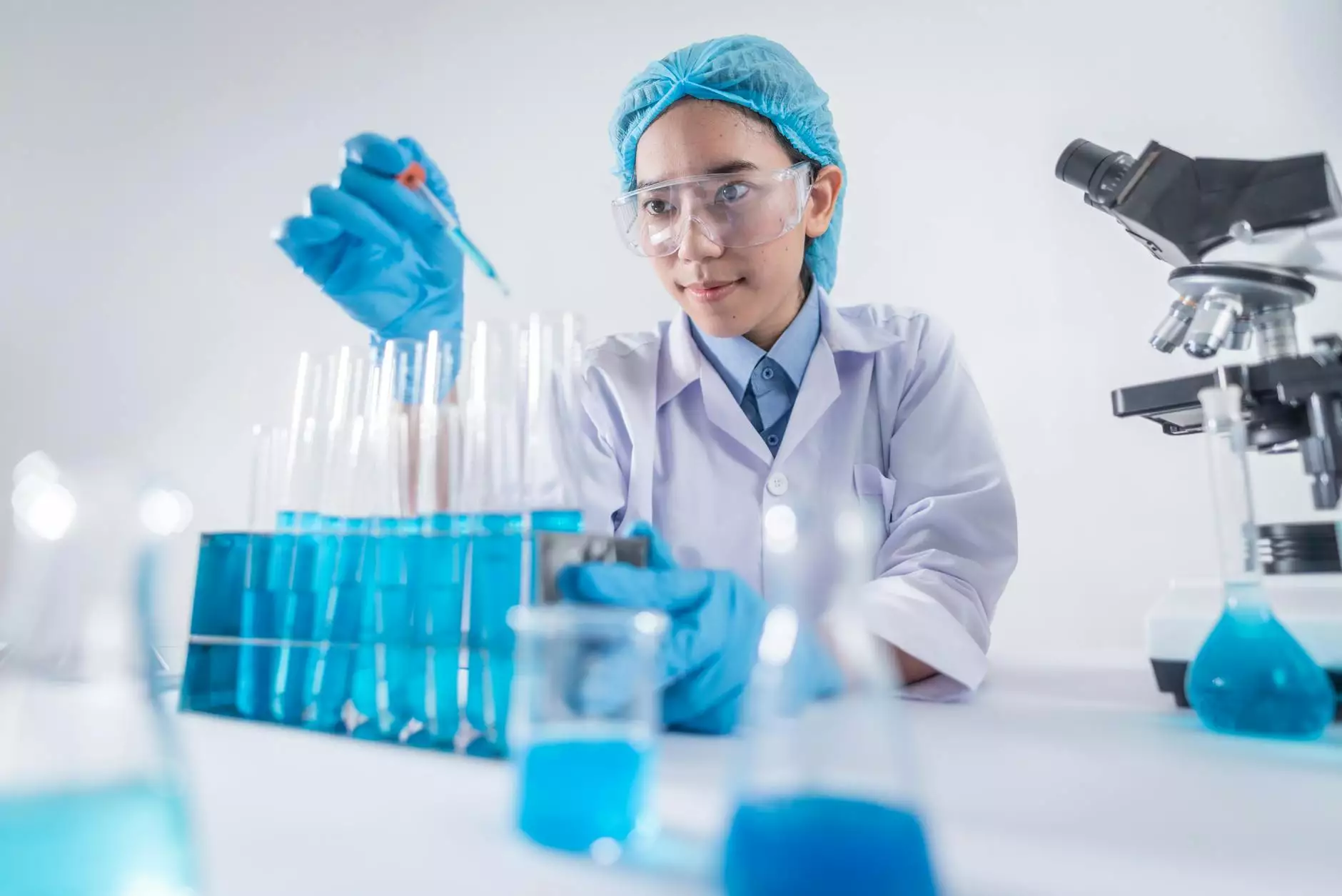 Welcome to Smartbiz Design, your trusted partner in delivering top-notch medical software and healthcare mobile app development solutions. As a leading digital marketing agency, we specialize in providing business and consumer services to meet the unique needs of the healthcare industry. Our team of highly skilled professionals is committed to delivering exceptional results that exceed your expectations.
Comprehensive Medical Software Solutions
At Smartbiz Design, we understand the importance of efficient and reliable software solutions in the healthcare sector. Our team of experienced developers and designers are well-versed in creating customized medical software that streamline processes, enhance productivity, and improve patient care. Whether you need a robust electronic health record (EHR) system, practice management software, or telemedicine applications, we have the expertise to deliver tailor-made solutions to meet your specific requirements.
Healthcare Mobile App Development
In today's digital age, mobile apps have become an integral part of the healthcare industry. At Smartbiz Design, we leverage the latest technologies and industry best practices to develop innovative mobile apps that empower patients, streamline workflows, and enhance communication between healthcare providers and patients. From appointment scheduling to health monitoring, our mobile app solutions are designed to revolutionize the way healthcare services are delivered.
Enhancing Patient Engagement
In addition to developing cutting-edge software solutions, we prioritize patient engagement and satisfaction. Our expert team incorporates user-friendly interfaces, intuitive design elements, and interactive features into our applications to ensure a seamless user experience. By empowering patients to actively participate in their healthcare journey, our solutions drive better health outcomes, improve patient loyalty, and increase overall satisfaction.
Driving Efficiency and Effectiveness in Healthcare
With the ever-evolving healthcare landscape, it is crucial to stay ahead of the competition by embracing digital tools and technologies. Our comprehensive suite of services encompasses not only medical software development and mobile app solutions but also digital marketing strategies tailored specifically for healthcare providers. From search engine optimization (SEO) to social media management and content creation, we help you establish a strong online presence and connect with your target audience effectively.
Why Choose Smartbiz Design?
Experience: With years of experience in the digital marketing industry, we have successfully delivered exceptional results to numerous clients in the healthcare sector.
Expertise: Our team of skilled professionals is well-versed in the latest trends, best practices, and regulations in the healthcare and digital marketing fields.
Custom Solutions: We understand that each healthcare organization has unique needs and requirements. Our solutions are tailored to address your specific challenges and goals.
Cutting-Edge Technologies: We stay updated with the latest advancements in technology to deliver innovative solutions that drive efficiency and effectiveness.
Client Satisfaction: Our commitment to delivering excellent client satisfaction is evident in our long-standing relationships and positive feedback from our clients.
Contact Us Today
Ready to take your medical software and healthcare mobile app solutions to the next level? Contact Smartbiz Design today to discuss your requirements and learn how we can help you achieve your goals. Our team is dedicated to providing you with personalized service and exceptional results. Let us be your partner in digital success within the healthcare industry.