Healthcare-Medical Mobile App Development Company
Feb 2, 2020
Blog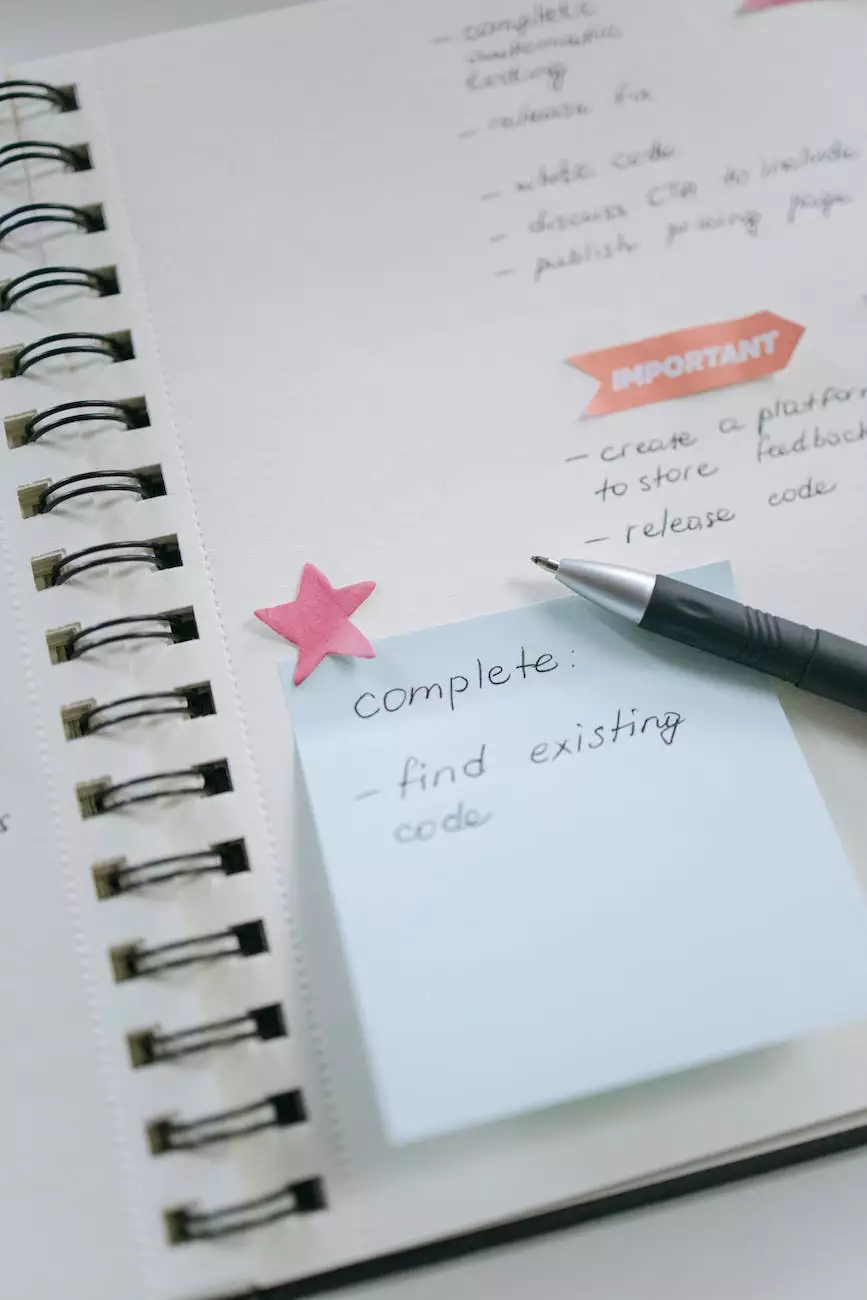 Introduction:
Welcome to Smartbiz Design, a premier healthcare-medical mobile app development company specializing in creating innovative and user-friendly mobile applications for businesses in the healthcare industry. With our expertise and cutting-edge technological solutions, we help healthcare organizations revolutionize their operations, improve patient care, and stay ahead in the digital era.
Why Choose Smartbiz Design?
Industry Expertise: Our team consists of highly skilled professionals with extensive experience in healthcare app development. We understand the complex requirements of the healthcare industry and tailor our solutions to meet the unique needs of your business.
User-Centric Approach: We prioritize the end-user experience and design intuitive mobile apps that enhance engagement and provide seamless interaction between patients, healthcare providers, and other stakeholders.
Innovation and Technology: Smartbiz Design stays updated with the latest advancements in mobile app technologies, ensuring that your healthcare app incorporates the most cutting-edge features to deliver unparalleled performance and functionality.
Custom Solutions: We believe in the power of customization. Our team will work closely with you to understand your specific goals, challenges, and vision, developing a tailor-made mobile app that aligns perfectly with your business objectives.
Security and Compliance: We prioritize data security and ensure that your healthcare app adheres to the highest industry standards, including HIPAA compliance, to safeguard sensitive patient information and maintain confidentiality.
Affordable Pricing: At Smartbiz Design, we understand the financial constraints faced by healthcare organizations. Hence, we offer competitive pricing without compromising on quality, delivering exceptional value for your investment.
Our Healthcare-Medical Mobile App Development Services:
1. Patient-Facing Mobile Apps:
With our patient-facing mobile apps, healthcare providers can offer personalized and convenient healthcare services to patients. Features include appointment scheduling, electronic medical records access, medication reminders, symptom tracking, telehealth consultations, and more.
2. Healthcare Provider Apps:
Our healthcare provider apps streamline medical practice workflows, allowing doctors, nurses, and staff to access patient information, manage appointments, prescribe medications, generate reports, and collaborate effectively within the healthcare ecosystem.
3. Medical Education and Training Apps:
We develop medical education and training apps to enhance the learning experience of healthcare professionals. These apps offer interactive modules, virtual simulations, case studies, and access to the latest medical research, enabling continuous professional development.
4. Health Monitoring and Wellness Apps:
Smartbiz Design creates health monitoring and wellness apps equipped with features like activity tracking, vital signs monitoring, sleep analysis, diet planning, and integration with wearable devices. These apps empower individuals to take control of their health and well-being.
5. Telemedicine Solutions:
Our telemedicine solutions enable remote patient consultations and virtual healthcare services. We build secure platforms that facilitate video consultations, messaging, file sharing, prescription management, and remote monitoring, expanding the reach of healthcare providers.
The Smartbiz Design Advantage:
When you choose Smartbiz Design as your healthcare-medical mobile app development partner, you unlock a multitude of advantages:
Expert guidance through all stages of app development, from ideation to launch and beyond.
Seamless integration with existing healthcare systems, such as Electronic Health Records (EHR) and Practice Management Software (PMS).
Emphasis on delivering exceptional user experiences to drive patient engagement and satisfaction.
An iterative and collaborative approach that ensures your app is continuously improved and refined based on user feedback and evolving industry trends.
Dedicated project management, ensuring timely delivery and efficient communication throughout the development process.
Ongoing technical support and maintenance to keep your healthcare app running flawlessly.
Contact Smartbiz Design Today
Embrace the digital transformation in healthcare and leverage the power of mobile app technology to propel your healthcare business forward. Contact Smartbiz Design today to discuss your healthcare-medical mobile app development needs. Our team of experts is ready to turn your vision into a reality.