eLearning web portal & Mobile App Development Solutions
Jun 23, 2022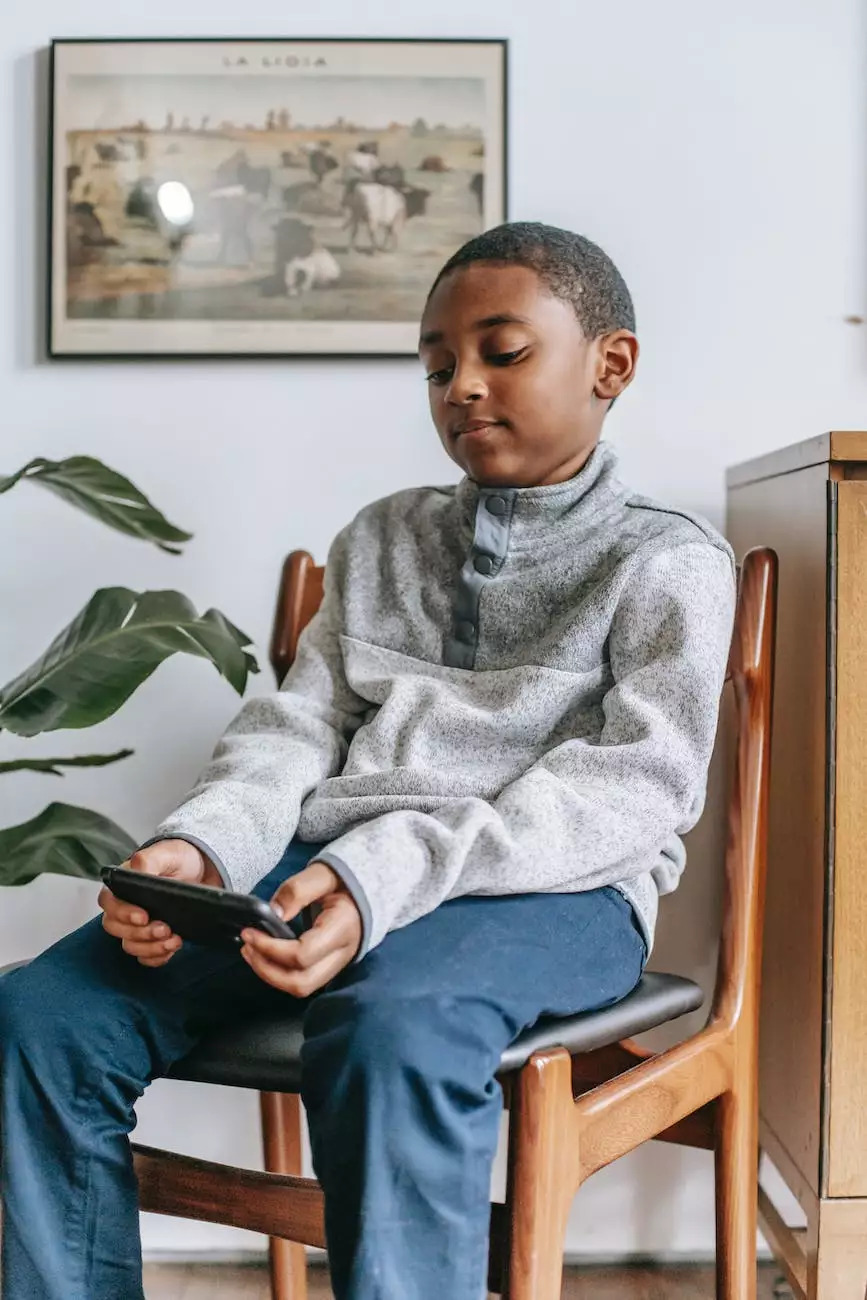 Comprehensive eLearning Solutions
At Smartbiz Design, we provide cutting-edge eLearning web portal and mobile app development solutions tailored to meet the specific needs of businesses in the education and training industry. Our team of expert developers and designers combine technical expertise with a deep understanding of instructional design principles to create intuitive and engaging online learning experiences.
Custom-designed eLearning Platforms
With a strong focus on user experience and functionality, our custom-designed eLearning platforms allow organizations to deliver dynamic and interactive educational content. Our experts leverage the latest technologies and trends to develop bespoke solutions that drive learner engagement and enhance knowledge retention.
Mobile-responsive Learning Environments
In today's mobile-dominated world, it's crucial to have learning platforms that are accessible anytime, anywhere. Our team ensures that all eLearning solutions we create are fully responsive and optimized for seamless performance across different devices and screen sizes. This mobile-friendly approach enables learners to engage with educational content on their preferred devices, be it smartphones, tablets, or desktop computers.
Engaging Multimedia Content
Our eLearning solutions go beyond just text-based learning materials. We understand the importance of incorporating multimedia elements to create engaging and immersive learning experiences. From videos and interactive quizzes to gamified simulations, we collaborate with subject matter experts to develop multimedia-rich content that captivates learners and facilitates knowledge retention.
Mobile App Development for eLearning
In addition to eLearning platforms, we specialize in developing mobile apps specifically designed to augment eLearning experiences. Our mobile app development solutions cater to both iOS and Android platforms, ensuring compatibility and accessibility for a wide range of learners.
Seamless Integration with Learning Management Systems
Our mobile apps seamlessly integrate with popular Learning Management Systems (LMS) and eLearning platforms, allowing organizations to extend their eLearning initiatives beyond the web and into the mobile realm. Whether it's accessing course materials on the go, submitting assignments, or participating in collaborative discussions, our mobile apps empower learners with convenient and flexible learning opportunities.
Interactive Features for Enhanced Learning
We leverage the full potential of mobile technology to enhance the learning experience. Our mobile apps offer interactive features such as push notifications, in-app assessments, multimedia content, and social learning functionalities, enabling learners to stay engaged and motivated throughout their educational journey.
Digital Marketing for eLearning Solutions
At Smartbiz Design, we understand that a successful eLearning venture requires more than just development capabilities. With our expertise in digital marketing, we help businesses in the education and training industry reach their target audience and maximize their online presence.
Search Engine Optimization (SEO) Strategies
Our team of SEO experts utilizes tried and tested strategies to improve the visibility of eLearning platforms and mobile apps in search engine results. Through comprehensive keyword research, content optimization, and advanced SEO techniques, we ensure your eLearning solutions are highly discoverable by your target audience.
Content Marketing and Social Media Promotion
We help you create compelling and informative content that resonates with your audience and drives organic traffic to your eLearning platforms. Our content marketing strategies include blog posts, articles, case studies, and social media promotion to increase brand awareness and establish your organization as a thought leader in the industry.
Conversion Rate Optimization (CRO)
Maximizing conversion rates is crucial for the success of any eLearning initiative. Our CRO strategies focus on optimizing your website and mobile app user experience to encourage conversions, such as course sign-ups, payments, and subscriptions. We conduct thorough usability testing, implement persuasive design elements, and track user behavior to continuously improve conversion rates and drive your eLearning business forward.
Get Started with Smartbiz Design
As a leading provider of eLearning web portal and mobile app development solutions, Smartbiz Design combines technical expertise with a customer-centric approach to deliver exceptional results for businesses in the education and training industry.
Contact us today to discuss your eLearning requirements, and let us help you revolutionize the way you deliver educational content and engage your learners!