Digital Marketing Questions and Answers
Jun 19, 2019
Blog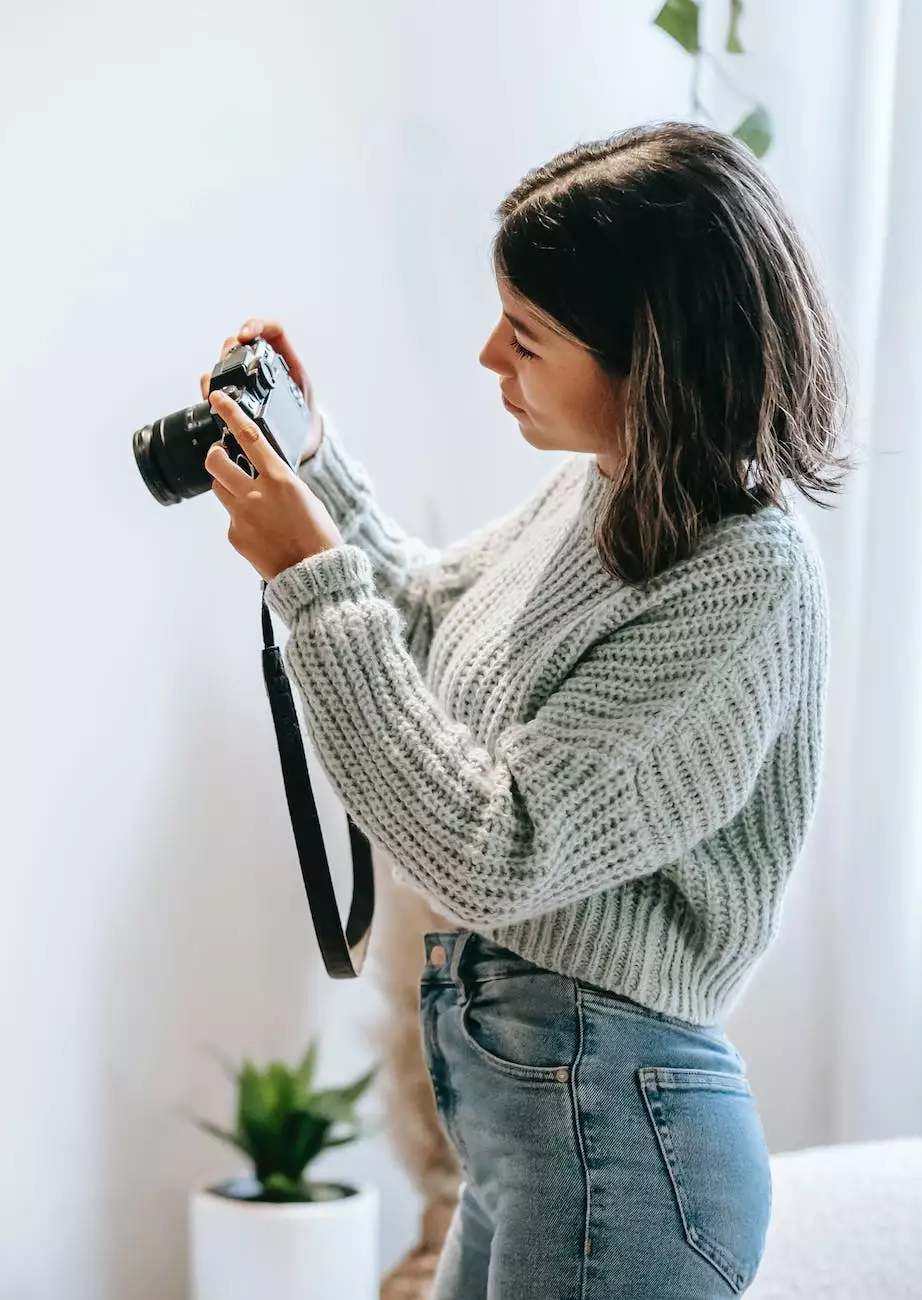 Introduction to Digital Marketing
Digital marketing is a rapidly evolving field that has become crucial for businesses in the modern world. It encompasses a wide range of strategies and techniques aimed at promoting products or services through digital channels, such as search engines, social media platforms, and email marketing. In this article, we will provide answers to some of the most commonly asked questions regarding digital marketing.
What is SEO and Why is it Important?
Search Engine Optimization (SEO) is the practice of improving a website's visibility and ranking on search engine results pages (SERPs). It involves various techniques that help search engines recognize the relevance and quality of a website's content, resulting in higher organic (non-paid) traffic. SEO is essential because it can significantly impact a website's online visibility and overall business success.
The Key Elements of a Successful SEO Strategy
Creating an effective SEO strategy requires consideration of various elements. Keyword research is crucial to target the right audience and optimize content accordingly. High-quality and engaging content is a vital component, as it not only attracts visitors but also encourages them to stay longer on your website. Additionally, on-page optimization, such as meta tags, headings, and proper HTML structuring, helps search engines understand your content better.
The Role of Social Media in Digital Marketing
Social media has transformed the way businesses interact with their target audience. It serves as an effective platform to build brand awareness, engage with customers, and drive traffic to a website. By leveraging social media platforms like Facebook, Twitter, and Instagram, businesses can promote their products or services, share valuable content, and establish a strong online presence. It is essential to develop a well-defined social media strategy to maximize its potential for business growth.
Email Marketing and its Benefits
Email marketing remains one of the most effective digital marketing strategies. It allows businesses to directly reach their target audience via email campaigns and newsletters. With personalized and well-crafted emails, businesses can nurture leads, engage with customers, and promote products or services effectively. Email marketing offers a high return on investment (ROI) and can be a valuable tool for driving conversions and building strong customer relationships.
The Importance of Website Design and User Experience
A well-designed website with excellent user experience plays a critical role in digital marketing success. It is essential to create a visually appealing and user-friendly website that provides seamless navigation, fast loading times, and responsive design across different devices. A positive user experience not only improves engagement and conversion rates but also contributes to higher search engine rankings.
The Power of Content Marketing
Content marketing involves creating and sharing valuable, relevant, and consistent content to attract and retain a clearly defined target audience. It encompasses various forms such as blogs, articles, videos, infographics, and more. By providing informative and engaging content, businesses can establish themselves as industry experts, drive organic traffic, and increase brand credibility. A well-executed content marketing strategy is invaluable for long-term success in the digital marketing realm.
Measuring Success: Analytics and Metrics
To gauge the effectiveness of your digital marketing efforts, it is crucial to track and analyze various metrics. Tools like Google Analytics provide valuable insights into website traffic, user behavior, conversion rates, and much more. By understanding these analytics, businesses can identify areas for improvement, optimize their strategies, and make data-driven decisions to drive better results.
Conclusion
Digital marketing is a dynamic and ever-evolving landscape that presents businesses with endless opportunities to grow and succeed. By understanding the fundamentals and leveraging the right strategies, businesses can effectively reach their target audience, increase brand visibility, and drive significant results. Stay informed, adapt to changes, and invest in comprehensive digital marketing strategies to stay ahead in the highly competitive online marketplace.