Private School Marketing Consultants | Rick Newberry | Smartbiz Design
Sep 20, 2020
Blog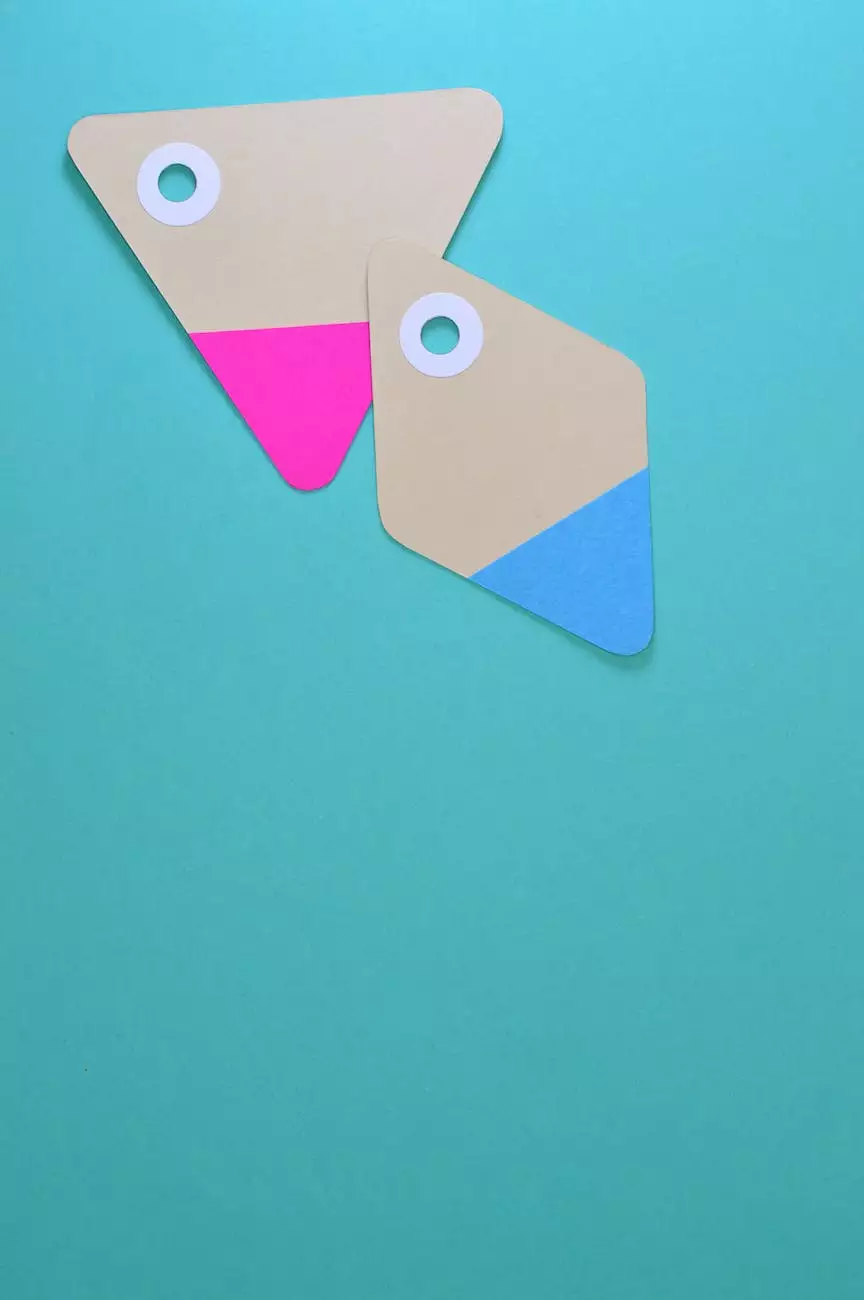 Boost Your Private School's Success with Expert Marketing Consultants
Welcome to Smartbiz Design, the premier business and consumer services firm specializing in digital marketing for private schools. With our team of experienced professionals, led by renowned marketing consultant Rick Newberry, we are here to help your private school stand out and succeed in the competitive education market.
Why Choose Smartbiz Design as Your Marketing Partner?
At Smartbiz Design, we understand the unique challenges faced by private schools in attracting and retaining students. That's why we go beyond traditional marketing approaches to provide personalized strategies tailored to your school's needs. Our proven track record and extensive expertise in the education sector sets us apart from other marketing agencies.
Comprehensive Marketing Solutions for Private Schools
Our comprehensive range of digital marketing solutions covers every aspect of your private school's marketing needs. From website design and development to search engine optimization (SEO), content marketing, social media management, and more, we have you covered. Our goal is to help you effectively communicate your school's unique value proposition and engage with your target audience.
Strategic SEO to Outrank Competitors
One of the key factors in achieving online success is a strong search engine presence. Our team of SEO experts excels in keyword research, on-page optimization, link building, and other proven SEO techniques to help your private school rank higher on search engine results pages. By implementing strategic SEO strategies, we can help you outrank your competitors and drive organic traffic to your website.
Compelling Copywriting that Captivates Your Audience
Words matter. Our team of experienced copywriters is skilled in crafting persuasive and compelling content that resonates with your target audience. We understand the unique selling points of private schools and know how to highlight them in a way that captures attention and drives action. From website copy to blog posts, email newsletters, and more, we consistently deliver high-quality, keyword-rich content that helps boost your online visibility and engagement.
Social Media Management for Enhanced Brand Awareness
In today's digital age, social media plays a crucial role in brand building and audience engagement. Our social media management services help your private school establish a strong social media presence, engage with your community, and create meaningful connections with prospective students and their families. We develop and implement tailored social media strategies that align with your school's brand identity and objectives, helping you build brand loyalty and increase enrollment.
Contact Rick Newberry at Smartbiz Design Today
Ready to take your private school's marketing to the next level? Contact Rick Newberry, the leading private school marketing consultant at Smartbiz Design. With our deep understanding of the education industry, innovative strategies, and attention to detail, we can help your private school thrive in the digital landscape. Schedule a consultation with Rick Newberry today and unlock your school's full potential.
Stay Ahead of the Competition with Smartbiz Design
When it comes to effective digital marketing for private schools, Smartbiz Design is your trusted partner. We take pride in delivering customized marketing solutions that drive results. Don't let your competition outshine you – collaborate with Smartbiz Design and experience the power of targeted marketing that makes your private school stand out.