Fair Lawn Republican Club | BCRO - Gripd
Aug 29, 2021
Blog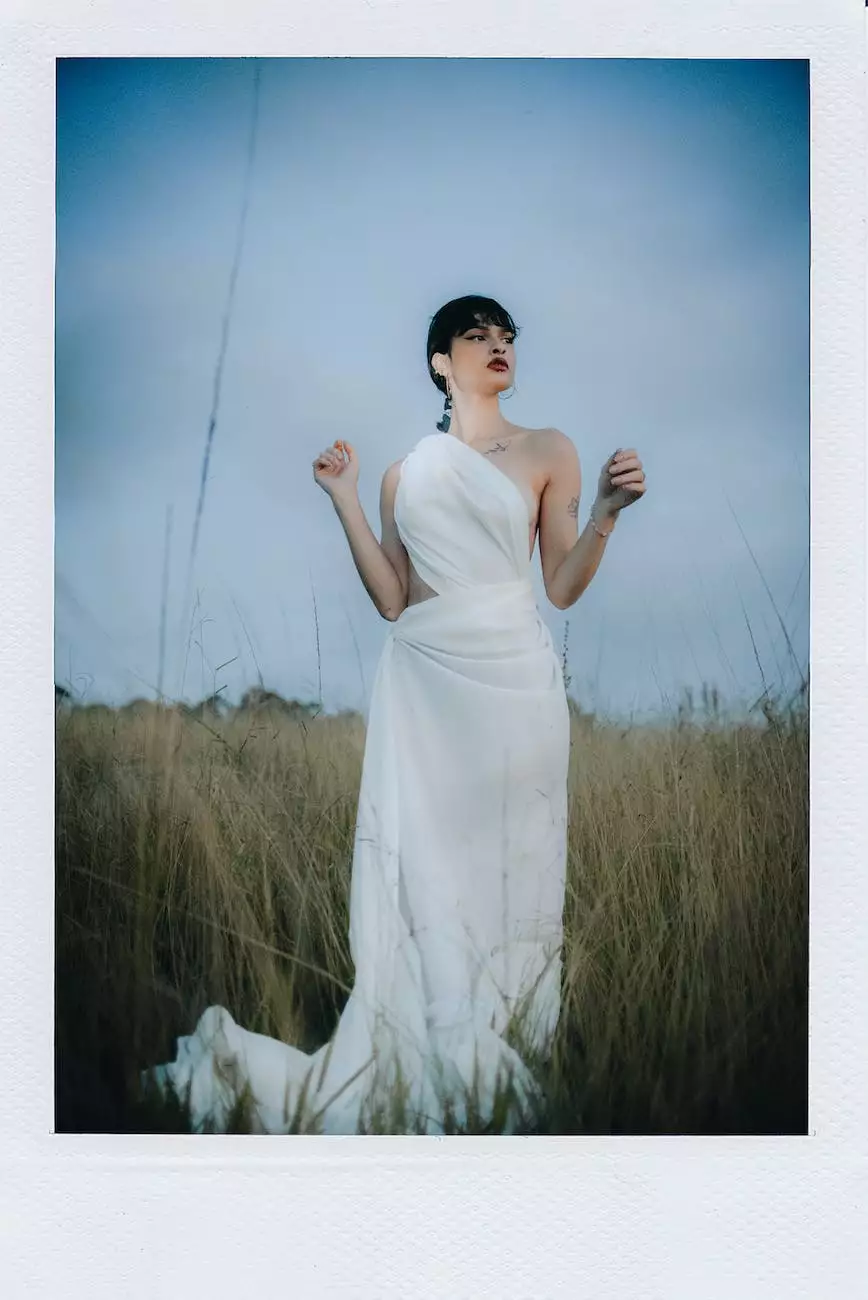 Welcome to the Fair Lawn Republican Club, a proud member of the Bergen County Republican Organization (BCRO) and part of the vibrant political landscape in Fair Lawn, New Jersey. As a dedicated group of individuals, we share a common goal of promoting conservative values and supporting Republican candidates who are committed to enhancing our community.
Who We Are
The Fair Lawn Republican Club was established to foster open dialogue, engage citizens, and work towards the betterment of our town and the broader Republican party. With a rich history and a strong reputation for activism, we aim to provide a platform for individuals to come together and make a difference in our local politics.
Our members include residents of Fair Lawn from all walks of life, spanning various professions, ages, and backgrounds. We believe in inclusivity, creating an environment where all voices can be heard, respected, and contribute to the growth of our community.
Our Mission
At the Fair Lawn Republican Club, our mission is to:
Advocate for Republican principles:
Promote limited government
Support free-market solutions
Champion individual liberties and personal responsibility
Support Republican candidates:
Identify and endorse qualified Republican candidates for local, state, and national elections
Organize grassroots campaigns to ensure the success of our endorsed candidates
Engage the community:
Host events, forums, and town hall meetings to encourage open dialogue on important political issues
Support local initiatives that align with our conservative values
Empower residents to actively participate in our democratic process
Provide educational resources:
Offer educational programs that promote civic literacy and political awareness
Share information about current political events and policies
Our Commitment to Fair Lawn
We pride ourselves on being deeply committed to our community. The Fair Lawn Republican Club actively collaborates with local organizations, businesses, and residents to address the needs and concerns of our town. By working together, we aim to enhance the quality of life for all Fair Lawn residents, fostering a prosperous and vibrant environment.
Join Us
If you share our values and are interested in actively contributing to the Fair Lawn Republican Club, we encourage you to become a member. Your involvement will help us shape the future of our town and establish lasting positive change. Join us today as we work towards a brighter and better Fair Lawn.
Visit our website for more information about the Fair Lawn Republican Club and become an active member in promoting conservative principles and Republican candidates in Fair Lawn, NJ.
"Become part of a dynamic, community-driven organization that is making a difference in Fair Lawn. Together, we can achieve great things!"