Englewood Cliffs Republican Club
May 29, 2023
Blog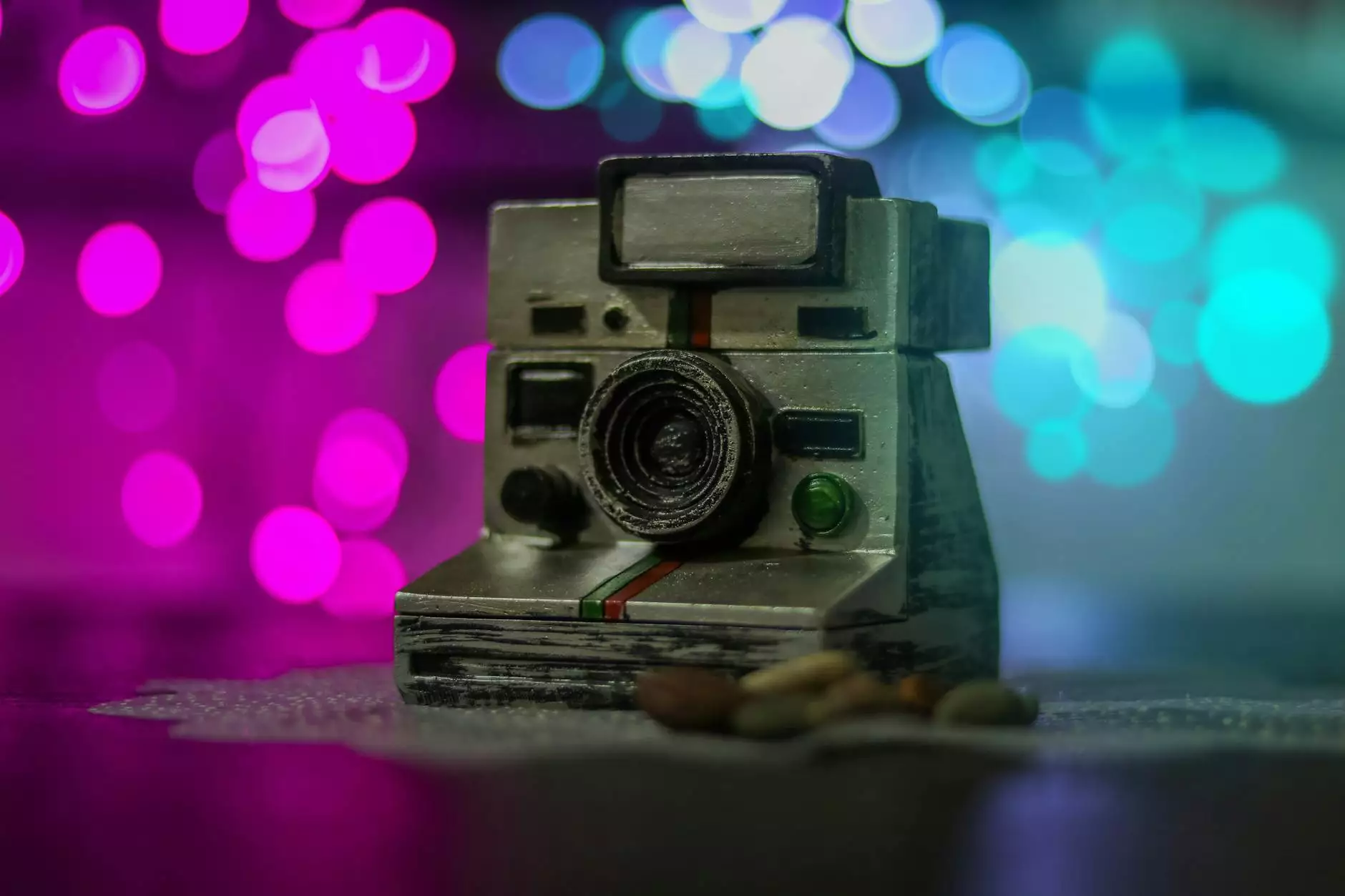 Welcome to the Englewood Cliffs Republican Club
Welcome to the Englewood Cliffs Republican Club, proudly affiliated with BCRO (Bergen County Republican Organization). We are dedicated to promoting the values and principles of the Republican Party in Englewood Cliffs and beyond.
Get Involved, Make a Difference
At the Englewood Cliffs Republican Club, we strive to provide a platform for active participation in local politics and community-building efforts. By joining our club, you can make a meaningful impact on the issues that matter most to you and your community.
Our club offers various opportunities for involvement, including:
Attending regular club meetings and events
Participating in local political campaigns
Volunteering for community service projects
Engaging in grassroots activism
Gaining access to political resources and networking opportunities
By actively engaging in these activities, you can help shape the future of Englewood Cliffs and contribute to the growth and progress of our community.
Stay Informed and Connected
As a member of the Englewood Cliffs Republican Club, you will receive regular updates on local events, political news, and opportunities for participation. Our club values transparency and open communication, ensuring that our members are always well-informed.
We believe in the power of collaboration and encourage members to share their ideas and perspectives. Together, we can work towards a brighter future for Englewood Cliffs and uphold the principles of conservatism.
Commitment to Republican Values
At the Englewood Cliffs Republican Club, we are guided by a set of core principles that define our values:
Conservatism: We advocate for limited government, fiscal responsibility, and individual liberty.
Free enterprise: We support entrepreneurship, innovation, and economic prosperity.
Strong national security: We prioritize the safety and protection of our nation and its citizens.
Traditional American values: We uphold the importance of family, faith, and personal responsibility.
Constitutional governance: We believe in the preservation of the Constitution and the rights it guarantees.
These values form the foundation of our club's mission, and we are committed to upholding them in all our endeavors.
Join Our Club Today
If you share our passion for conservative principles and want to make a difference in Englewood Cliffs, we invite you to join the Englewood Cliffs Republican Club. By becoming a member, you will gain a platform to voice your opinions, meet like-minded individuals, and contribute to the betterment of our community.
Together, we can effect positive change and build a stronger future. Join us today and help shape the direction of Englewood Cliffs!
Contact us at [email protected] for further information on how to join or attend our upcoming events.