Business Intelligence Application Development
Jan 2, 2021
Blog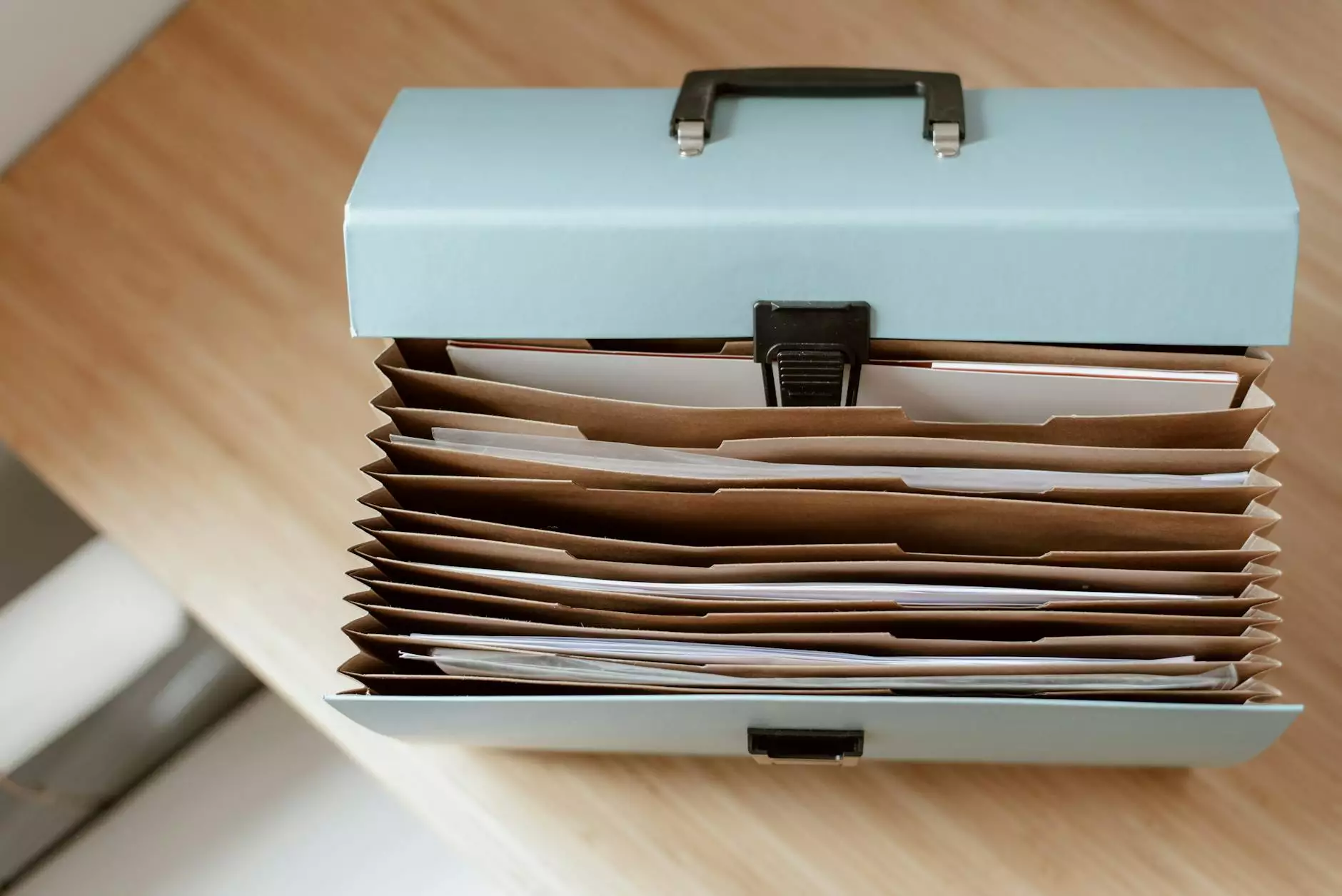 Overview
Smartbiz Design is a leading provider of Business Intelligence Application Development services in the digital marketing industry. We specialize in creating tailor-made solutions to help businesses gain valuable insights, make data-driven decisions, and maximize their online performance. Our team of experienced professionals is dedicated to delivering high-end applications that meet the unique requirements of each client.
The Importance of Business Intelligence
In today's highly competitive business landscape, having access to accurate and timely information is crucial for success. Business Intelligence (BI) plays a pivotal role in enabling companies to gather, analyze, and interpret data from various sources. This information is then transformed into actionable insights that drive strategic decision-making.
At Smartbiz Design, we understand the significance of BI and how it can transform businesses. Our aim is to empower our clients by providing them with comprehensive BI application development services that enable them to stay ahead of the competition.
Customized Solutions for Enhanced Performance
Unlike generic BI tools, our Business Intelligence Application Development services are tailored to the specific needs of each client. We take the time to understand your business objectives, target audience, and industry landscape to create a bespoke solution that aligns with your goals.
Our team of skilled developers utilizes the latest technologies and frameworks to design and build robust and intuitive BI applications. Through innovative data visualization techniques, we transform complex datasets into easy-to-understand visualizations, making it effortless for you to extract valuable insights.
The Smartbiz Design Difference
What sets Smartbiz Design apart from other service providers in the market is our unwavering commitment to delivering excellence. Here are some key differentiators that make us the preferred choice for Business Intelligence Application Development:
Expert Team
Our team consists of highly skilled professionals with vast experience in BI application development. We stay up-to-date with the latest industry trends and best practices to ensure that our clients receive cutting-edge solutions.
Industry Knowledge
We have extensive knowledge across various industries, including but not limited to finance, healthcare, e-commerce, and manufacturing. This enables us to understand the unique challenges businesses face within each sector and develop customized solutions accordingly.
Collaborative Approach
We believe in fostering strong client partnerships. We work closely with you throughout the development process, ensuring that your vision is translated into reality. Our collaborative approach guarantees that the final product meets your expectations and exceeds them.
Data Security
Protecting your sensitive business data is of utmost importance to us. We have robust data security measures in place to safeguard your information from unauthorized access, ensuring complete confidentiality.
Benefits of Business Intelligence Application Development
Investing in Business Intelligence Application Development with Smartbiz Design offers numerous benefits:
Enhanced Decision Making: Our BI applications provide you with actionable insights to make informed decisions, leading to improved business performance.
Competitive Advantage: Gain a competitive edge by leveraging valuable information and staying one step ahead of your competitors.
Improved Efficiency: Automate manual reporting processes and streamline data analysis, saving time and resources.
Identify Trends: Spot trends and patterns in your data, enabling you to capitalize on emerging opportunities.
Optimize Marketing Strategies: Leverage BI to optimize your digital marketing efforts, targeting the right audience and maximizing ROI.
Real-Time Monitoring: Monitor key metrics and KPIs in real-time for proactive decision-making and immediate action.
Get Started with Smartbiz Design Today
Embrace the power of Business Intelligence Application Development and unlock your business's true potential. Contact Smartbiz Design today to discuss your specific requirements and take the first step towards transforming your digital marketing strategies.
Stay ahead of the competition with Smartbiz Design - your trusted partner for all your Business Intelligence Application Development needs!